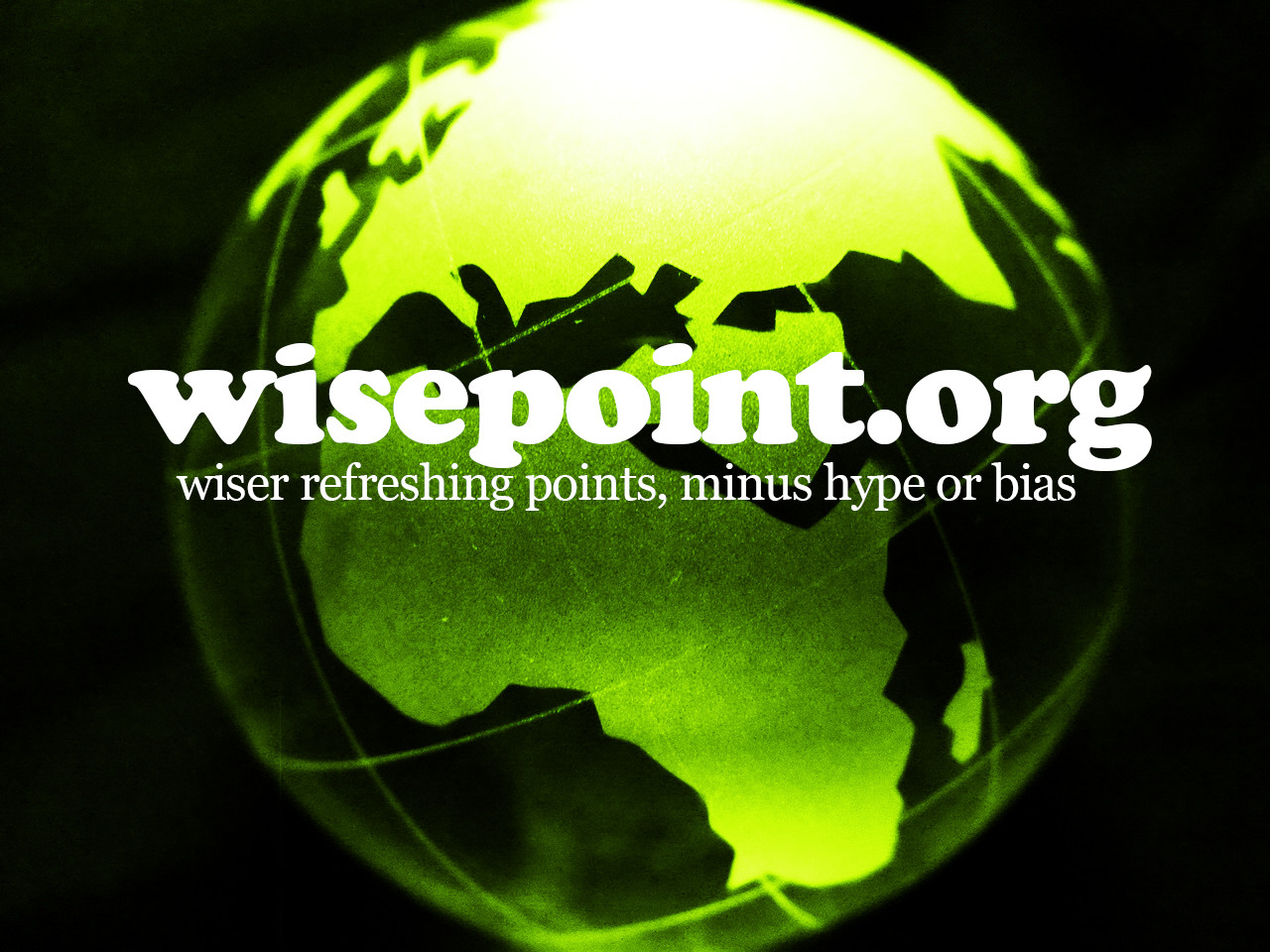 How is India Seed Coating Market Positioned?
Seed coating industry of India is largely concentrated among a few players. Major seed manufacturers like Nuziveedu Seeds, Ajeet Seeds, Ankur Seeds, Syngenta, Monsanto, DuPont Pioneer, Mahyco and others are purchasing bulk of seed coating polymers from players like Incotec, Littles Oriental Balm and Pharmaceutical Ltd. However, smaller players like Mahendra Overseas and Sampatti Industries and Suboneyo Chemicals are also emerging in the market by supplying large quantities of materials to small/medium sized companies in the country.
Quantity of seed coating polyer supplied in India during FY'2016 was ~ thousand kg.
There are several benefits of seed coating. Seed coating can help improve yield of a seed and also provides protection against the weather.
Plantability can also be improved from seed coating as seed become more uniform and round.
Moreover, seed coating helps in branding the products and improves the appearance. These benefits have encouraged the seed manufacturers to coat their seeds from various types of polymers and colorants.
Market revenues for seed coating were registered at INR ~ million in FY'2011. The revenues escalated at a healthy rate of ~% over the next five years and were earmarked at INR ~ million in FY'2016.
One of the main reasons for such growth has been surging production of seeds in the country. Production volume of seeds has amplified from ~ thousand tons in FY'2011 to ~ thousand tons in FY'2016.
India Seed Coating Market Segmentation by Type of Seed Coating Materials
Polymers/Polymer Colorants have ~ the seed coating materials market of India during FY'2016. It has accounted for a revenue share of ~% during the year. Polymer coating is an integral part of the seed industry in India. Majority of seed manufacturers with turnover of INR ~ crores and above are suing polymer coating in their seeds. Polymer coating seeds offer the benefits of safe handling by the workers, farmers and dealers. They make sure seed treatments such as pesticides, fungicide and nutrients are firmly held on the seed and therefore, maximize the productivity of the seed and seedling active ingredients. All the major seed manufacturers in India apply polymer coatings on major commercial seeds such as cotton, maize, paddy, hybrid vegetables and many others as it has several benefits.
India Seed Coating Market Segmentation by Cropping Season
Kharif season in India generates the largest demand for seed coating materials. In FY'2016, it accounted for a revenue share of ~% in the seed coating market of the country. Kharif crops include Cotton, Rice and Maize that are the largest consumers of seed coating materials in India. Cotton seeds alone accounted for a revenue share of ~% in the seed coating, materials market during FY'2016. During the Kharif season, major players like Incotec, Centor India and Little's Oriental supply around ~ tons of seed coating materials to several top seed manufacturers in country individually.
How is the Import Scenarion in India Seed Coating Market?
Major manufacturers like Incotec and Centor are importing raw materials from Netherlands, USA and Germany and manufacturing the final product in India. However, domestic suppliers of raw materials are growing which has impacted the import scenario in FY'2016.
Import of seed coating materials has witnessed a negative trend over the past two years. In terms of volume, import of seed coating materials declined from ~ kg in FY'2015 to ~ kg in FY'2016. In terms of value, import decreased from INR ~ million in FY'2015 to INR ~ million in FY'2016. Suppliers of raw materials and base polymers in India are enhancing their presence in the market. Supply of base polymer by Reliance Corporation is also enhancing. This has negatively impacted the import scenario.
Why do Customers Prefer Coated Seeds?
There are several reasons why coated seeds are preferred in the Indian seed industry. There are several benefits of coated seeds ranging from protection to improving the yield and appearance of the seeds. The seed coating market is a B2B market where the sale is made directly from the seed coating materials manufacturers to seed producers, there are no middle men or dealers involved.
How the Seed Coating Industry is Expected to React in Future?
India seed coating market has been anticipated to enhance from INR ~ million in FY'2017 to INR ~ million in FY'2021, posting a CAGR of ~% during the period. The future of the Indian seed industry is expected to be favorable on account of impelling demand due to increased subsidies and renewed government thrust on the use of high yielding varieties
ARE THERE ANY INTERNATIONAL SEED COATING PLAYERS THAT ARE PRESENT IN INDIA?
There are two major international seed coating players present in India namely Incotec and Centor Oceania. Incotec is the largest player in the market as of FY'2016. Centor India, on the other hand, has recently entered the space and is growing at a good pace. Both of these players have major International presence, especially, Incotec. Incotec's headquarters are in the Netherlands and have production facilities in the USA, the Netherlands, France, Italy, Sweden, Brazil, Japan, India, Australia, China, South Africa, Malaysia and Argentina.
How The competition is Prevalant in India Seed Coating Market?
The domestic market for seed coating materials is a B2B market. There are a total of ~ players operating in the space.
Incotec has a huge client base, supplying to all of ~ seed manufacturing companies in India. It is providing coating materials for around ~% of the BT Cotton seeds producers in India. Furthermore, the quality of materials supplied by Incotec is ~ in the market. However, the prices charged by this company are ~.
Companies Cited in the Report
List of Companies Companies Covered in the Report
• Incotec
• Littles Oriental Balm and Pharmaceuticals Ltd
• Centor India Major Players
• Mahendra Overseas
• Sampatti Industries
Contact Us:
Ken Research
Ankur Gupta, Head Marketing & Communications
Ankur@kenresearch.com
9015378249