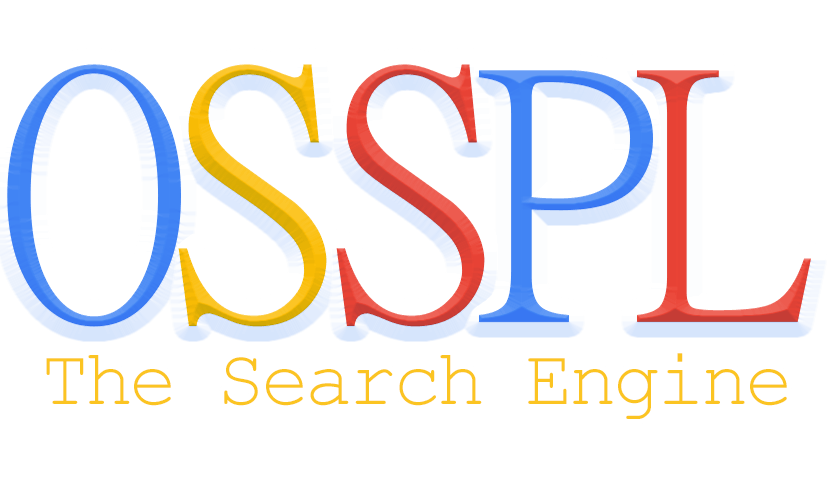 Seed coating industry of India is largely concentrated among a few players. Major seed manufacturers like Nuziveedu Seeds, Ajeet Seeds, Ankur Seeds, Syngenta, Monsanto, DuPont Pioneer, Mahyco and others are purchasing bulk of seed coating polymers from players like Incotec, Littles Oriental Balm and Pharmaceutical Ltd. However, smaller players like Mahendra Overseas and Sampatti Industries and Suboneyo Chemicals are also emerging in the market by supplying large quantities of materials to small/medium sized companies in the country.
The sector has been witnessing significant growth in recent years, supported by several drivers such as the growing production of seeds, expanding seed portfolio and growing threat from weather.
Polymers/Polymer Colorants have dominated the seed coating materials market of India during FY'2016. Polymer coating is an integral part of the seed industry in India. Majority of seed manufacturers with turnover of INR 10 crores and above are suing polymer coating in their seeds. Polymer coating seeds offer the benefits of safe handling by the workers, farmers and dealers. They make sure seed treatments such as pesticides, fungicide and nutrients are firmly held on the seed and therefore, maximize the productivity of the seed and seedling active ingredients. All the major seed manufacturers in India apply polymer coatings on major commercial seeds such as cotton, maize, paddy, hybrid vegetables and many others as it has several benefits.
In terms of crops, Cotton has accounted for the major share in the seed coating market during FY'2016. In cotton seed, yield and germination capabilities deterioration takes place rapidly under ambient storage conditions. Film coating techniques have paved the way for control of seed decay during storage. Use of newer molecules protects the fungicides, insecticides and nutrients in the seeds. Therefore, large number of seed manufacturers in the industry prefers coating seeds with polymers and other materials. Majority of cotton seeds are coated golden color in India.
The report titled "India Seed Coating Market Outlook to 2021- Surge in Seed Production and Demand for Polymer Coatings to Shape Future" provides in depth analysis on the India Seed Coating Market and helps readers to identify the ongoing trends in the market and anticipated growth in future depending upon changing market dynamics in coming years. The report will help seed manufacturers, seed coating materials manufacturers, along with end users of seeds to align their market centric strategies according to ongoing and expected trends in the future.
Contact Us:
Ken Research
Ankur Gupta, Head Marketing & Communications
Ankur@kenresearch.com
9015378249