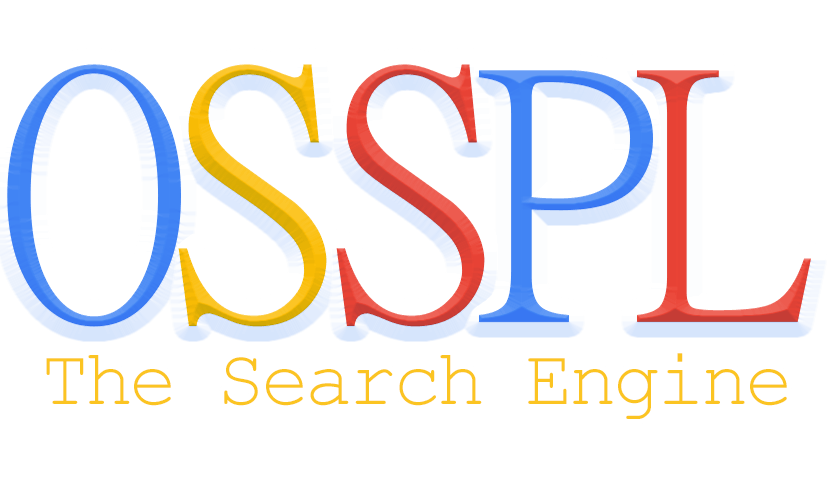 • Customer willingness to pay premium for quality products will help the domestic players to focus on developing quality products which can be sold at higher prices thus increasing the operating margin.
• Demand for replacement of old machine will continue to be the dominant reason for driving the sales of large appliances.
Ken Research announced its latest publication on "China Large Appliances Market Outlook to 2020- Rising Preference for Smart Technology Appliances and Replacement Demand to Drive Market" provides a comprehensive analysis of large appliances market in China. The report focuses on overall market size for sale of large appliances. These include revenue from domestic sale in television, washing machine, air conditioner and refrigerator. Market was also estimated based on volume sales in each category. Market is segmented based on product type and sub segmented based on their essential features and price range. Segmentation is also done on the basis of distribution channel. The report also covers the snapshot of logistics, competitive landscape of major players in China large appliances market, export and import scenario and product detail of bestselling models in different category. The report concludes with market projection for future and analyst recommendation highlighting the major opportunities and cautions.
Subsidy program launched in 2009 to promote sale of large appliances in rural areas of China have created a significant growth towards the penetration of large appliances. This has also supported the growth in replacement potential for home appliances in China. Incentive was proposed for destocking the property market in 2016 at China's Central Economic Work Conference held in 2015. This is expected to boost the sales for large appliances in China market in the near future. The whole economy of China is going into new growth stage and structural adjustment period. High market inventory and weak demand challenges the growth of large appliances market in China.
Factors like changes in technological preferences in large appliances and resident income improvement will lead to growing demand for high end oriented product. New businesses are expected to develop due to rapid development of smart homes and increase in the maturity of relevant industry chain bringing new growth stage for industry. By 2020 it is expected that market share of intelligent and smart washing machine will grow to 45.0% in 2020, air conditioner will grow to 55.0% and refrigerator will grow to 38.0%
According to Research Analyst, Existing companies have an advantage over new companies in terms of brand loyalty and established reputation in the market and they should cash in on this situation by conducting the required R&D and launching products which can compete with the imported goods and with the products of the new entrants in the market
Key Products in the Report
Television (Less Than 32 Inches, 32-35 inches, 46-59 inches, Greater than or Equal to 60 Inches; )
Washing Machine (Pulsator, Roller, Double Cylinder, Single Cylinder, Top Loading, Front Loading, Automatic Washing Machines, Semi Automatic/ Manual Washing Machines)
Refrigerator (Double Door, Single Door, Three Door, Multi Door and Bi-Fold)
Air Conditioner (Frequency Fixed, Frequency Conversion)
Key Market Players in the Report
Hisense Kelon Electrical Holding Company
Haier
Gree Electric Appliances
Midea
Skyworth
TCL Multi Media Technology Holding Limited
Contact Us:
Ken Research
Ankur Gupta, Head Marketing & Communications
Ankur@kenresearch.com
9015378249