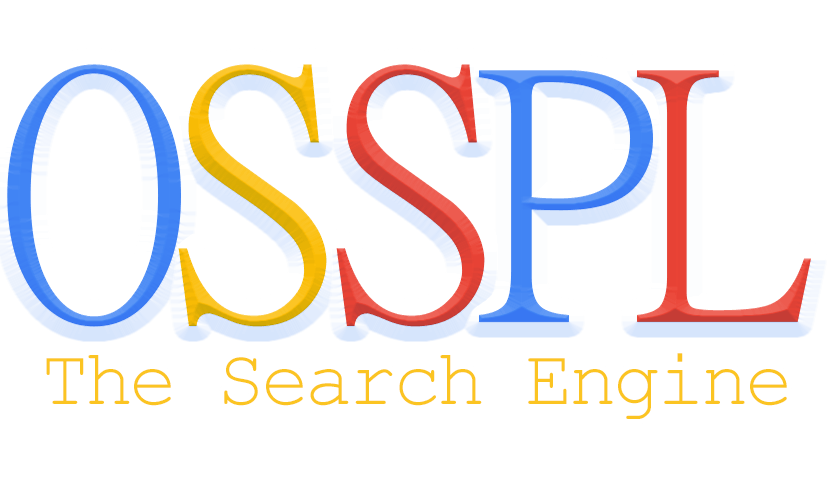 Australian Baby Food industry has always showcased positive trends in terms of value and volume trends. In the past few years, it has experienced tremendous growth and reached double digit growth between the years 2010 to 2013. The growth has stagnated a bit in the year 2015 due to dwindling of Chinese nationals who purchased infant formula through retail channels in Australia and imported it back to China.
Overview of Australian baby food Industry
Australia has experienced most of the growth in infant formula by demand that originated outside the country. Birth rate in Australia remained stable and is not a very significant factor in explaining the extraordinary demand this country has witnessed. The main reason of this boom is the growing concern of parents to provide their child with all the necessary nutrients. This has particularly been very growth inducing for Australia as it holds good reputation for purity among the global consumers.
The extent to which consumers are inclined towards organic baby food can be seen by the huge success of Bellamy's Organics in 2012 when its value growth reached as high as 31%. Most of this demand for organic food was from China. In 2012 change in manufacturer profiles has been notes and renown players such as Heinz, Nestle, and Wyeth (now Aspen) have seen downturn in their share, while domestic brands such as A2 Platinum, Rafferty's Garden, and Bellamy's Organic, have experienced growth and increases in their shares.
Looking at the distribution channels, major change has been observed with the grocery channel becoming as the main sales outlet outpacing pharmacies. The latter has experienced a sharp decline of 12% in its share.
Key Driving Factors of the Baby Food Industry in Australia
• Increased demand for baby food owing to growing concerns of parents to provide their babies with all the nutrition and vitamins in their growing stage.
• Rising global demand as the doctors worldwide are prescribing baby food.
• Increase in the distribution channels in the last decade paving way for increasing demand and reaching a wider audience. Online marketing and branding is no less than arevolution as it attracts more and more parents making them aware of all nutrients a child need and providing them with ready to eat foods for their little ones.
• Australian baby food is quite famous globally and specifically in China, courtesy its good reputation for purity.
To know more on the "Baby Food in Australia", click on the following link:
https://www.kenresearch.com/consumer-products-and-retail/baby-care/baby-food-australia/31981-95.html
Related Reports:
Baby Food in Asia-Pacific
Baby Food in Belgium 2015
Contact:
Ken Research
Ankur Gupta, Head Marketing & Communications
query@kenresearch.com
1244230204