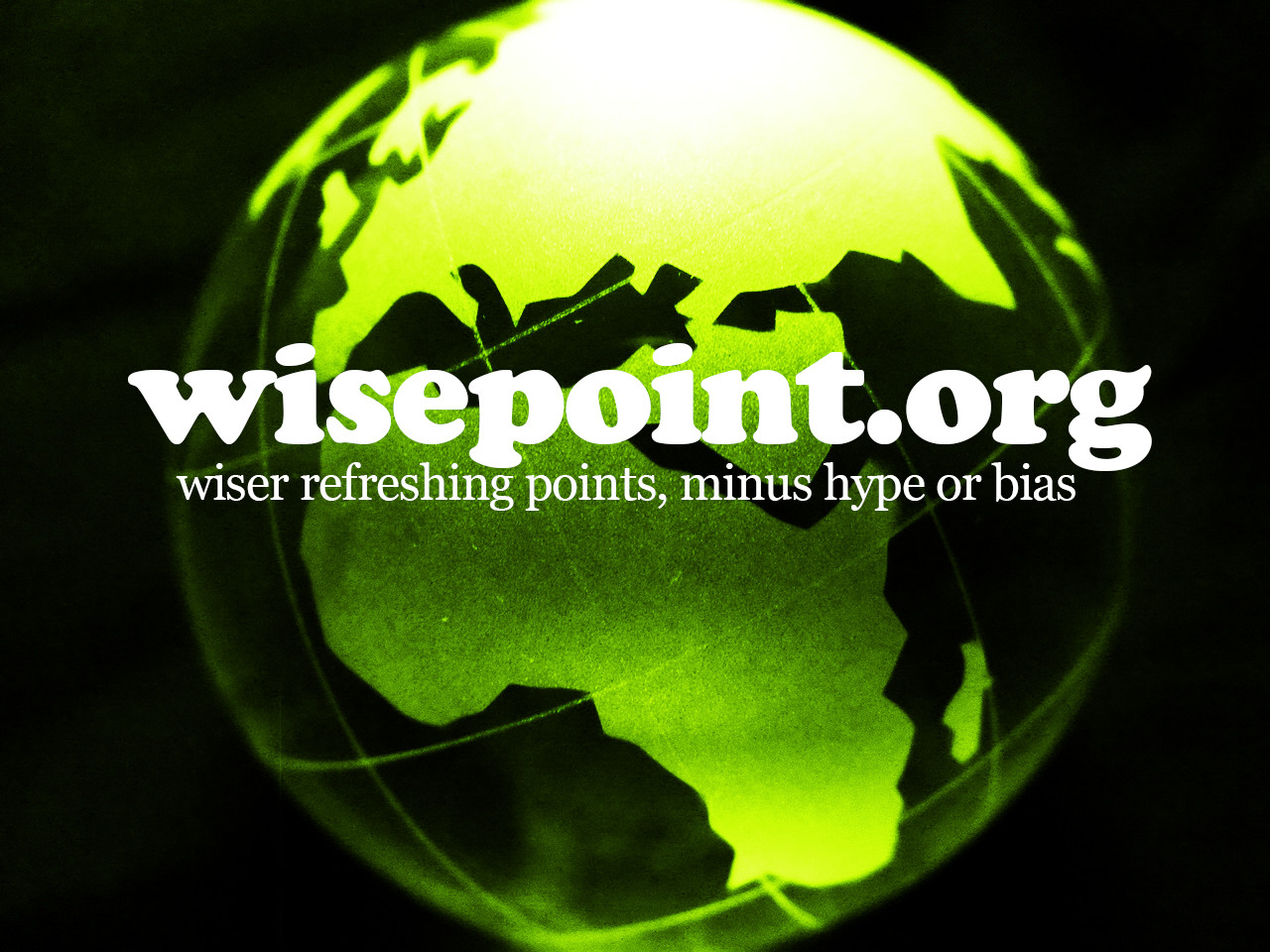 June 2016, Gurgaon
• Increasing per capita income coupled with growing consumer consciousness regarding dental care has led to increased consumer spending on oral health care products.
• Among the six categories analyzed, Toothpaste will be the largest category by value sales with a 77.23% share in the Romanian Oral Hygiene market.
• Hypermarkets & Supermarkets is the leading distribution channel accounting for 43.5% of the overall Oral Hygiene products distribution in Romania.
Ken Research announced its latest publication on, "Consumer and Market Insights: Oral Hygiene in Romania" which provides detailed analysis of Oral Hygiene Market in Romania. This report provides the market data containing overall market value and volume data with growth analysis for 2010-2020. Category-wise coverage of different segments in the industry is also included in the report. The report enables the reader to interpret future outlook on how the market will shape up by the end of this decade.
During 2015-2020 the category of Toothpaste is expected to be a leading factor of oral hygiene market accounting for the largest value share (77.23%) while the fastest growth is projected to be delivered by Dental Floss and Mouthwash. The leading distribution channels of the Oral Hygiene market are Hypermarkets & Supermarkets accounting for 43.5% share of the market while Flexible Packaging is the most customarily used packaging material.
Oral care is segmented into two divisions namely, primary and secondary oral care products. Primary oral care comprises of toothpaste and toothbrush whereas secondary oral care products comprises mouthwash, dental floss and denture care. Increasing consumer awareness and brand consciousness is the major driver contributing for better oral hygiene. Major competitors of oral care market are Colgate-Palmolive Company, Procter & Gamble Co., Unilever Group, Koninklijke Philips N.V., Johnson & Johnson Limited, GlaxoSmithKline Plc, Amway and Dabur.
Over 90% of oral hygiene is driven by private doctors in Romania. There were huge disparities prevalent in rural areas as only 25% of population in rural areas had access to dental treatment whereas the proportion in urban areas was 75%. Earlier only few individuals had a certain level of knowledge regarding the maintenance of oral hygiene but recently it gained momentum. Procter & Gamble (PG) is a multinational consumer goods company offering a wide range of products focussing basically on quality and innovation. Although oral health inequalities has been a major problem but government has introduced various policies encouraging and promoting access to fluoride for the whole population. In Romania, Government has taken rigorous steps to introduce best practice measures in oral health policy enhancing the probability of building a healthy and systematic body.
Key Topics Covered in the Report
• Detailed analysis of Romanian Oral Hygiene industry
• Value and volume analysis for Romanian Oral Hygiene Market
• Historic and Forecast value analysis by category
• Key issues in the market
• Consumer trend framework
• Analysis of mega-trends
To know more on coverage "Consumer and Market Insights: Oral Hygiene in Romania" follow the link https://www.kenresearch.com/consumer-products-and-retail/cosmetics-and-personal-care/consumer-market-insights-oral-hygiene-romania/31993-95.html
Related Reports:
Consumer and Market Insights: Oral Hygiene in Argentina
Consumer and Market Insights: Oral Hygiene in Brazil
Contact:
Ken Research
Ankur Gupta, Head Marketing & Communications
query@kenresearch.com
1244230204