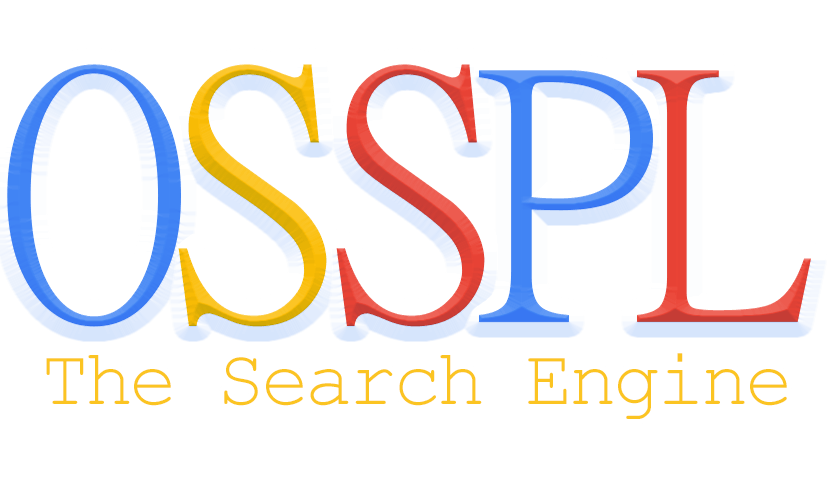 June 2016, Gurgaon
Ken Research announced latest publication on, "Consumer and Market Insights: Fish & Seafood in Australia", offering insights on the changing trends and key issues within the Australian Fish and Seafood market. The publication includes an insightful analysis of consumer behavior, packaging trends, leading players and distribution trends within Australian Fish and Seafood market. The analysis of the aforementioned trends has been done on the basis of six categories within the market that are Ambient Fish and Seafood, Chilled Raw Packaged Fish and Seafood – Processed, Chilled Raw Packaged Fish and Seafood – Whole Cuts, Dried Fish and Seafood, Fresh Fish and Seafood (Counter), Frozen Fish and Seafood.
Brief Overview of the Fish & Seafood Market in Australia
Fish and seafood market production in Australia is basically derived from commercial fisheries (wild captures) and aquaculture sources. Fisheries production includes both edible products mainly seafood and non-edible products like pearls and fish meals. With special rights for the exploitation of Exclusive Economic Zone (EEE) which extends up to 200 nautical miles from the Australian coastline, Australian fishing zone ranks 3rd in the world. Australian fisheries are the sixth largest food producing industry. However, Australian fisheries' production ranks 52nd in terms of volume, representing just 0.002% of world's seafood production, due to low productivity of marine water reason being lack of nutrients-providing run-off from landmass to support for a bigger fish stocks.
Another important feature exhibited by the Australian Fish and Seafood market that differs it from other developed countries, is that significant proportion of the Fish and seafood market production, which could otherwise be used to meet the growing demands of Australian consumers, are exported due to unwillingness of domestic consumers to pay high prices for the products. This has led to Australia being a net importer of seafood with 70% of domestic demand being imported mainly from Thailand, China and Vietnam, together accounting for 52% of the total import. The exports are mainly dominated by high-value premium quality seafood while imports include mainly low-value cheap products.
Recent years have seen steady increase in fish and seafood demand on account of rising disposable income of consumers and health awareness. The Fish & Seafood market in Australia registered a CAGR of 1.2% during 2010-2015. While the Fresh Fish & Seafood (Counter) category has the largest market share, the Dried Fish & Seafood category is expected to show fastest growth in future. Hypermarkets & Supermarkets is the leading distribution channel and Flexible Packaging is the most commonly used packaging material type.
Key Factors Driving Growth in Australia's Fish & Seafood Market
Both demand side as well as supply side factors are playing key role in the growth of Australian fish and seafood market. With more and more awareness regarding healthy food habits, Australian consumers are getting more inclined towards fish and seafood products as well as rising disposable income have also led to increased demand for expensive premium products in the market. Also, commonwealth govt.'s NHMRC reports suggests for 40% increase in average intake of fish and seafood products.
Facing competition from import of seafood products in terms of diversity related to quality and their huge inflows in the country, market players tend to strategize their business activities such as pricing policies, innovating & launching new products, advertising etc. carefully so as to reap maximum profit from increasing demands for the products. Apart from this, for continuous consumption of healthy seafood in future as well, companies' are exploring methods for the maintenance of existing fisheries as well as development of new sustainable and commercially viable fisheries.
Thus efficient coordination of these demand side and supply side trends are offering significant growth opportunities for the market. Also, influx of foreign products has globalised the Australian market with more chances of growth and innovation in product quality.
To know more on coverage "Consumer and Market Insights: Fish & Seafood in Australia", click on the link below:
https://www.kenresearch.com/food-beverage-and-tobacco/general-food/consumer-market-insights-fish-seafood-australia/31996-11.html
Related Reports:
https://www.kenresearch.com/food-beverage-and-tobacco/general-food/consumer-market-insights-fish-seafood-greece/11191-11.html
https://www.kenresearch.com/food-beverage-and-tobacco/general-food/consumer-market-insights-fish-seafood-hong-kong/11192-11.html
Companies Covered:
– Greenseas
– John Weston Group
– Paramount Seafood International Ltd
– Safcol
– Thea Sirena Ltd
– Gold Star Seafood Inc.
– Holiland Company
– Huon Aquaculture
– Ocean Blue Seafood
– Talleys Group Limited
– Tassal Seafoods
Contact US:
Ken Research
Ankur Gupta, Head Marketing & Communications
query@kenresearch.com
1244230204