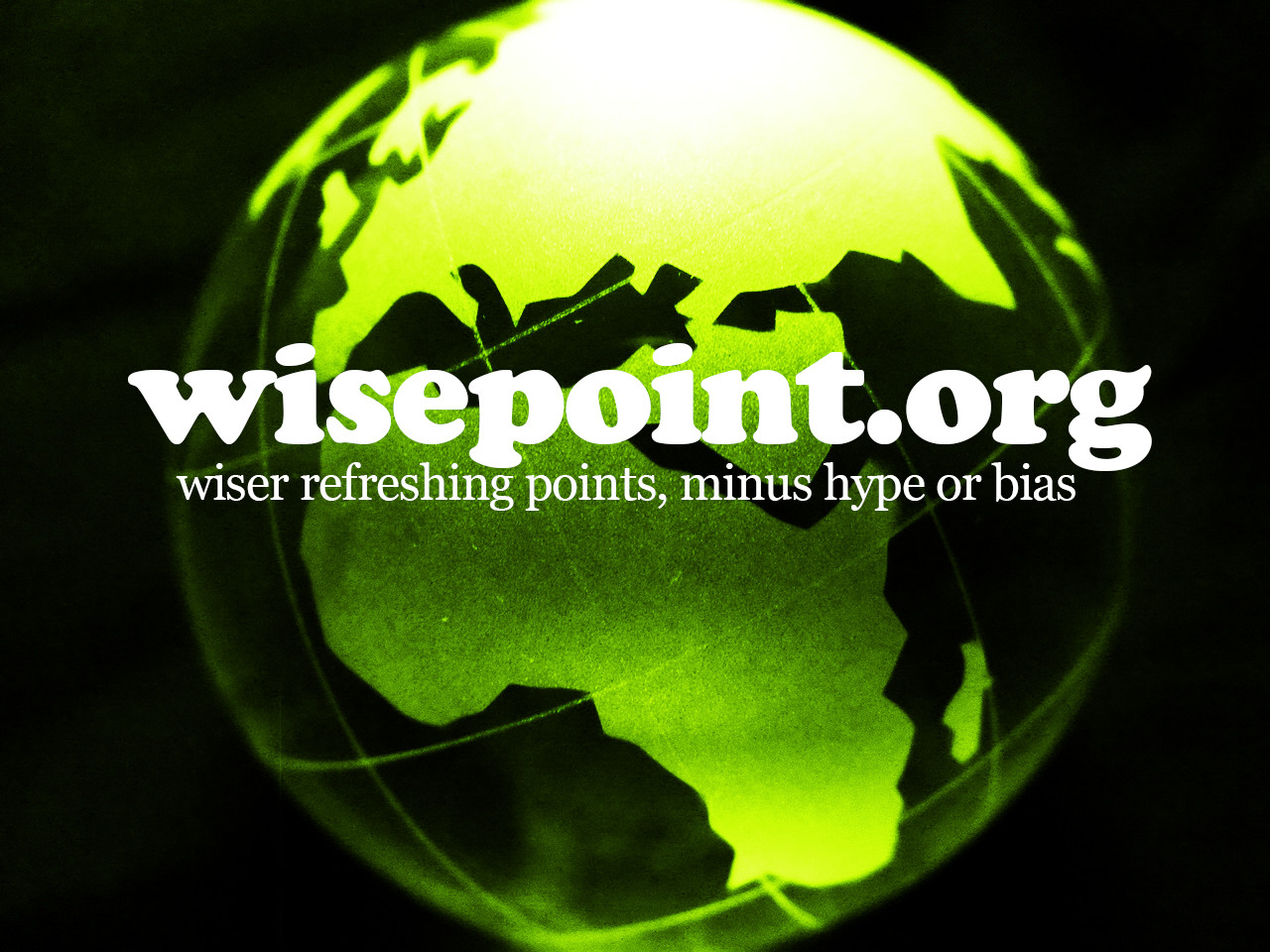 · China Organic Food Market is expected to reach USD 9 billion by 2020
· In lieu of heavy deficit of resources and know-how, there is a huge requirement of professional organizations that are specialized in organic farming. Thereby, there is a huge potential for advisory services as well as staff training, at both governmental and corporate level.
· Relatively higher gross margins as compared to conventional foods will encourage higher investments into the organic food market, thereby enlarging the market size over the years.
Ken Research announced the latest publication on "China Organic Food Market Outlook to 2020" which provides a comprehensive analysis of the organic food market in China. The report covers various aspects such as market size of China organic food market and segmentations on the basis of online and offline modes. The report provides segment-wise information of China organic food market. This report also offers prevalent trends and developments in industry, Porter's analysis and challenges in the industry. The competitive landscape of the industry, in which the information related to the players operating in this industry, has been comprehensively presented. Moreover, the report offers information regarding the business models operating in the market along with the major macroeconomic indicators affecting the market. The report is useful for existing organic food manufacturers and processors, importers and exporters of organic food, consultants, small and big retailers including online companies operating in the market. The report will also be of utmost importance to new players looking forward to venture the market.
The organic food market in China has witnessed commendable growth over the period 2010-2015. The growth of this sector has been majorly driven by increasing food safety concerns and rising number of retailers offering organic variants in lieu of higher margins on these products. Chinese food market has been hit by a series of food scandals in the past few years. The rich urban population has gradually shifted to safe organic food while the young middle-class population looks to be the potential target customer base for the mushrooming lot of organic retailers in the People's Republic of China. Steady rise in the number of online retailers catering to the expat population and sustained efforts to organize the supply chain network has made the market attractive for prospective stakeholders. The online retailers with their flexible and efficient delivery options have bolstered the market in the last few years.
The largest revenue generating segment of the market has been organic vegetables. As far as purchasing channels are concerned, organic food sales through hypermarket/supermarkets accounted for the largest share in 2015. Shanghai accounted for the major proportion of overall organic food sales in the country in 2015. The online market for organic food has also been a growing segment in 2015.
According to the research report, the China organic food market is expected to record revenue of INR 9 billion by 2020 due to more players entering the market and rising use of online organic food portals by institutions and individual alike.
"Government support coupled with high demand-supply gap in the segment will stimulate this niche market. Rising organic acreage and consolidations in supply chain will act as a major business enabler. However, the market will be constrained by the high organic certification costs and standardization issues pertaining to imported and domestic produce. Further, it is important for new entrants to adopt differentiated business models and smart pricing strategies to stand out in the market.", according to the Research Analyst, Ken Research.
Key Topics Covered in the Report:
· China Organic Food Market Introduction and Size
· Value Chain Analysis of China Organic Food Market
· Growth Drivers and Challenges in China Organic Food Market
· Trade Scenario of Organic Food in China
· Specialty Shops for Organic Products in China
· Regulations and Role of Government in China Organic Food Market
· Organic Food Certification Bodies in China
· Consumer Profile in China Organic Food Market
· China Organic Food Market Segmentation
o By Source of Procurement (Domestic and Imports)
o By Rural and Urban Demand
o By Distribution Channels (Supermarket/Hypermarket, Online, Small Grocery/Retail/Specialty Stores, Community Supported Agriculture (CSA) and Others)
o By Type of Organic Food (Vegetables, Grain, Tea, Fruits, Aquaculture, Livestock, Vegetable Oil, Processed Food and Others)
o By Demand from Major Provinces (Shanghai, Beijing, Shenzhen, Guangzhou and Others)
· Market Share of Major Players in the China Organic Food Market
· Company Profile of Major Organic Food Manufacturers in China
· China Online Organic Food Market Introduction and Size
· Business Models Prevalent in China Online Organic Food Market
· China Online Organic Food Market Segmentations
o By Mode of Placing Order (Mobile and Desktop)
o By Weekday and Weekend Orders
· China Online Organic Food Market Future Outlook and Projections
· China Organic Food Market Future Outlook and Projections
· Analyst Recommendation
· Macro Economic Variables Impacting the China Organic Food Market
Key Product Mentioned in the Report
Organic Vegetables (Leafy Vegetables, Mushrooms, Tuberous Root Vegetables)
Organic Grain (Rice, Legumes and Pulses, Wheat)
Organic Tea (Green Tea, Oolong Tea)
Organic Fruits (Strawberries, Grapes, Apples, Pears and Others)
Organic Aquaculture (Crab, Fish, Shrimp)
Organic Livestock (Dairy Products, Meat and Egg)
Organic Vegetable Oil (Soybean, Tea Oil, Sunflower Seeds)
Organic Processed Food (Dried Fruits, Frozen Vegetables, Can Vegetables)
Companies Covered in the Report
– KangGang Food Development Co. Ltd.
– Sino Agro Food Inc.
– Inner Mongolia Yili Industrial Group
– China Minzhong Food Corporation Limited
– Jiangxi Jinyuan Agriculture Development Co. Ltd.
– Taian Taishan Asia Food Co. Ltd.
– Zhejiang Caiyunjian Tea Co,Ltd
– BIOFarm
Online Companies
– Fields China
– Tony's Farm
– Epermarket
Related Reports:
India Sugar Market Outlook to 2020 – Rising Sugarcane Availability and Government Initiatives to Shape Future
India Organic Food and Beverages Outlook to 2019 – Growing Potential of Online Retailers to Steer Growth
China Cooking Oil Market Prospects to 2018 – Upgrading Agro-Economic System to Forerun Market
Contact:
Ken Research
Ankur Gupta, Head Marketing & Communications
Ankur@kenresearch.com
9015378249