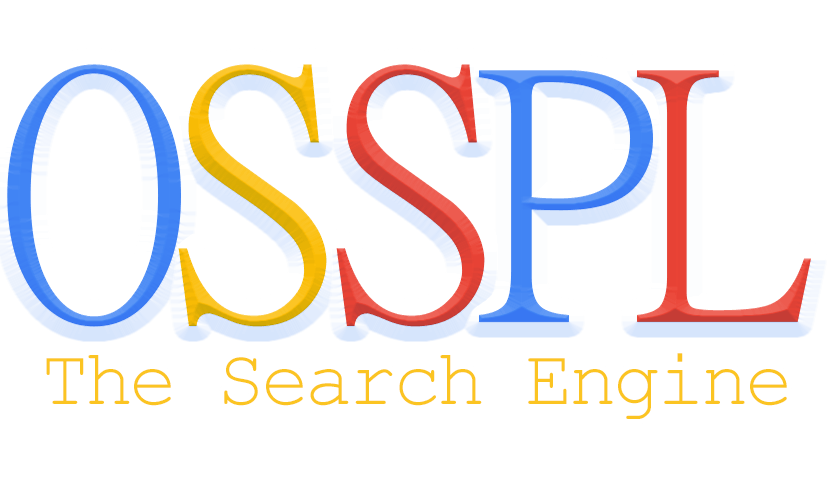 • Rising cases of suicide death toll of depression around the world is up to 1.0 million people and the number of depression patients in China has reached 90 million.
• There is a broad demand of antidepressant medicines in China where Fluoxetine is growing at a CAGR of 9.68% during 2010-2014.
Ken Research introduces its latest publication on, "Investigation Report on China Fluoxetine Market, 2010-2019", which offers detailed insights into the changing trends within the Chinese pharmaceuticals industry. The focus is primarily on the increasing demand for antidepressants such as Fluoxetine led by rising cases of depression. A detailed profile of Fluoxetine including its sales position, market share and pricing in the Chinese market has also been discussed in the investigative report.
The World Health Organization has forecasted that the number of depression patients will be second largest worldwide by 2020. Additional figures report that almost 1 million people commit suicide under the influence of depression globally, every year. Research has revealed even alarming figures for China showcasing almost 90 million people in China are currently being suffering from symptoms of depression, out of which only 30% are seeking medical advice. Furthermore, clinical experience shows that 80% of the patients can achieve clinical cure, if having standard treatment, expect very few patients with refractory type, others will be improvement.
With such a widening gap between people suffering from depressions and the use of medicines to treat the same, producers of antidepressants are facing increasing demand within the Chinese pharmaceutical industry. Fluoxetine is the most preferred drug for treating depression worldwide. Original antidepressants Fluoxetine produced by Eli Lilly and Company was approved for the treatment of depression first in Belgium in 1986.
There is a broad demand of Fluoxetine in China. This demand is primarily driven by the increasing aspirations of people about the quality of life they lead. In order to enhance their lifestyle, people in China are working harder which causes depression. Eli Lilly and Company named their products "the optimal solution" (Prozac) which is used for the treatment of adult depression, obsessive-compulsive disorder and neurological bulimia in clinical practice as well as panic disorder with or without agoraphobe.
Global Antidepressants Industry
The global pharmaceutical industry has reported fast growth in the past few years, with antidepressants being amongst the leading drugs in terms of value and volume of output. Reportedly, more than a 100 million people are affected by depression globally, resulting in the exponential expansion of antidepressants market. At present, Canadians are frontrunners in terms of total national usage of anti-depressants with the US not far behind. However, China is expected to report the fastest growth in terms of volume and value of output. The leading players within the global antidepressants industry include Wyeth, GlaxoSmithKline, Pfizer, Forest Laboratories, AstraZeneca, Eli Lilly, Bristol-Myers Squibb Company, Schering-Plough and H. Lundbeck.
Some of the drivers in the global antidepressants industry include:
• Increasing number of people under stress and depression
• Increases awareness about the importance of considering depression a serious medical condition
• Increased marketing and advertising efforts by manufacturers of antidepressants
Key Topics Covered in the Report:
– Detailed explanation of concepts of Fluoxetine
– Sales situation of Fluoxetine in global market
– Market profile of Fluoxetine in China
– Sales situation of Fluoxetine in China
– Market share of major fluoxetine producers in China
– Profilers of leading players in Chinese Fluoxetine market
– Future outlook for Fluoxetine in China, 2015-2019
– Forecast of market scale
– Forecast of competition pattern
To know more on coverage, click on the link below:
https://www.kenresearch.com/healthcare/pharmaceuticals/investigation-report-china-fluoxetine-market/8491-91.html
Related Reports:
https://www.kenresearch.com/healthcare/pharmaceuticals/respiratory-depression-pipeline/9515-91.html
https://www.kenresearch.com/healthcare/pharmaceuticals/treatment-resistant-depression-pipeline/9646-91.html
Contact:
Ken Research
Ankur Gupta, Head Marketing & Communications
query@kenresearch.com
1244230204