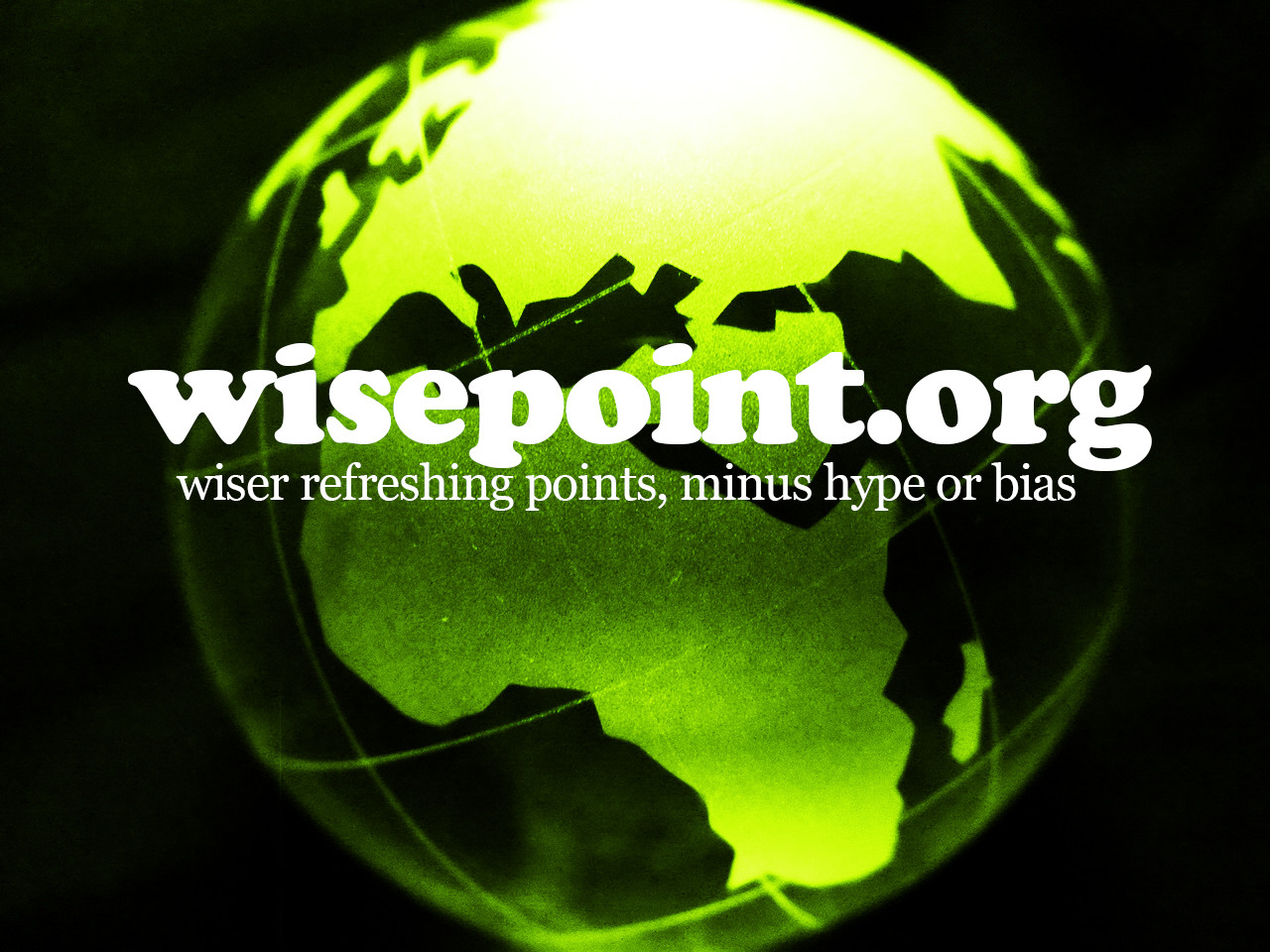 · The ultra-modern lifestyle of British consumers is driving demand for Skincare products that can be used on-the-go.
· Amongst various Skincare products available, Facial Care is leading the way in terms of volume of output.
Ken Research announced its latest publication on, "Consumer and Market Insights: Skincare in the UK", provides detailed insights on high growth categories within the British Skincare industry and the factors that drive the growth. The publication also includes a detailed category-wise coverage of the industry including products ranging from Body Care, Facial Care, Make-Up Remover and Hand Care. In addition, the research includes insights about the trends and activities within each of these individual categories and how they impact the market share over the forecast (2012-2020) period. The publication also contains detailed profiles of leading players in the industry; categorizing their products on the basis of type, packaging and volume of sales.
Being a part of one of the most developed economies of the world, the British consumers enjoy world-class products and services in almost every industry. However, their busy lifestyles and high luxury standards have together resulted in an increase in the demand for high-end personal care products. Especially, the Skincare market is registering fastest growth at a CAGR of almost 1.2% during 2010-2015. Going into microscopic details, research suggest that the Facial Care category has the largest volume share in the overall Skincare market. The increasing number of customers in the UK Skincare industry has also resulted in stiff competition amongst the leading players of the industry.
Domestic and international brands are at loggerheads with each other to capture the largest market share. These players are trying to gain additional competitive advantage by making innovation as their core competency. In this regard, the hand care industry is leading the way with innovative packaging solutions so that the products can be used even on-the-go. Research data shows that hand care products which were packaged in Flip/Snap Top type closures were most commonly used in the UK's Skincare market. Additionally, the products which offer enhanced value proposition in terms of better results or lesser side-effects are also performing better than others. For instance, demand for organic/natural Skincare products is on the rise. Similarly, Vaseline-Intensive care is leading in Body Care category as it offers a more natural, skin-friendly and cost-effective solution.
Global Skincare Industry
The Skincare industry has attained "recession-proof" status as the demand for better, high-end and more luxurious products keep increasing consistently. The growth is driven primarily because of the increasing consumer base. With changing lifestyles, the age-old idea of only middle-aged and older consumers buying luxury products has been challenged, and in fact, the larger chunk of revenue in the Skincare market is generated from the purchases made by younger consumers.
Some of the major trends projected to take place in the global Skincare industry include:
· Increasing demand for innovative solutions in terms product design and packaging
· Increasing demand for natural and organic products
· Competitive pricing
Key Topics Covered in the Report:
– Detailed analysis of the UK's Skincare industry
– Value and volume analysis for the UK's Skincare market
– Historic and Forecast value analysis by category
– Retail landscape and key distribution channels
– Detailed profiles of leading retailers in the UK
– Key issues and trends in the packaging industry
– Consumer trend framework
– Analysis of mega-trends
– Profiling of new products launched in the UK's Skincare market
To know more on coverage, click on the link below:
https://www.kenresearch.com/consumer-products-and-retail/cosmetics-and-personal-care/consumer-market-insights-skincare-uk/11180-95.html
Related Reports:
https://www.kenresearch.com/consumer-products-and-retail/cosmetics-and-personal-care/consumer-market-insights-skincare-mexico/11179-95.html
https://www.kenresearch.com/consumer-products-and-retail/cosmetics-and-personal-care/consumer-market-insights-skincare-japan/11178-95.html
Contact:
Ken Research
Ankur Gupta, Head Marketing & Communications
query@kenresearch.com
1244230204