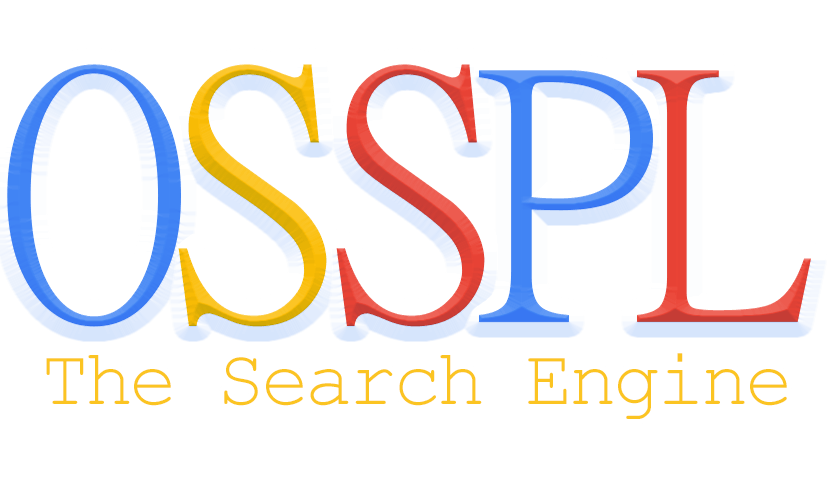 The telecom market in Niger is expected to grow at a CAGR of 4.1% during 2015-2020 to reach $416m by 2020. Mobile voice will continue to be the largest revenue generator, contributing 85.4% to overall revenue in 2015. The top two operators, Airtel Niger and Orange Niger, which provide mobile and mobile and fixed services, respectively, account for 77.8% of telecom service revenue in the country in 2015. 2G will remain the most dominant technology over the forecast period due to the affordability of this service nationwide. Mobile services will continue to dominate the market and account for 88.1% of total service revenue by 2020. The fixed/mobile revenue split will remain relatively unchanged with the revenue share of fixed services down to 11.9% in 2020 as compared with 12.1% in 2015.
Key Findings
The telecom market in Niger is estimated to generate total telecom services revenue of $341m in 2015. Pyramid Research expects total telecom market revenue in Niger to grow at a CAGR of 4.1% to reach $416m in 2020.
The mobile voice segment will dominate, accounting for 85.4% of total revenue in 2015, and will grow at a CAGR of 3.5% during 2015-2020. Growth in the mobile market will be driven by coverage expansions in remote communities and enhancements in the quality of service.
Fixed Internet services will drive the overall fixed market, with revenue growing at a CAGR of 8.3% during 2015-2020 supported by increasing investments in fiber optics.
Circuit-switched will remain the major revenue generator, contributing to 85% of the fixed market revenue in 2015.
Synopsis
"Niger: Coverage Expansion and Quality of Service Enhancement Will Be Key to Support Mobile Subscriber Acquisition" provides an executive-level overview of the telecommunications market in Niger today, with detailed forecasts of key indicators up to 2020. It delivers deep quantitative and qualitative insight into the telecom market of Niger, analyzing key trends, evaluating near-term opportunities and assessing risk factors, based on proprietary data from Pyramid Research's databases.
It provides in-depth analysis of the following:
Niger in a regional context; a comparative review of market size and trends with that of other countries in the region.
Economic, demographic and political context in Niger.
The regulatory environment and trends; a review of the regulatory setting and agenda for the next 18-24 months as well as relevant developments pertaining to spectrum licensing, national broadband plans and more.
A demand profile; analysis as well as forecasts and historical figures of service revenue from fixed telephony, broadband, mobile voice and data markets.
Service evolution; a look at the change in the breakdown of overall revenue by fixed and mobile sectors and by voice and data in the current year as well as the end of the forecast period.
An in-depth sector analysis of fixed telephony and broadband services, mobile voice and data services; a quantitative analysis of service adoption trends by technology/platform as well as operator, average revenue per line/subscription and service revenue through the end of the forecast period.
Main opportunities; this section details the near-term opportunities for operators, vendors and investors in the telecommunications market in Niger.
Reasons To Buy
Provides an overview of the Niger telecom market through a combination of quantitative and qualitative insights. The graphical information consists of more than 20 charts and tables derived from Pyramid Research's forecast products. Build profitable growth strategies by leveraging the analysis, which includes an examination of current player strategies and the future trends of the Niger telecommunications market.
Understand the factors behind ongoing and upcoming trends in Niger's mobile communications, fixed telephony and broadband markets, including the evolution of service provider market shares, to align product offerings and strategies to meet customer demand. Gain insights on key telecom players in the market and their strategies to grow market share. Explore novel opportunities to align your product strategies and offerings to meet customer requirements and succeed in the challenging telecommunications market in Niger.
Source: telecom-marketresearch.com