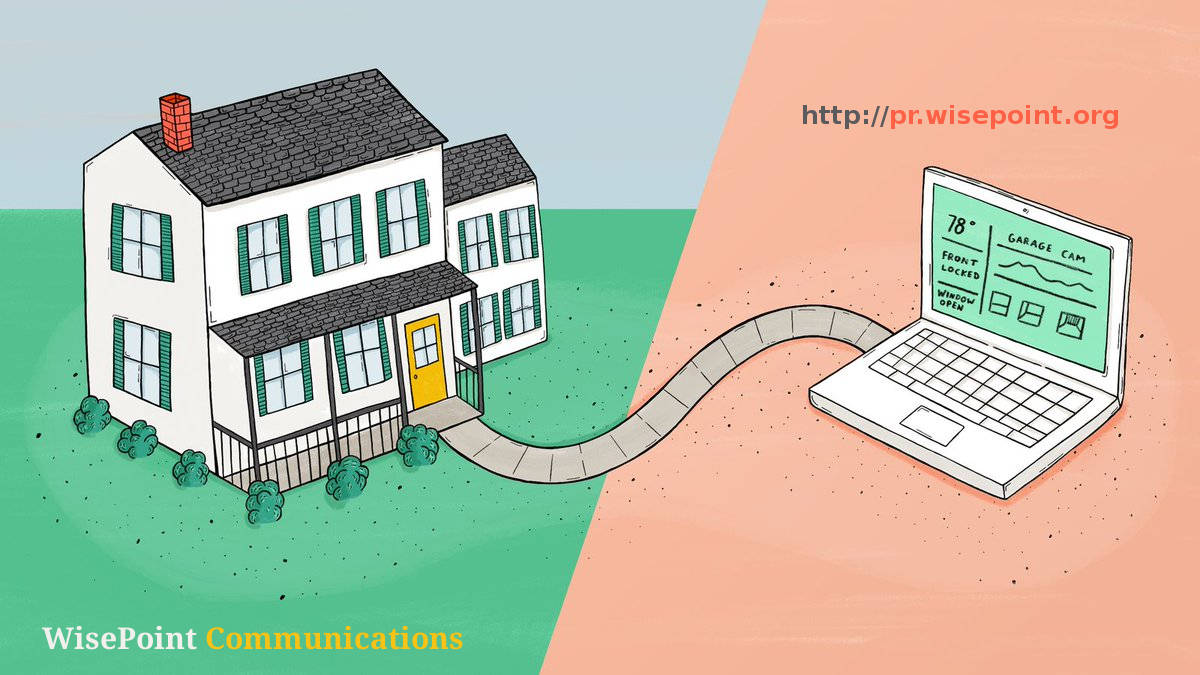 The city of Chandigarh witnessed the launch of World Trade Center on 6th December 2015. World Trade Center – Chandigarh is being constructed by Vridian Group and is being designed to achieve LEED CS Gold Certification. World Trade Center – Chandigarh is poised to become the most environmentally sustainable Commercial project of its size and state.
WTC Chandigarh will act as a major catalyst to the economic growth of Chandigarh Capital Region (CCR) and will bring CCR onto a global platform. The presence of a World Trade Center facility will further bolster regional strategies to develop export oriented economic zones by attracting foreign business and multinational companies to the region. In addition, the service offerings of WTC Chandigarh will improve the local business competitiveness and increase foreign direct investment inflow.
Talking about the launch Mr Rolf Draak, Interim CEO, World Trade Centers Association said "We believe WTC Chandigarh is going to become an important player in the global WTCA Network. On the one hand, it will be the in-bound access point for WTC Members and businesses around the world to connect with the local business community. On the other hand, it will be the outbound channel for local businesses to get direct access to the global market. By working closely with the WTC Members in the network, WTC Chandigarh will create trade and investment flows in both directions, which will in turn benefit both the Chandigarh/Tri-City region and the global business community"
Key Highlights of WTC Chandigarh
1.World Trade Center, Chandigarh is the first institution in Tri-city that brings with it a 75 year legacy of the World Trade Center Association, New York
2.The site is located right opposite the New Chandigarh International Airport, and merely 5 minutes away from Mohali Railway Station. It's location on Airport Aerocity Road offers a distinct advantage through connectivity to all major existing and planned developments across the Tri – City
3.Total Built-up Area – 15 L Sq Ft (Approx.) Spread over 8 acres the project comprises of office spaces, retail spaces, studios, entertainment spaces and support facilities.
Completion time – Dec 2019
"The presence of World Trade Centre in Chandigarh is going to be a historic . We have seen trade centres in abroad and to see the same being replicated in our own city is a matter of great pride and honour for the entire city. " Avinash Kaur, resident of sector 23 Chandigarh.
The WTCA begun its journey in India with WTC Mumbai in 1970 and its growing year on year with addition of new members, few prominent members are
1. WTC Pune – Currently operational, the inception of WTC Pune happened in the year 2013. Developed by Panchshil WTC Pune recently held the 2015 WTC Trade Services Training.
2. WTC Bangalore – By Brigade Group The inception of WTC Bangalore happened on 2003 and is currently operational. WTC Bangalore held an interactive session on "Innovation – Advantage Switzerland" on 1st of December, 2015.
3. WTC Manesar – Developed by AN Buildwell, WTC Manesar is a 1.6 million sqft complex and is now operational. The inception of this took place in the year 2012.
4.·WTC Chennai – Being developed by Brigade Group, this WTC is still under development. The inception of WTC Chennai happened in the year 2013.
5.·WTC Chandigarh – Located in Chandigarh, which is rated as the "wealthiest town" in India, this WTC is currently under development. The Inception of WTC Chandigarh happened in 2015 and is being developed by Viridian RED.
6. WTC Kolkata – The inception of WTC Kolkata happened in the year 2012 and is currently under development. The developer of WTC Kolkata is Dhoot group.
7. WTC Noida – Developed by Viridian RED, the inception of WTC Noida happened in the year 2012 and it is currently operational.
Many of them are under planning and approval stage. They are an essential part of the WTCA's global network of 330 WTC Members in 100 countries.Statistics shows that India's GDP growth during this year is 7.5% compared Chains 7%, making India the fastest growing economy in the world. We are confident that India will further facilitate foreign investment and trade, boost infrastructure building, and stimulate the manufacturing sector which in turn means even greater potential for growth and development. With a population of 1.2 billion, and a rapidly expanding middle class, we fully expect the consumption power of India to continue to grow and further strengthen India's position as a global powerhouse. By providing opportunities for reciprocal arrangements, the global WTCA Network will work closely with our Indian WTC Members to grow trade and boost prosperity.