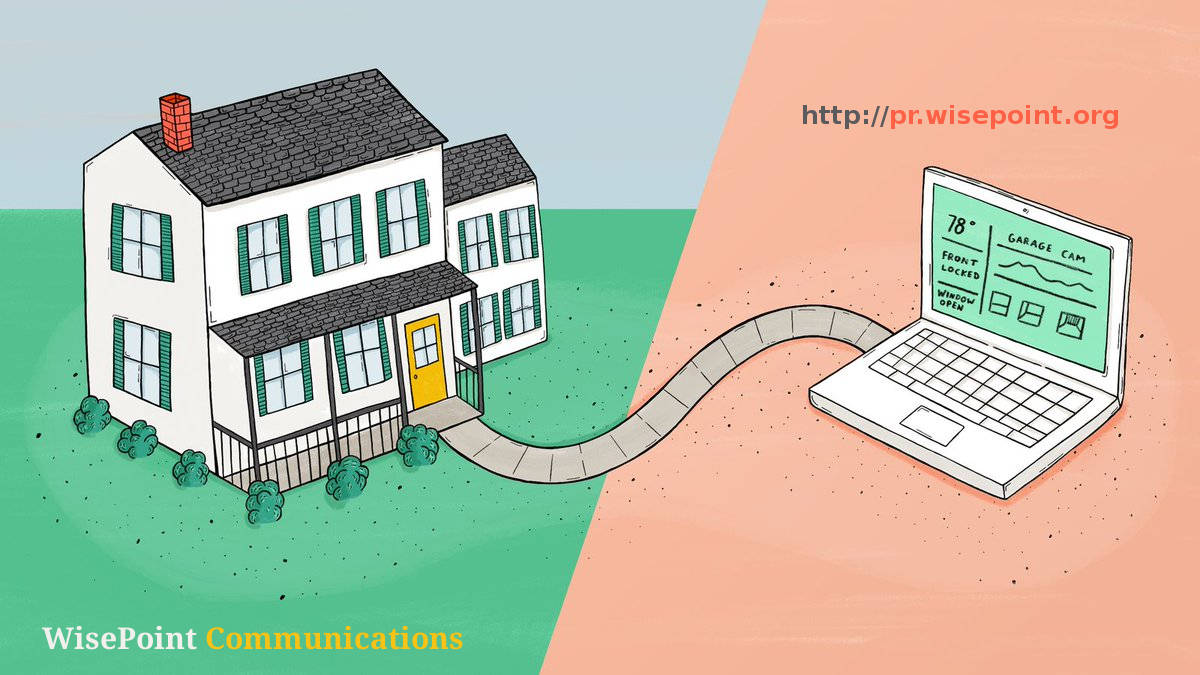 The construction of Southern Peripheral Road (SPR), which has been stalled, will soon resume. Haryana PWD Minister Rao Narbir Singh had announced that all the hurdles in the way of SPR have been cleared and soon construction will be resumed. The Southern Peripheral Road (SPR), a 150 metre wide road is a part of New Gurgaon that is drawing attention of many end-users and investors. Southern Peripheral Road offers excellent connectivity to Delhi and its adjoining areas. SPR is well connected to Golf Course Road as well as NH-8 and Mehrauli Road. Besides, the existing Gurgaon-Faridabad Road is also directly linked to SPR. SPR has been declared as a national highway, which means that this stretch is going to be maintained by the NHAI (National Highways Authority of India) and will be a six-lane expressway. In addition, Metro connectivity is planned along Southern Peripheral Road in Phase II.
SPR includes new sectors like, 68, 69, 70, 70A, 71, 72, 73, 74, 74A, 75 & 75A. However, construction of a part of the road was stalled due to dispute between HUDA and Land owners' .Currently, the Southern Peripheral Road has a three-lane stretch for a few kilometres, after which the width reduces to two lanes. A green belt is being developed on the median of the road, making it eco-friendly. The layout plan of the new sectors lays emphasis on security, health and education. The central part of the road and the last section of SPR near Gurgaon-Sohna Road do not have proper road geometrics. The construction of the road will resume soon now and once completed, this road will provide excellent connectivity of NH-8 to Golf Course Extension road. Developers such as Unitech, DLF, Tata, Raheja Developers, Ireo, Parsvanath, BPTP, Vipul, and Emmar MGF have large tracts of land in this area. Many developers such as DLF, Tata, Unitech, BPTP and Spaze have already launched their premium projects in this location. Approximately, 20,000 units are under construction in various sectors along this road.
DLF's integrated township 'Gardencity' is spread across 600 acres in sectors 81-92. Out of total 48,000 homes in the area, 30,000 homes are currently under construction. Gardencity enjoys an easy access from South Delhi via Southern Periphery Road.
According to Ms. Monica Kalvani, Assistant Vice President- Sales & Marketing, DLF Gardencity, 'We are delighted to hear that authorities have decided to expedite work on North Periphery Road (NPR), South Periphery Road (SPR) and Kundli-Manesar-Palwal (KMP) Expressway. The much-awaited decision will not only be beneficial for DLF's plotted development 'Alameda' and commercial project 'Corporate Greens', both located on the SPR; but will also create a convenient access from South Delhi to DLF's 'Gardenctiy. Our upcoming township DLF's 'Gardenctiy' is strategically located as it is well-connected to South Delhi via SPR and will also be connected to Dwarka via NPR. The existing and planned road networks provide superb connectivity not only to New Delhi and Gurgaon but also Jaipur, Chandigarh and Agra'.
"Stretching southwards from NH8 up to Golf Course Road, this corridor is one of the growth corridors of the city. The 12-Km long proposed Southern Peripheral road (SPR) will connect New Gurgaon with Delhi via Golf Course Extension. Besides increasing connectivity to Delhi, the road would also reduce traffic on NH-8. It will also provide good connectivity to Faridabad through Gurgaon-Faridabad expressway. M3M Escala located in Sector 70 A has been making waves in the Gurgaon real estate sector. As per Gurgaon-Manesar Masterplan, Metro shall run parallel to the road." – Sanjay Gupta, Senior Vice President, Marketing, M3M India Pvt. Limited
Besides residential, this area has a great potential for institutional and commercial development. Sectors 74 and 75 are designated for commercial and institutional development. Moreover, the front belt of Sectors 71 and 73 also earmarked for commercial developments.