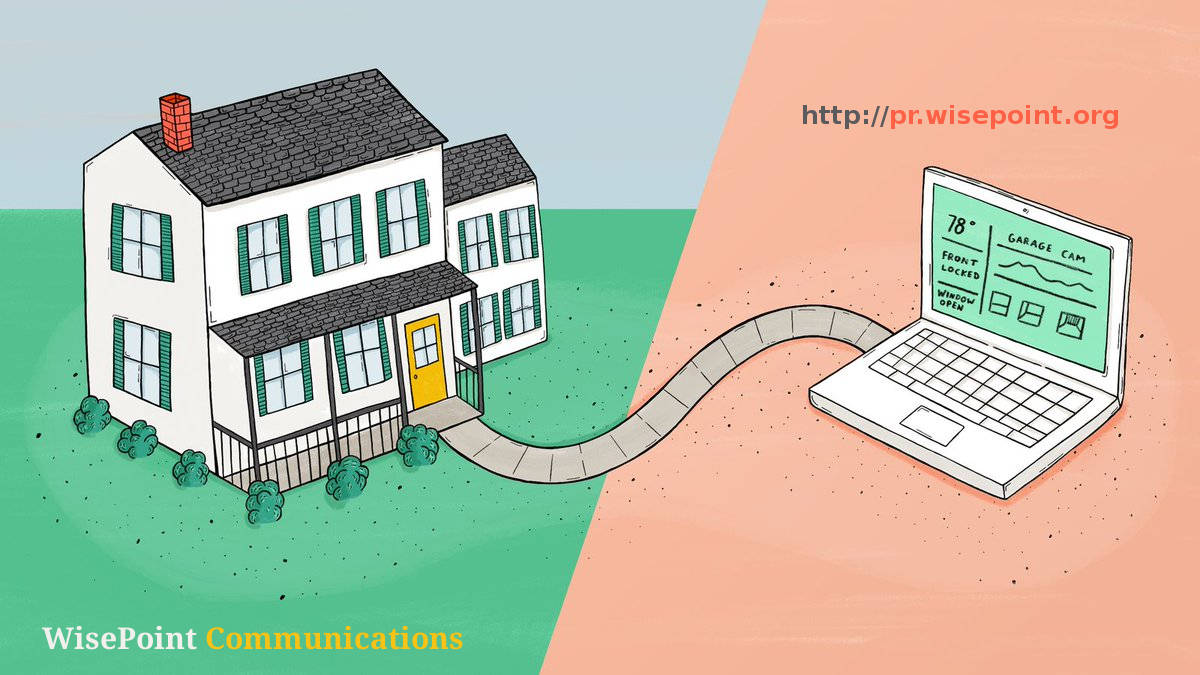 ​Malaga has been a dream project for Shilpa Shetty and her company. The project was envisaged a few years back by Group Home Developers and has finally got all the approvals from the government. The project will have 1, 2 and 3 BHK along with a few studios. This is also likely to be one of the most affordable projects in the Navi Mumbai region. The opening price of the project will be in the range of – Rs.4350 Plus PSF under the construction linked plan and around 4650 PSF with a special 1, 2, 3 financial scheme by HDFC and other banks.
The scheme is unique for the home buyer as it offers a 1 BHK for 1 Lac Down Payment, 2 BHK for 2 Lac Down Payment, 3 BHK For 3 Lacs Down Payment. The project is located around 2 KM ahead of the Hiranandani Fortune City, Panvel which will be the largest township project in Navi Mumbai with a fantastic infrastructure like what Hiranandani has given in Powai and Thane.
The rates will be launched by Shilpa Shetty on 10th Feb 2017 and as soon as the final rates come in we shall intimate you. The Home Buyer will start his payouts on fit out possession which is between 18 to 24 months. The Home Buyer will have to get a loan pre-approved and will have to take a Bank Loan. If the bank loan is not approved of the Home Buyer then he will have to go for a construction linked scheme.
This is a great option for any Home Buyer in today's market looking at Navi Mumbai, to be in a good branded project by paying the least amount of money, he gets a couple of years to either arrange for the funds, sell his or her existing property. The project is designed by Mr. Hafeez Contractor with passion as the project can also be used as a Second Home for many home buyers or investors from Mumbai as it offers the scenic mountain and gorgeous sun set views coupled with the water falls during the monsoons.
Located off the Mumbai Pune Highway, Close to Chowk, it offers an excellent connectivity from Mumbai, Panvel and nearby locations. This project will continue to have capital appreciation in the future as it is launched at a very lucrative price.