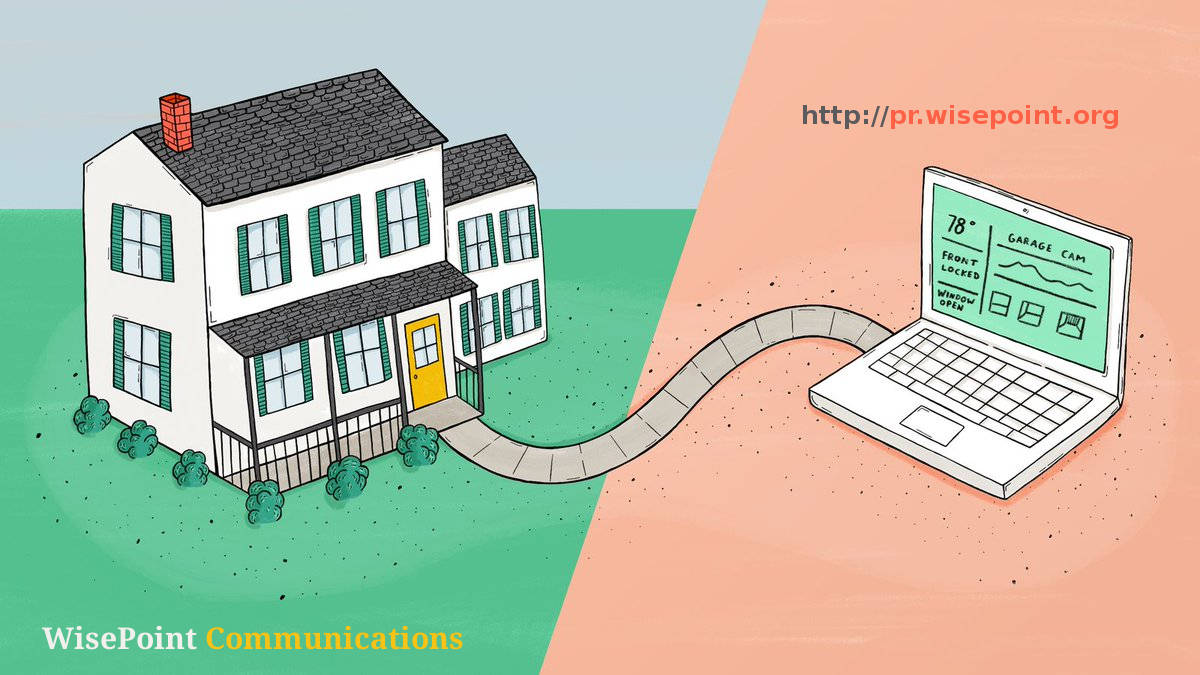 We book itt is a full service property management company located in Bangalore. We focus on management of homes and corporate offices in Bangalore.
OUR ACTIVITIES INCLUDE
Finding a suitable tenant for the property, Manage the rental agreement and payments (make sure all rental payment will be done to the Owner on time – directly to the owners account by the Company Or tenant), Take care of all Statutory Services (Eg: taxes, payment to Government bodies, Khata transfers etc.), Resolve all the problems of the property w.r.t Electrical, Plumbing, Fittings and Fixtures. We got an 15- year of experience in a property management field. We promise you that we will serve you better and we work 07 days in a week.