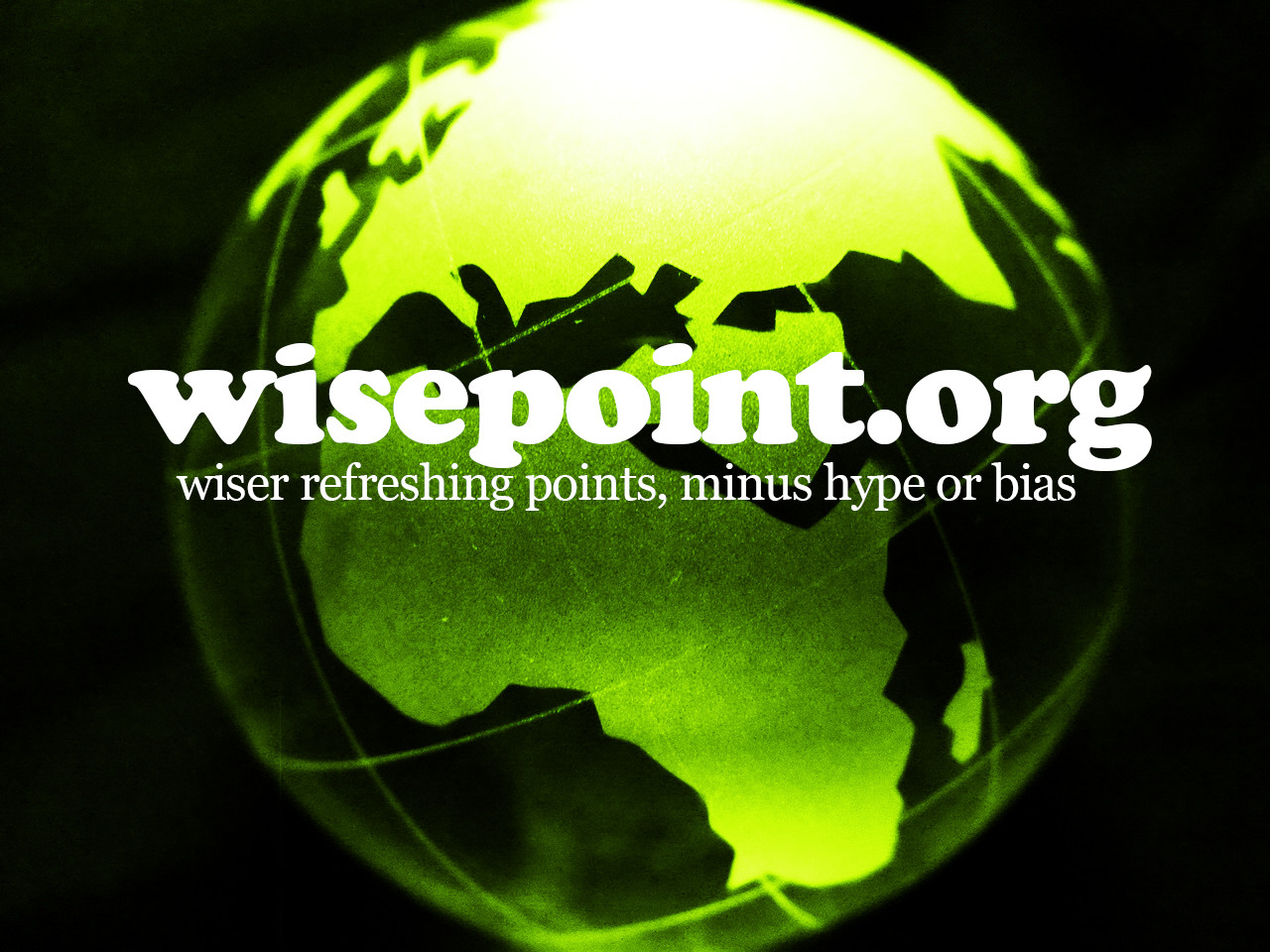 Costa Rica is a famous paradise in Central America, mainly among scenery and escapade lovers. It has vast magnitude of national parks and private reserves that cover around 25% of its territory. It is located in a privileged region of the world that allows it to have a large concentration of animal species native to other countries in northern Central America and some from South America.
According to "Hot Drinks in Costa Rica", the demand for hot drinks reflects a polarised environment, where high-end indulgent products gained additional momentum among economically advantaged consumers, while value for money set the pace with many others who looked for lower-end alternatives. Within such a context specific brand loyalty lost relevance to more innovative proposals, capable of offering better unit prices or higher quality to buyers according to their budgets.
At maturity levels for these hot beverages, the main manufacturers continue to opt for increasing the differentiation of their products, using different types of quality certificates (in the case of fresh coffee varieties), and using flavour innovation and preparation convenience to promote more incipient categories such as instant coffee mixes and coffee pods. Same is the case for tea and other hot drinks, which tend to focus on the promotion of the functional properties of their ingredients to promote additional consumption amongst a broader range of local buyers from all socioeconomic groups.
In a globalised commercial context where international brands benefit from free trade agreement incentives to compete in Costa Rica, the emergence of imported products grew across most hot drinks including other hot drinks, tea, coffee pods and instant coffee, where their point-of-sale presence and pricing levels gained relevance. The only exception was fresh coffee, which remained dominated by local brands that continued to benefit from historic consumer preferences due to the strong coffee culture that prevails in Costa Rica. However, more local roasters and domestic coffee players continued to import cheaper coffee from neighbouring countries to decrease manufacturing costs and become more price-orientated.
While manufacturers in more mature categories such as fresh coffee focused on increasing the availability of value for money proposals, product specialisation influenced less developed categories, particularly in the case of instant coffee and tea. A premiumisation inclination developed among upper-income buyers (such as in the case of speciality teas and herbal infusion mixes), while flavour innovation and indulgence claims opened up new opportunities for incipient categories such as instant coffee mixes and higher-end powder cocoa drinks.
In spite of the uncertain macroeconomic environment that will probably continue to dictate mass consumption dynamics over the forecast period, it is expected that stable volume and value growth will be seen in hot drinks, moving in line with population growth and the rising demand for value-added proposals from a wider base of middle-income consumers. Therefore, it is expected that most categories will continue making efforts to improve their value for buyers, by increasing product quality or by expanding the offer of value-orientated proposals targeting lower-end consumers.
For further details of the report visit:
kenresearch.com
Contact:
Ken Research
Ankur Gupta, Head Marketing & Communications