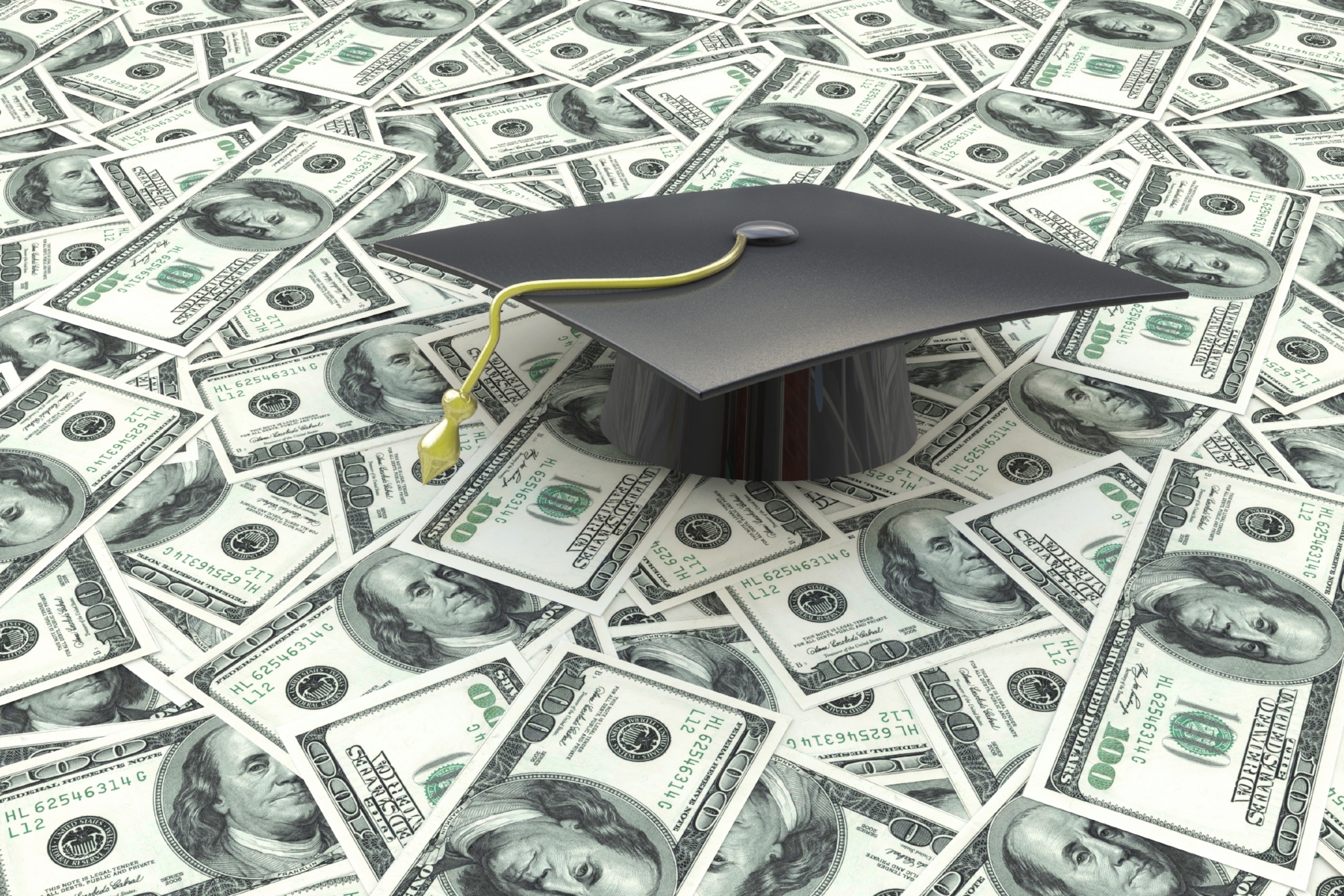 The non-life insurance segment in South Africa has registered itself to be resilient in some past years. There had been a downward pricing pressure in non-life insurance, due to sluggish economic conditions in the country. However, from 2009 to 2016, there has been an enormous growth in the sector of non-life insurance in South Africa.
According to the report, "Non-Life Insurance in South Africa, Key Trends and Opportunities to 2020", the large domestic financial services provided in South Africa are used to dominate the non-life insurance segment companies. There has been around 40% of total premiums being accounted by Mutual & Federal, Santam and Zurich local operators in non-life insurance segment in South Africa. Momentum Group and Outsurance, represents First Rand Group and non-life subsidies is exhibited by Absa. Health Insurance, metropolitan and Holland are the main focus of many substantial private independent companies in South Africa.
In 2010, an important merger of metropolitan and momentum took place, which was a key factor for development of the insurance sector. Nowadays, in the retail market, metropolitan mainly focus on low and middle-income consumers and high income consumers are managed by momentum through concentrating their activities.
Alexander Forbes has prolonged to be a broker of short-term insurance which provides various risk management solutions. The insurers may be affected by the downturn was Guard risk. The leading provider of captive cell solution for client is Guard risk. Before the slowdown, South Africa has ensured that their balance sheet has been in good shape. For the major players in the market of non-life insurance, the coming years will be challenging. Economic growth will be fairly flat and premium growth of domestic insurance industry will be no low than the normal growth of the economy. For personal and commercial line business, the market is anticipated to be soft and the recovery will take place but at slow pace.
The reason behind the fall in non-life insurance penetration is the low level of disposable income of an individual household which makes an earning pressure on business in the short term; a strong resume has boosted consumer's confidence regarding the insurance policy. Non-financial alternatives are the competition of insurance products.
The non-life insurance sector is mature now and numerous niches are growing rapidly mainly in relation with GDP per capita. The trade association for the non-life insurers, South Africa Insurance Association (SAIA) has emphasized the need to reduce the numerous deaths on road. In future years, the non-life insurance sector will grow as people tend to purchase more vehicles in future.
To know more about the research report:
kenresearch.com
Contact:
Ken Research
Ankur Gupta, Head Marketing & Communications