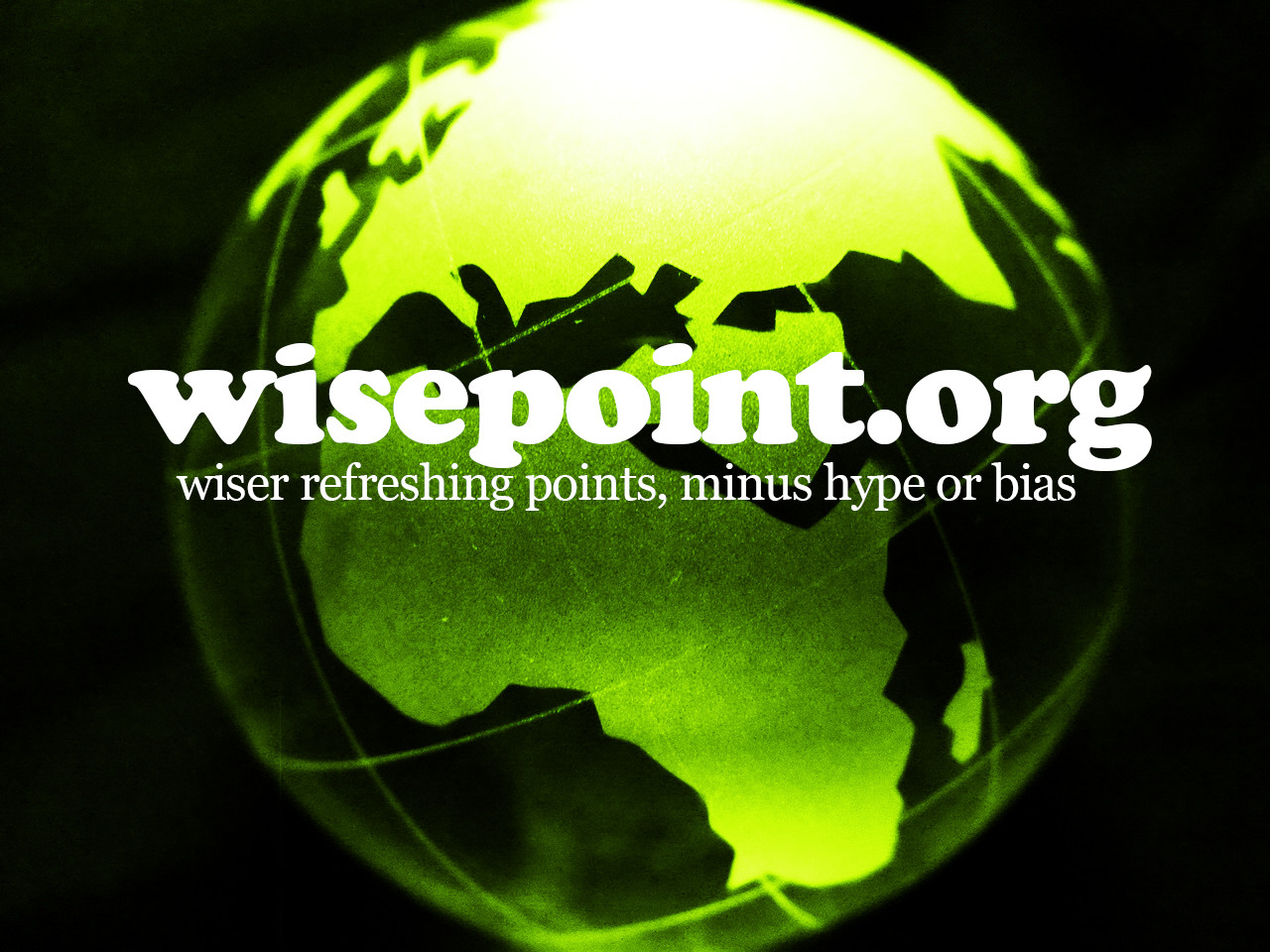 The report titled "Qatar Catering Services Market Outlook to 2021 – Infrastructure Development and World Cup 2022 to Foster Future Growth" by Ken Research suggested a robust CAGR of 6.2% in revenue of the Qatar Catering Services market by 2021 with changing customer preferences and infrastructure investment driving the revenues of this market in the future.
The implementation of National Qatar National Vision 2030, growing construction sector and increasing number of schools, hospitals, corporate offices and hotels have aided the demand for catering services in Qatar.
With a reduction in the catering budgets of airlines and rising competition, in-flight caterers are offering ancillary services. Moreover, firms seek to lower operating costs by offering a diversified range of products to passengers. These include process improvement in kitchens along with continuous innovation of new delicacies. The catering industry also saw increasing use of technology and modern methods of production which include online ordering apps, vehicle tracking systems and inventory management platform. This helped in increasing the efficiency of various processes involved in the catering business.
The infrastructure development has seen rapid growth in the last five years under the guidelines of Qatar National Vision 2030. The government has allotted USD 70 billion for infrastructure, transport, hotels and stadia as it prepares to host the 2022 FIFA World Cup.
Qatar saw more than 2.9 million visitors in 2016 majorly during Eid celebration events and the Qatar Summer Festival. With development of the Qatar hospitality sector, catering services requirement increased in hotels which more focus on variety, healthy and nutritious food. Qatar also holds several events at Qatar National Theater every year which attracts a number of tourists. Various types of events such as fine arts, heritage arts, poetry evenings, singing events, plays, and festivals are held every year. The organizers hire catering services to offer snacks to the visitors during the event.
Qatar also saw an increase in number of marriages held in hotel ballrooms. Doha has 60 ballrooms, 6 private wedding venues, 4 garden, parks and clubs and 15 wedding tents and 35 restaurants for wedding events and 49 wedding caterers as of 2016. The customers in this segment are willing to spend more in order to get premium service quality. The caterers initially organize food tasting before finalizing the menu. This helps the caterers to understand the market better.
The Qatar education sector has seen increasing investment in infrastructure. Education Projects worth QAR 17 billion were allocated in the budget 2016. The development in education sector infrastructure has directly influenced the demand for catering services in school and university canteens.
For further reading click on the link below:
kenresearch.com
Contact:
Ken Research
Ankur Gupta, Head Marketing & Communications