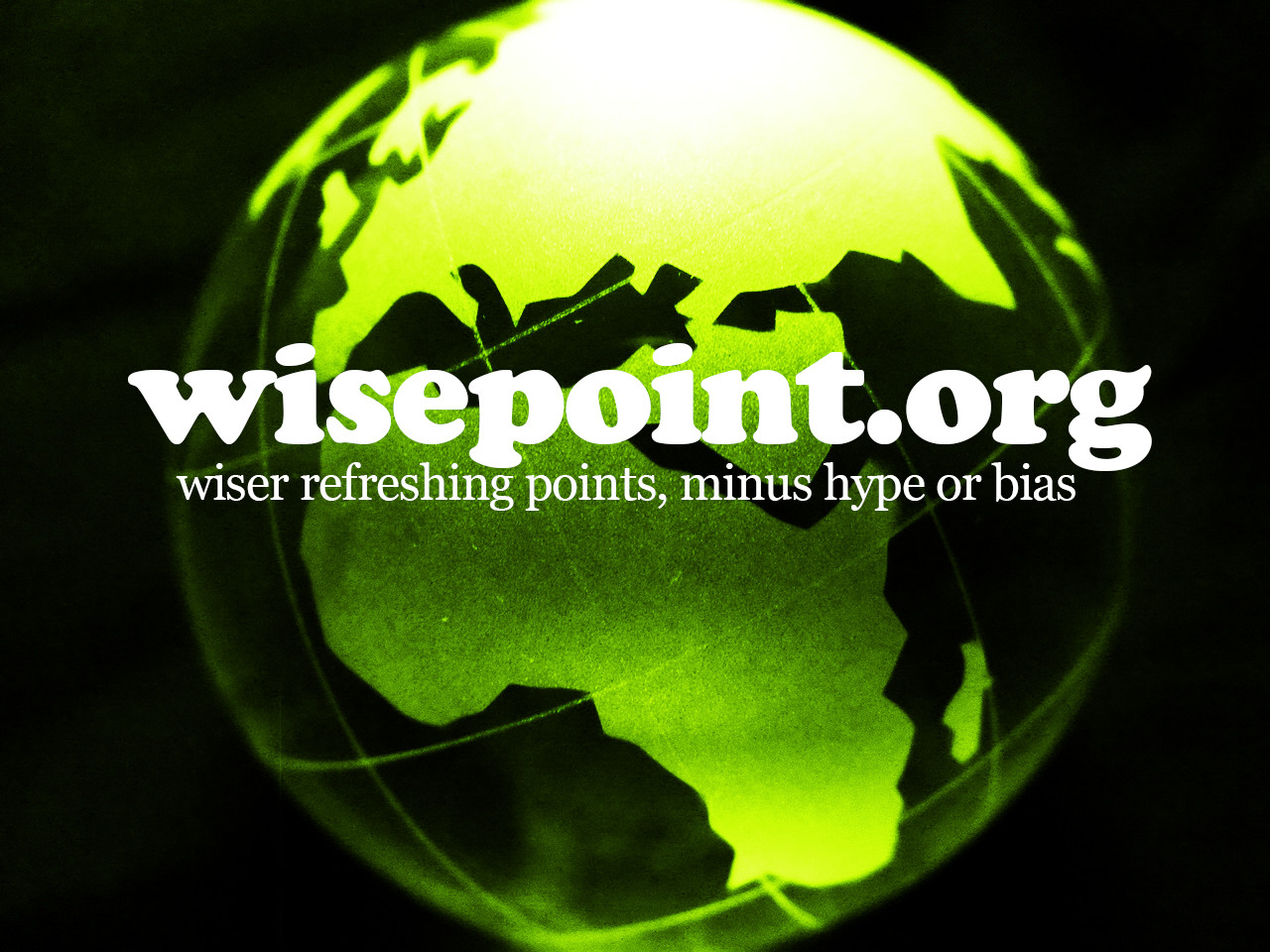 Processed food is all set to see a steady growth for a couple of years. In past few years, we have witnessed a vast diversity of products being introduced as consumer's preference in terms of taste is evolving and young consumers are keen to experiment on their choice of snack. Product innovation is the key to tap every possible potential customer segment in this competitive industry.
Some have chosen to introduce new products to a wider known umbrella brand while some companies are creating separate brands for different products however no strategy has been statistically better or worse than the other. In this quest of the market, share companies are increasingly introducing local flavors in every market which are likely to be one of the prime reasons for the growth of the industry in coming years. Like lay's including flavors like "Achari masti" in India which is one of the fastest growing markets for the industry.
According to the report "global processed snacks (savory snacks) market-outlook to 2020: market size, growth and forecast analytics" By 2020 the processed food industry is likely to pass $15 billion marks globally. In the developing world millions of people are coming out of poverty every year and middle class is also witnessing a surge in disposable income which is increasing per capita food consumption and this coupled with increasing population is driving the processed food industry in developing countries to grow at more than 10% year on year since the last couple of years.
But increasing health concerns and "eat right" drives are starting to break the momentum of the industry. A product like potato chips which have been front runners for the industry is starting to get edited from the daily eatables list of consumers. Responding to this threat of massive proportion and to tap the new health conscious market Industry is investing heavily to develop new products for e.g. baked potato chips which are a healthy alternative to its fried counterpart.
In the developing world story is completely different story. The industry has reached its limits and is likely to witness next to nothing real growth in years to come. Big players are all trying to create unique selling points in order to at least hold their market share and withstand the global competition. But there is a positive change in per capita consumption of corn chips in Americas and Europe which has higher margins and thus can improve profitability. This has been the effect of changing the taste, health ingredient and a wide range of flavors in this category.
The global market for pork scratching commonly consumed with alcoholic beverages in Bars is likely to grow steadily at a healthy rate for few years with America and Europe being its driving markets. Same is the case with other meat snacks market as well as of today the Americas is the largest market in meat snacks but in terms of growth rate, MEA is out performing it by a factor of 1.5X regularly in past few years.
To know more about the research report:
kenresearch.com/
Contact:
Ken Research
Ankur Gupta, Head Marketing & Communications