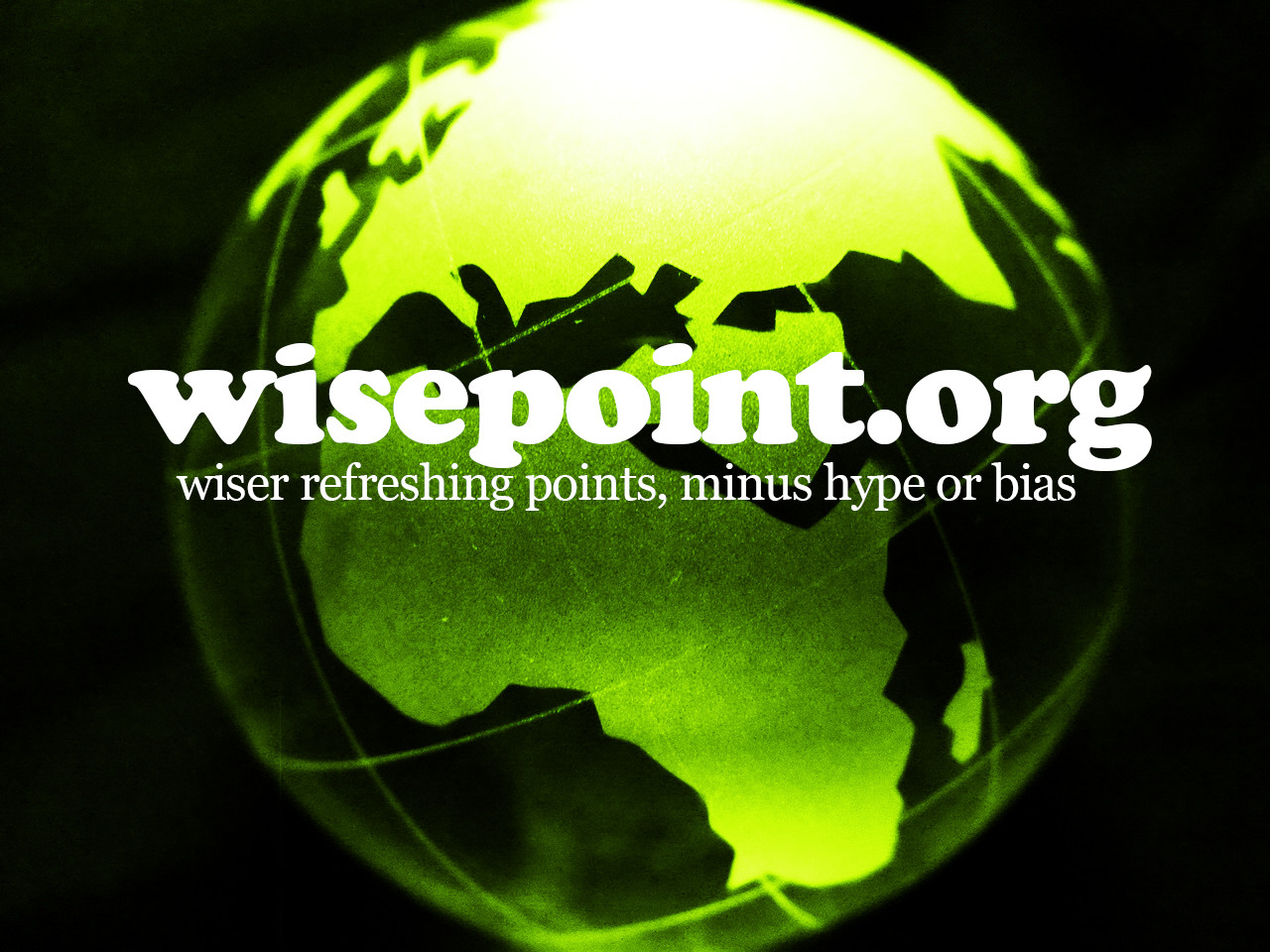 To avoid oral health problems, people in Slovakia are frequently investing in new products and are following dentist's recommendation on how to properly care for their teeth. Therefore, in 2016, oral care remained highly important for many Slovaks. In 2016, three players exceeded the share value of 10%. With a 20% of value share, oral care was leaded by Unilever Slovensko, which was followed by Glaxo Smith Kline Slovakia with 17% of value share. The third player, which exceeded the 10% value share, was Colgate-Palmolive Slovensko with a 15% value share. In 2016, Henkel Slovensko was also a player, which accounted fourth rank with 7% value share.
According to the market research report "Oral Care in Slovakia", until 2016-2021, it is predicted that the consumer preference will change. With the rising trend and interest by Slovakia oral health will become important part of Slovaks. There will be an increase in the demand for more doctors and pharmacists.
In the recent years, Slovakia has created a Republic as a great destination for dental tourism. Dental tourism means when the people seek private treatments outside of their own country and healthcare systems. It has established itself and has provided a range of services at competitive prices. It has developed itself in this field to provide high-end dental clinics. It is a country with large tourism sector; therefore, English is widely spoken language.
The dentists in Slovakia is expected to obtain their high qualification and meet high standards, as Slovakia is a strong service driven country with high health care standards. For minimum of 3 years a new graduate is required to work under the supervision of an experienced qualified dentist after obtaining an MDD degree. They can obtain a license of practice from the Slovak Chamber of Dentists, if their performance at that stage is satisfactory.
Slovakian dentist are made to attend further education for minimum 5 days in a year, despite of becoming qualified to practice at this stage. This further education is done with the objective to keep them aware of new development in the field and to keep their dentist's skills fresh as the course includes theoretical as well as practical knowledge. With experience practitioners in destination like Slovakia, offers the services at more competitive rates in the excellent dental clinics. Therefore, if someone plans to get an oral treatment from abroad, Slovakia is the best place.
Key Topics Covered in the Report:
Slovakia Oral Care Market Research Report
Slovakia Oral Care Market Size
Slovakia Oral Care Industry Analysis
Slovakia Oral Care Practitioners
Slovakia Oral Care Products Market
Slovakia Mouthwash Market
Slovakia Toothbrush Market
Slovakia Toothpaste Market Research
Slovakia Oral Care Market Future Outlook
Slovakia Oral Care Market Competition
Slovakia Oral Care Retail Market
Slovakia Dental Care Market
For further information, kindly visit:
kenresearch.com/consumer-products-and-retail/cosmetics-and-personal-care/oral-care-slovakia/120456-95.html
Contact:
Ken Research
Ankur Gupta, Head Marketing & Communications