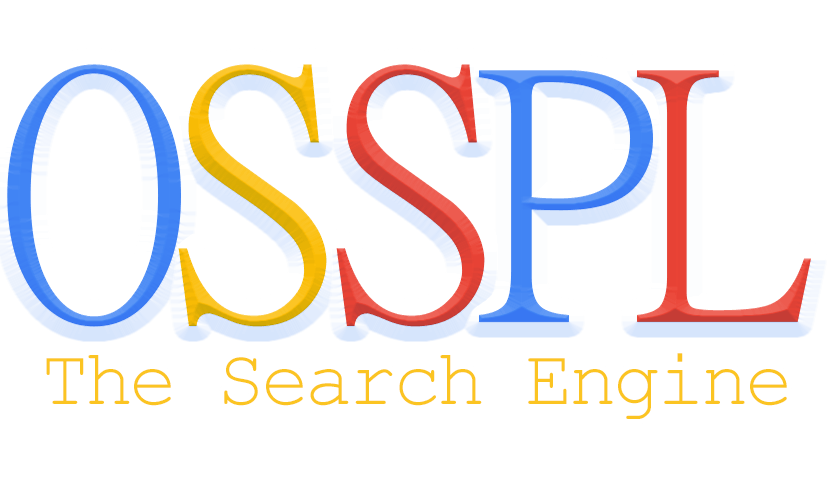 Over the review period, a strong retail volume growth was recorded, despite of low per capita consumption of tea in Columbia. Due to natural antioxidants and slimming properties, naturally, healthy tea is becoming more popular and it is directing much larger attention of consumers. Also because of ongoing trend of health and wellness, which are continuously gaining ground in the country, 22% retail value was counted by NH tea within the naturally healthy beverages.
According to the market research report "Naturally Healthy Beverages in Colombia", with the 42% of retail value, FEMSA (Fomento Economico Mexicano SA de CV) had become the leading producer in naturally healthy beverages in 2016. With Manantial, NH bottled water was supported by its lead. There was an increase by 21% retail value, which was recorded by the company outperforming the overall naturally healthy beverages category.
Naturally healthy beverages have become an important part of Columbian diet. It is consumed on multiple possible occasions. It is consumed as an alternative for hydration during and after sports activity. It can be consumed as premium hydration. The consumers who are conscious about the sugar content and intake of artificial ingredients in sports and energy drinks can consume naturally healthy beverages. The sales of naturally healthy beverages are increasing day by day and it is expected to advance rapidly in forecast period, which will help the manufacturers to spur and will help them to locate new natural sources.
Due to introduction of naturally healthy beverages, the people of Columbia have started to look at the packaging and ingredients of the product before consuming it. It had spread awareness regarding the healthy lifestyle. In addition, people have also started to take care about their diet and they ensure that proper intake of nutrition is taking place. Due to busy and fast lifestyle, people in Columbia wants a product which instantly gathers nutrition in their body and it would be good and safe for health. Naturally, healthy beverages are something, which is best and helps to fulfill the needs of fast growing lifestyle of people.
In the forecast period, it is estimated that naturally healthy beverages will record constant 2016 prices. Behind naturally healthy beverages, the increase in consumers concern regarding strengthens and wellness trend will remain in future years as well. With the constant 2016 prices, the retail value is estimated to set slow, as the category will witness or slower pace of development. Nevertheless, the companies will also introduce new products, which are more affordable, just to broaden the consumer base.
Key Topics Covered in the Report:
Columbia Naturally Healthy Beverages Market Research Report
Columbia Naturally Healthy Beverages Market Size
Columbia Naturally Healthy Beverages Industry Analysis
Columbia Naturally Healthy Beverages Trade
Columbia Non Alcoholic Beverages Market
Columbia Non Alcoholic Beverages Import Volume
Columbia Non Alcoholic Beverages Export Volume
Columbia Naturally Healthy Beverages Market Future Outlook
Columbia Healthy Beverages Market Competition
Columbia Healthy Beverages Retail Market
Columbia Juice Market Demand
Coconut Water Demand Columbia
For further information, kindly visit:
kenresearch.com/food-beverage-and-tobacco/non-alcoholic-beverages/naturally-healthy-beverages-colombia/120380-11.html
Contact:
Ken Research
Ankur Gupta, Head Marketing & Communications