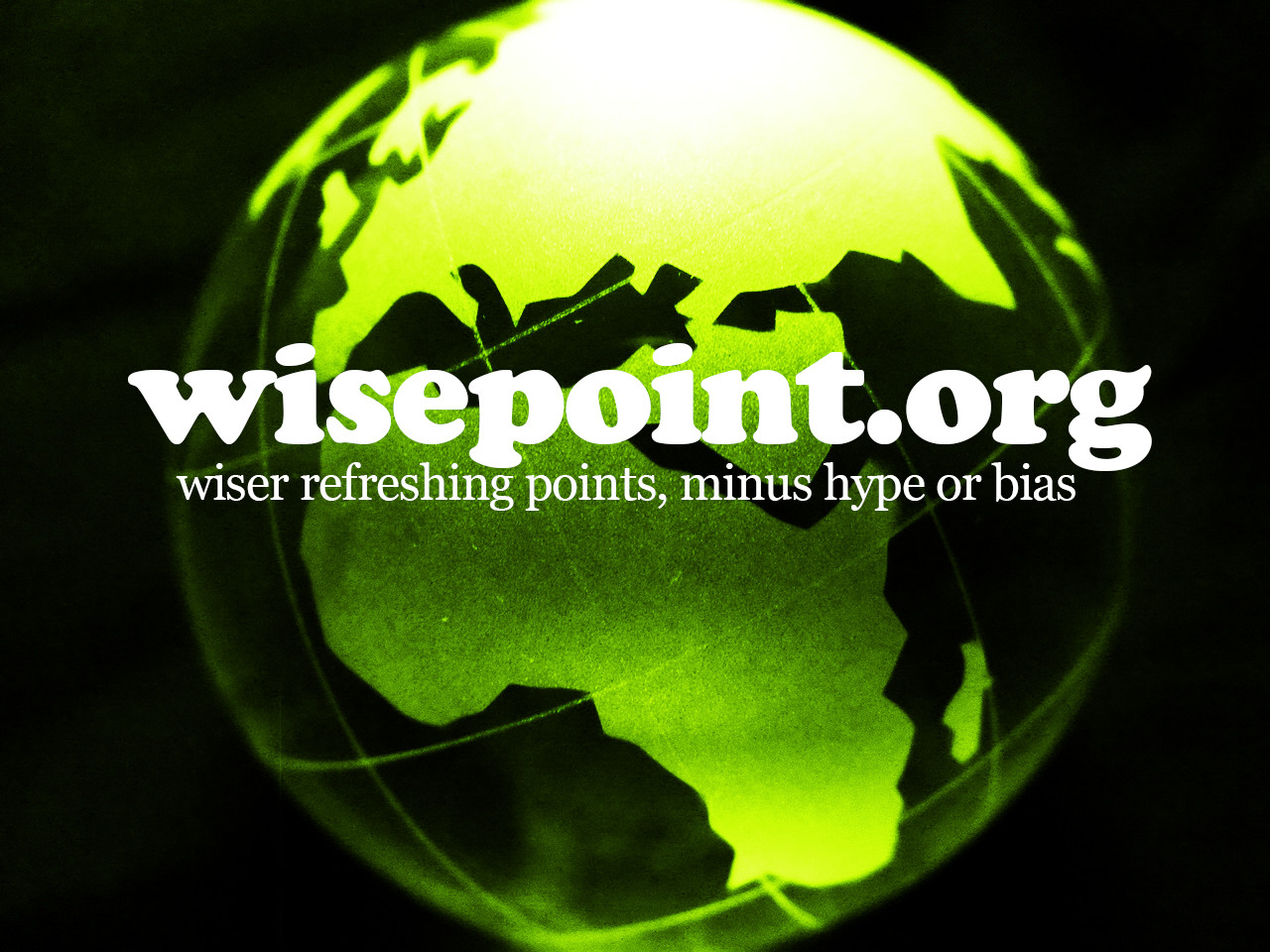 Bread, breakfast cereals, biscuits, cakes and pastries, crisp bread, toasted bread, rusks, and other toasted products, wafers, waffles, sweet biscuits, gingerbread, and other bakery products are known as baked goods. These are an integral part of the lifestyle of a large number of people in various countries across the world as an essential part of breakfast and teatime. The most popular substitute food for rice and noodle in Malaysia are the baked products. The factors affecting the growth of the baked goods are the availability of broad range of products at affordable prices, convenience of ready-to-eat products, rapid urbanization, different tastes and textures of the products and most important factor is health benefits of baked goods over other options of available foods. The launch of healthy ingredients with new flavours and innovation lead to consumption, market growth, and greater production frequency.
According to the market research report "Baked Goods in Malaysia", the future of the baked foods in Malaysia will witness many changes. The introduction of trans-fat free, multigrain, whole grain based baked goods that are low fat, low calorie, organic, enriched with vitamins and minerals with added flavours. This will acknowledge a robust growth in the baked goods market. Consumers are shifting towards brown bread, whole wheat bread, multi-grain bread and other varieties instead of regular white bread. In addition, consumers now a day prefer sugar-free and gluten-free bakery products. The demand for cake and pastries with various flavours is a fast expanding category in baked foods market.
The major factors affecting the growth of the baked foods in Malaysia are increase in population, attractive advertising, western lifestyle, and reduced time for cooking. The improved transportation and logistics also helps in expanding the business network and achieve greater market penetration. In Malaysia, hypermarkets and supermarkets are the major distribution channel for baked products.
The baked goods market worth is in millions and has the largest market share in the consumption industry. Gardenia Bakery KL Sdn Bhd is the leading company in Malaysia and provides a wide range of products in packaged leavened bread, packaged pastries and other baked products. This company tops the list of competitors in Malaysia due to its well-built distribution and establishment. The baked goods market will witness an enormous growth in the coming years and will contribute to the country's economy.
Key Topics Covered in the Report:
Malaysia Baked Goods Market Research Report
Malaysia Baked Goods Market Size
Malaysia Baked Goods Industry Revenue
Malaysia Baked Goods Retail Market
Malaysia Baked Goods Production Output
Malaysia Baked Goods Market Future Outlook
Malaysia Baked Goods Market Competition
Malaysia Baked Goods Market Growth
Malaysia Baked Goods Market Share
For further reading click on the link below:
kenresearch.com/food-beverage-and-tobacco/general-food/baked-goods-malaysia/112188-11.html
Contact:
Ken Research
Ankur Gupta, Head Marketing & Communications