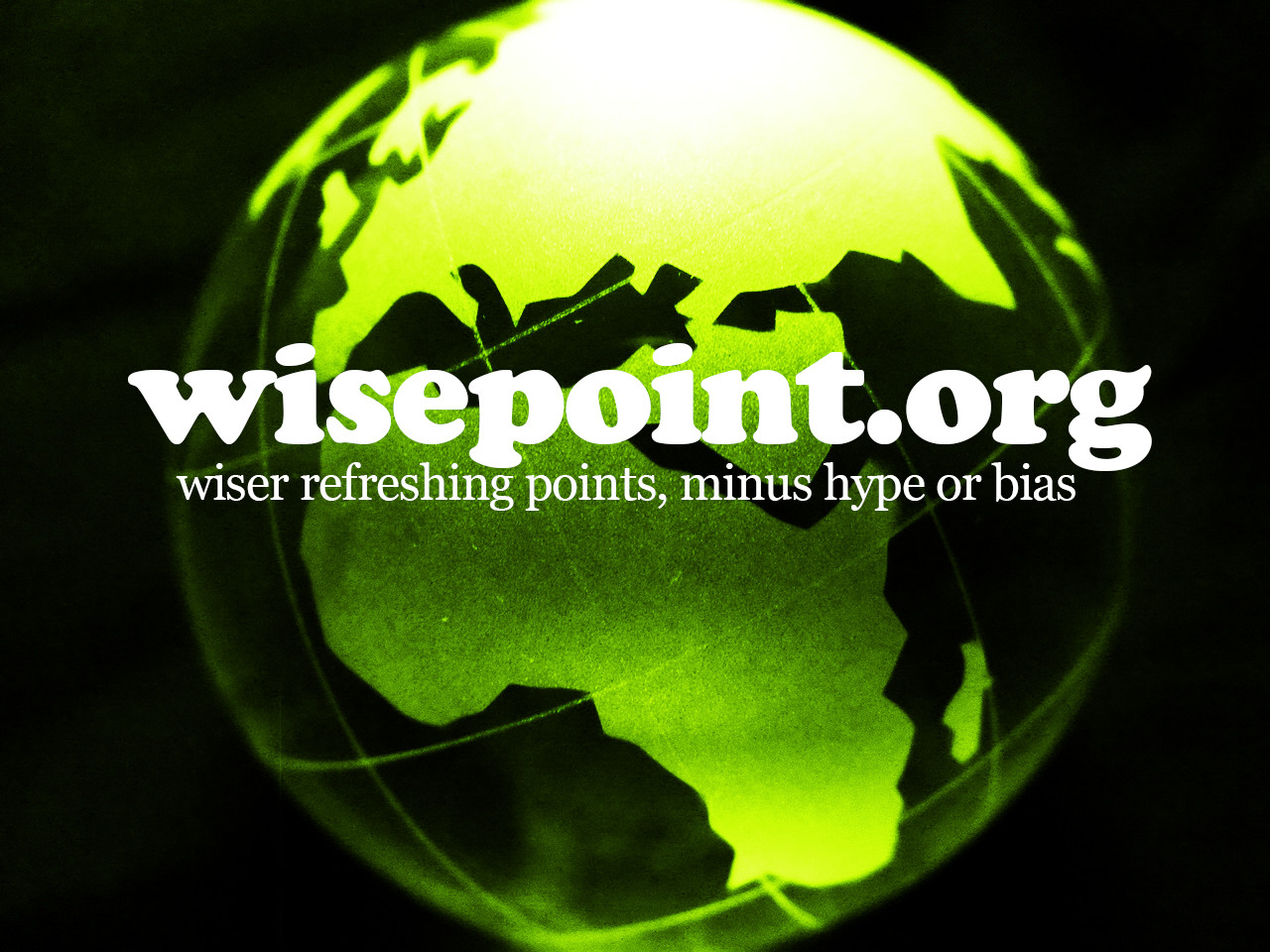 The traditional breakfast in Malaysia is steamed rice mixed with an egg and cucumber-onion relish or maybe puffed bread with curry. Breakfast cereals have started making its way into the Malaysian homes and have a huge potential to grow. Diet patterns of western countries are now being widely adopted by people in the country, which boosts the sales of breakfast cereals. Higher disposable income with the people has increased the consumption of cereals. They are very easy to prepare and are a healthier alternative, so the urban population has been increasingly shifting towards consuming cereals. They contain high fibre content and low calories and are good for weight loss. Many new variants for infants are now present in the breakfast cereal market, which contain high nutritional value and are becoming popular.
According to the market research report "Breakfast Cereals in Malaysia", cereal Partners Worldwide is one of the leading companies in breakfast cereals market and has been able to capture the largest market share in the industry. The company is a joint venture between Nestle and General Mills, provides a variety of breakfast cereals, and flakes for the children. It has been undertaking aggressive marketing campaigns, which have now made Cereal Partners Worldwide is a well-known name in the Malaysian household. The company's campaigns have been encouraging the people to take care of their health and eat healthy food. In the Malaysian food industry, the most commonly used and effective distribution channels are hypermarkets and supermarkets and the companies have been fully utilising these channels.
Breakfast cereals are not considered a necessary item. Other breakfast meals such as cakes, bread or pastries are considered relatively cheaper to the cereals by the consumers as they had become price conscious. In response to this, some of the companies offered discounts in order to make sales. Therefore, there had been a tendency in the consumers to buy breakfast cereals only when they can get it at a discounted price. In addition, the primary focus of breakfast cereals is on children who have a weak purchasing power. This limits the growth rate of the industry.
One of the key strategies to expand the cereal market will be to make the consumers aware of the benefits of breakfast cereals and gain their acceptance by educating them. Right marketing of the products can have a huge impact on the sales and can increase revenues. Breakfast cereals are considered healthy and the market is expected to grow, as consumers are likely to consume more of these products. Discounts on cereals will continue in order to encourage sales. These breakfast cereals are quick and very easy to make and are fit for the fast-paced lifestyle of the people thereby showing growth opportunity. Instant breakfast cereals offered by various companies are very convenient as some of them can be prepared just by adding hot water. They are increasingly being adopted by busy service class people as well as students who are short of time.
Key Topics Covered in the Report:
Malaysia Breakfast Cereals Market Research Report
Malaysia Breakfast Cereals Market Size
Malaysia Breakfast Cereals Market
Malaysia Breakfast Cereals Trade Market
Malaysia Breakfast Cereals Retail Market
Malaysia Breakfast Cereals Production Output
Malaysia Breakfast Cereals Import Volume
Malaysia Breakfast Cereals Export Volume
Malaysia Breakfast Cereals Market Future Outlook
Malaysia Breakfast Cereals Market Competition
Online Sales of Cereals in Malaysia
For further reading click on the link below:
kenresearch.com/food-beverage-and-tobacco/general-food/breakfast-cereals-malaysia/112191-11.html
Contact:
Ken Research
Ankur Gupta, Head Marketing & Communications