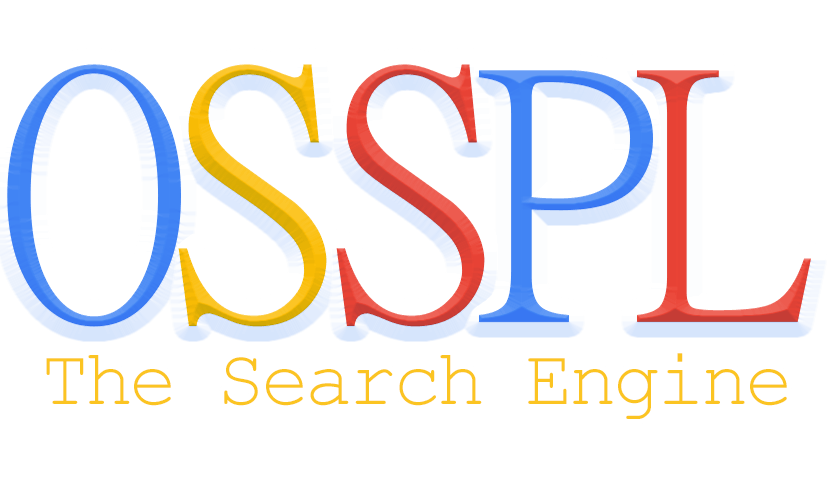 In the US, the package food was first instigated in 1812. The package food was first used for preserving oysters, meats, fruits and vegetables. The demand for canned or package food greatly increased during wars, consequently, it helped the package companies to grow in their businesses. The early 20th century witnessed a wide range of canned or package foods that are easily available to urban population. Many competitors emerged with quality foodstuffs, highly decorated printed labels, and lower prices attracting the consumers.
Package food is also known as microwavable food that is ready to eat. These foods are preserved for a long time and are readily available. A lot of preservatives are used in package foods for longer shelf-life. There is a major growth in microwavable products due to advanced technology and changing life style in the modern generation. The attraction towards junk food is also a major reason for enormous growth in microwavable products.
The increase in number of women joining the workforce and insufficient time to prepare meals from the scratch at home led to more sales and volume growth in this sector. Thus, working women preferred microwavable food as the best alternative to use in their daily nutrition due to increasing desire for convenient and easy-to-prepare food. In addition, packed microwavable foods are available any time of the year in markets.
The consumers are aware about the adverse effects of microwavable foods which may slow down the growth of this market. Moreover, there is an ongoing research based on nutritional microwavable packaged food for infants and is likely to open new possibilities for the microwavable food market in the coming year.
According to the research "United States Microwavable Food Market Research Report Forecast 2017 to 2022", the microwavable food market is categorized as chilled microwavable foods, shelf stable microwavable foods and frozen microwavable foods. Among these, the leading foods are frozen microwavable foods and this is likely to remain the largest market in the years to come. There is a huge attraction to these froze microwavable foods due to outstanding techniques and procedures used in preservation. The growth in frozen microwavable foods is acknowledged with the enormous sales in the developed and developing economies.
North America and Europe dominated the microwavable foods market owing to dual and high disposable income. The US emerged as the potential region due to the advance meal solutions and reluctance of consumers to cook fresh meals on a daily basis. The major key players in the microwavable foods market are Campbell Soup Company, General Mills Inc., Beech-Nut Nutrition Corporation, McCain Foods, Kellogg Company, ConAgra Foods Inc., Kraft Foods Inc., Pinnacle Foods Group LLC, Bellisio Foods Inc. and Nestle SA. The global Microwavable Foods Market set to increase drastically by the year 2024.
The microwavable foods market in the United States of America is the largest in the all food segments and the overall growth rate is extraordinary. The growth rate will double in the coming years.
Key Factors Considered in the Report
US Food Industry Research Report
US Packaged Food Market Demand
Ready to Eat Food Packaging Market Research
US Microwavable Food Market Research
US Microwavable Food Market Future Outlook
North America Food Packaging Market
Packaged Food Consumption in The US
US Packaged Food Manufacturers
US Packaged Food Market Trends
To know more, click on the link below
kenresearch.com/food-beverage-and-tobacco/general-food/united-states-microwavable-food/103565-11.html
Contact:
Ken Research
Ankur Gupta, Head Marketing & Communications