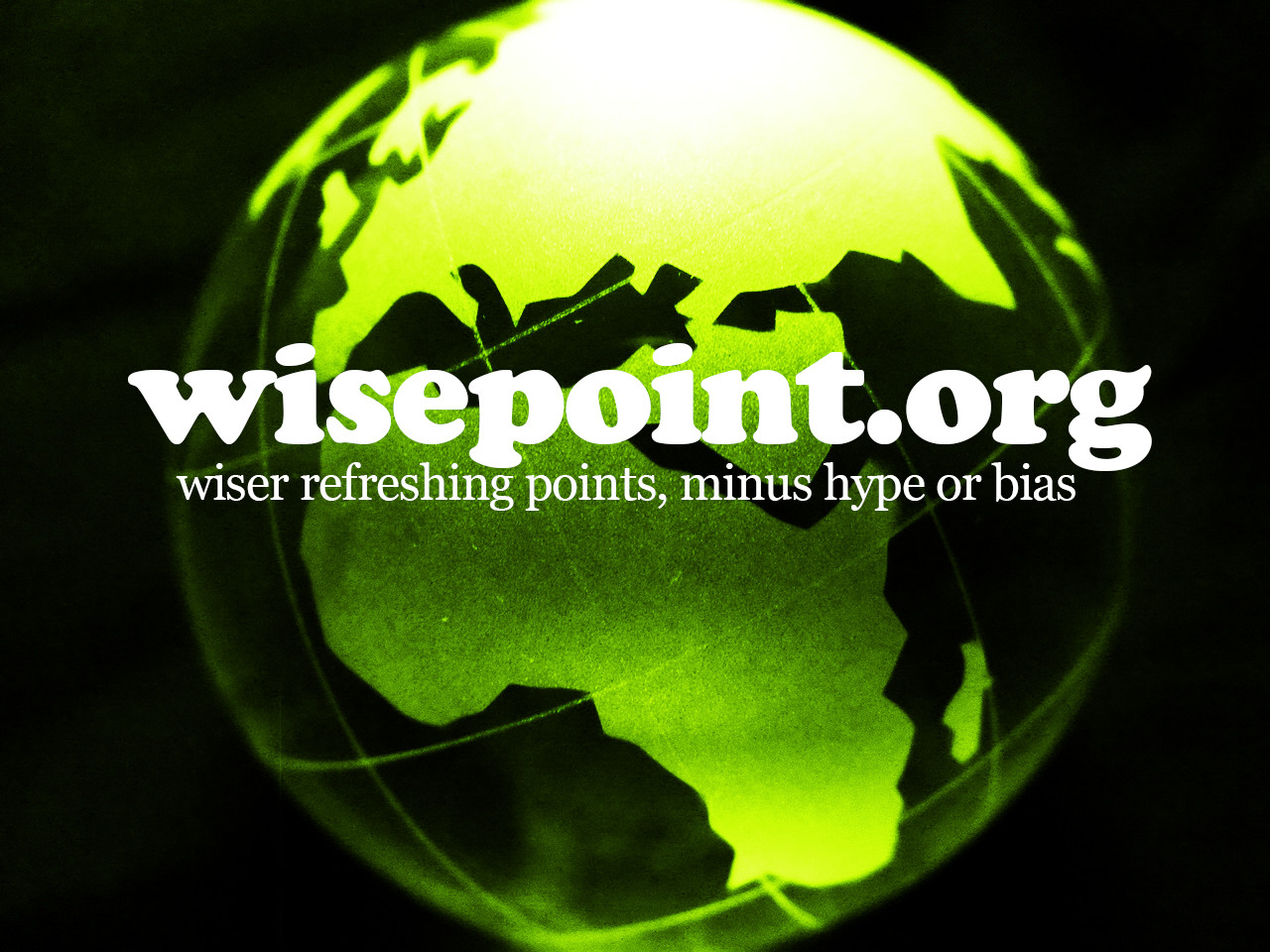 Ken Research has announced its publication titled, "Argentina Orthopedic Devices Market Outlook to 2022 – Arthroscopy, Cranio Maxillofacial Fixation (CMF), Hip Reconstruction, Knee Reconstruction, Spinal Surgery, Orthobiologics, Trauma Fixation and Others" which provides the key market data on the orthopedic devices market of Argentina which is derived from dynamic market forecast models.
It aids the users in developing business strategies by identifying the key market segments poised for strong growth in the future and also matures the market-entry and market expansion strategies.
An orthopedic implant is a medical device basically manufactured to replace a missing joint or bone or to support a damaged bone. The medical implant is majorly fabricated using stainless steel and titanium alloys for strength and the plastic coating on it further acts as an artificial cartilage.
There are various types of such devices that have come up eventually to support those in pain and those who have lost their hopes to stand, walk and run as they were able to once upon a time.
Key players of the market in Argentina includes the following-
DePuy Synthes Inc.,
Stryker Corporation,
Zimmer Biomet Holdings Inc.,
Medtronic, Inc.,
Smith & Nephew Plc.
About 25 in every 1000 people go for an orthopedic surgery due to osteoarthritis and such high incidences along with aging population and increased awareness among people have managed to drive the growth of the orthopedic devices market in the country over the years.
Perpetual innovations in the implants technologies have aided the orthopedic industry on a whole to maintain a steady growth during the review period and this trend is further forecasted to continue at a much better pace in the years to come.
Argentina is definitely expected to prosper in this industry globally as a country in the years to proceed as it is seen to bring up the much needed enhancements and opportunities for making profits and generating revenues and local distributors are expected to play a major role in promotion of the industry.
Key Topics Covered in the Report:
Argentina Hip Reconstruction Market
Argentina Orthopaedic Devices Market Research
Argentina Hip Reconstruction Market Revenue
Argentina Hip Reconstruction Market Future Outlook
Argentina Hip Reconstruction Industry Research
Hip Reconstruction Equipment Market Argentina
Hip Reconstruction Equipment Manufacturers Argentina
Argentina Hip Replacement Market Competition
Argentina Partial Hip Replacement Market
Argentina Knee Replacement Market Research
Argentina Knee Replacement Industry Future Outlook
Argentina Orthopaedic Devices Market Competition
Argentina Orthopaedic Devices Market Future Outlook
For more coverage click on the link below:
kenresearch.com/healthcare/medical-devices/argentina-orthopedic-devices-arthroscopy-cranio/81946-91.html
Contact:
Ken Research
Ankur Gupta, Head Marketing & Communications