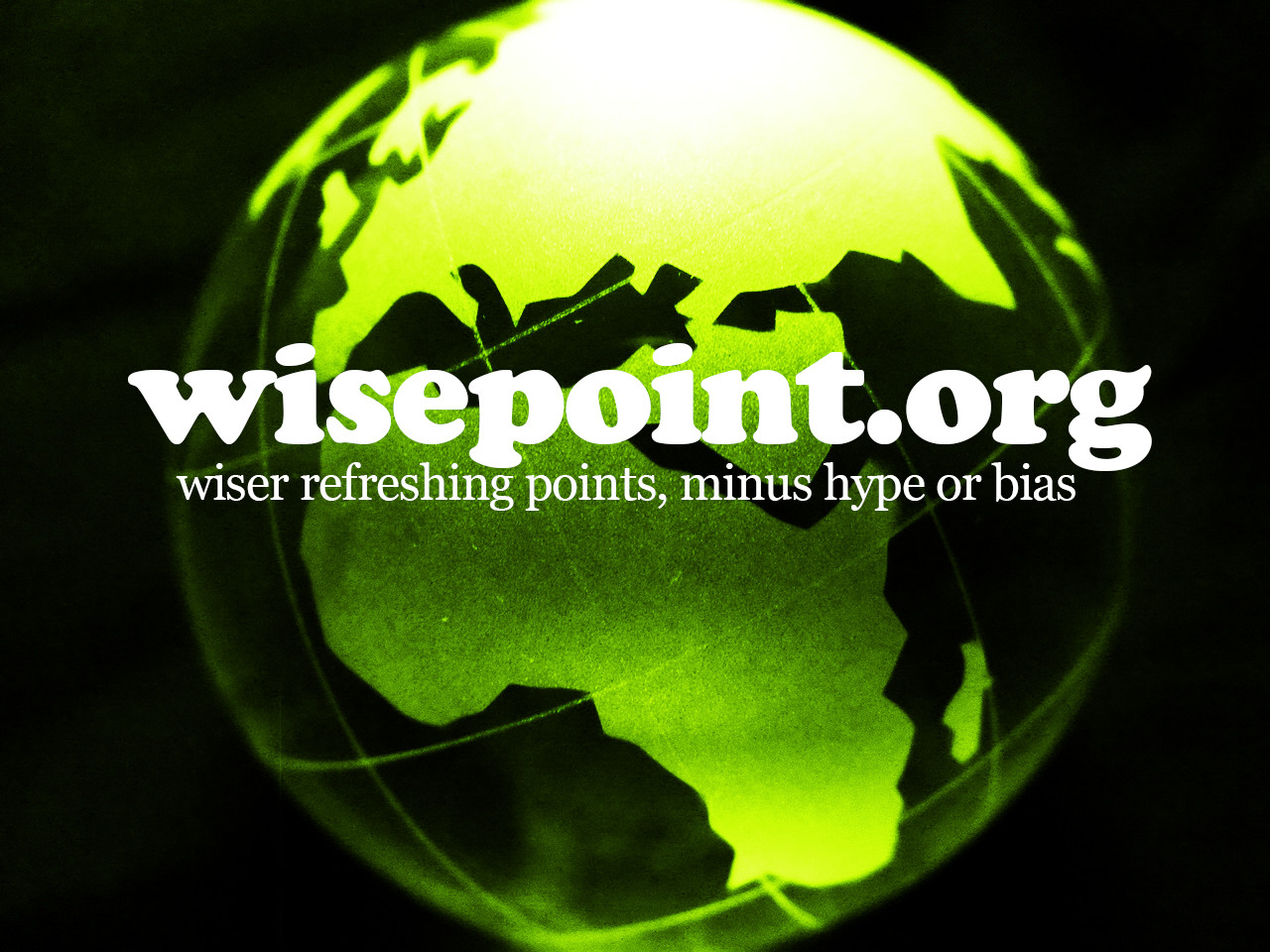 Austria Orthopedic Devices Market Outlook to 2022 – Arthroscopy, Cranio Maxillofacial Fixation (CMF), Hip Reconstruction, Knee Reconstruction, Spinal Surgery, Orthobiologics, Trauma Fixation and Others highlights the significant market data on Austria's orthopedic devices market with the objective to provide information that represents the most up-to-date data of the industry possible.
Two models namely epidemiology-based forecasting model and capital equipment-based forecasting model are followed and extensively talked about in the report to accurately come across the facts and figures that the report showcases. It includes the global corporate-level profiles of the major companies operating within Argentina's orthopedic devices market and well details the information related to the market categories of the orthopedic devices in terms of annualized market revenues (USD million) and volume (units) data.
An orthopedic implant is a medical device basically manufactured to replace a missing joint or bone or to support a damaged bone. The medical implant is majorly fabricated using stainless steel and titanium alloys for strength and the plastic coating on it further acts as an artificial cartilage. The most popular Auxein Medical had witnessed progress through its inception in Austria and the quality and value benefits provided by the leading company has helped retain the large customer base and also helps in augmenting it in the country.
Austrians at a large have found these surgeries to be the best option in order to live their lives in a carefree manner and their trust in the industry is what drives the demand for the same and ultimately helps the industry grow year after year.
Key players of the market in Austria includes the following-
DePuy Synthes Inc.,
Stryker Corporation,
Zimmer Biomet Holdings Inc.,
Medtronic, Inc.,
Smith & Nephew Plc.
Healthcare spending in Austria was recorded USD 47.9 billion in 2014 that accounted for 11% of the country's GDP and it is further forecasted to augment yearly at an increasing rate. Austria imports majority of its share of all the medical devices where the key players are Germany, the United States, Switzerland, South Korea, the Netherlands, China and Japan.
Main drivers in Austria's orthopedic devices market are as follows:
The desire on the part of public health-care payers to rein in spending without losing quality of care meaning that waste is reduced and improving efficiency are increasingly important;
A high level of innovation in the sector, accompanied by increasing patient and physician awareness about options; and
An ageing population.
The industry is projected to record the highest CAGR by year 2020 on a whole considering all the strengths, weaknesses, opportunities and threats to the country's orthopedics industry.
Key Topics Covered in the Report:
Austria Orthopedic Devices Market Research
Austria Hip Reconstruction Market Revenue
Austria Hip Reconstruction Market Future Outlook
Austria Hip Reconstruction Industry Research
Austria Knee Replacement Market Research
Austria Knee Replacement Industry Future Outlook
Austria Orthopedic Devices Market Competition
Austria Orthopedic Devices Market Future Outlook
For more coverage click on the link below:
kenresearch.com/healthcare/medical-devices/austria-orthopedic-devices-arthroscopy-cranio/81947-91.html
Contact Us:
Ken Research
Ankur Gupta, Head Marketing & Communications