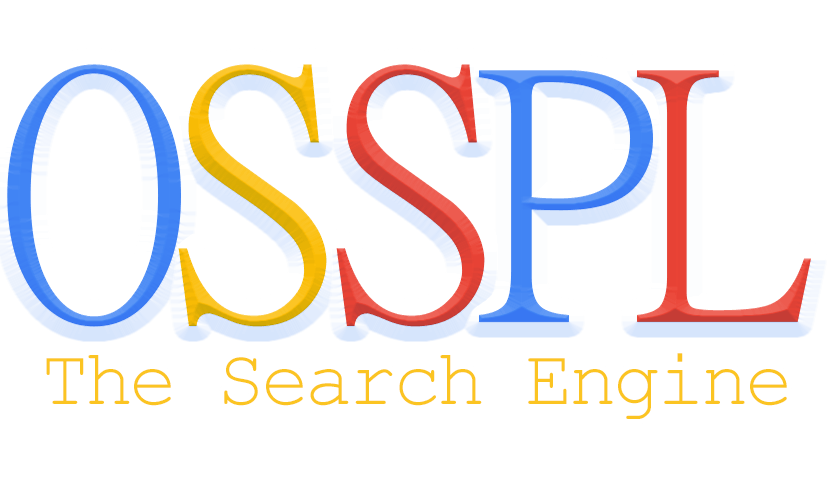 Ken Research has announced its distribution on, "Global Body board Industry In-Depth Investigation and Analysis Report 2017" which investigates Body boards in Global market, especially in North America, Europe, China, Japan, Southeast Asia and India with production, revenue, consumption, import and export in these regions, from 2011 to 2016, and forecast to 2020.
The report provides major statistics on the state of the industry and is a valuable source of guidance and direction for companies and individuals interested in the market.
By regions, it mainly covers:
North America
China
Europe
Japan
Other
It includes the present scenario and provides inkling to the growth prospects of the global body board market. It has taken into consideration the revenue generated from the retail sales of boards globally for accurate calculation of the size of the market.
INDUSTRY INSIGHT
As one of the world's most popular water sports, body boarding has taken the surfing experience to a whole new level; the sport involves riding a square-nosed, semi-flexible soft board.
The CAGR of Body board industry was seen as 1.9% for the review period.
Body board industries of the United States, Europe, Japan, and China have recently accorded for 49% of the global consumer market share.
The average output growth rate of body board industry in China was 2.2% and it is expected that it will increase rapidly with an average growth rate of 2.5 in the near future.
The demand for Body board industry is forecasted to increase without any stoppage since the market of Body board industry leans to be saturated in economic developed regions and also the consumer market in the region of emerging economies like China, India, Brazil, etc is on the ascend.
Known to make surfing easier for beginners, body boarding is earning even more popularity and as the demand for outdoor sports persists to grow, so will the global body board market and it is predicted that the market, which was valued at USD 98.5 million in 2015, will reach USD 141.5 million by 2020, with a CAGR of 7.51%.
Contact Us:
Ken Research
Ankur Gupta, Head Marketing & Communications
Ankur@kenresearch.com
9015378249