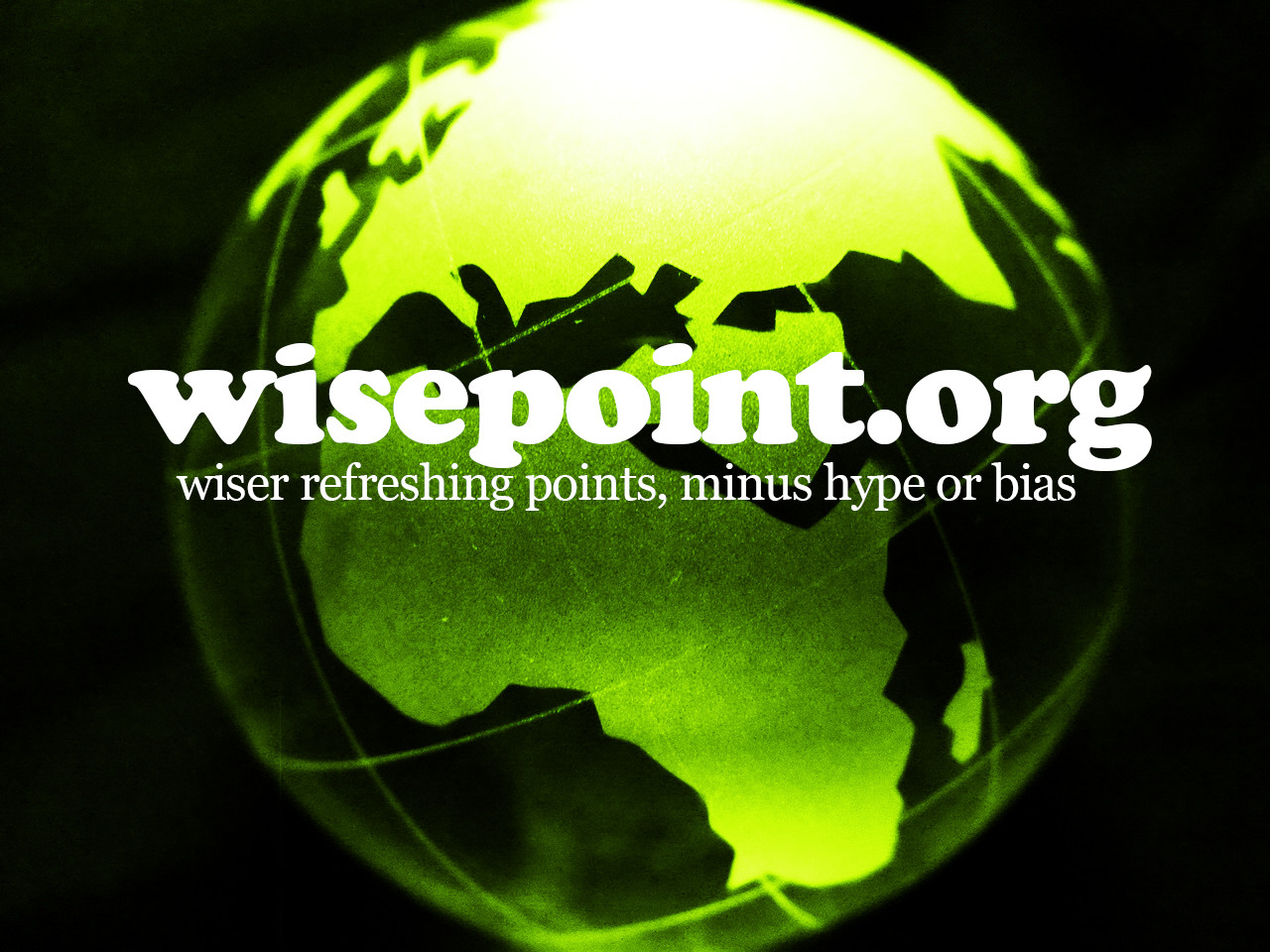 Ken Research has announced its distribution on, "Consumer and Market Insights: Ice Cream in Ukraine" it gives detailed insights on market trends, consumption and production, trends in the usage of packaging materials, types and closures category level distribution data and brands market shares. The report contains overall market statistics by value and volume and future outlook of the industry for Artisanal Ice Cream, Impulse Ice Cream-Single Serve, and Take-Home and Bulk Ice Cream with inputs on individual segment share within each category.
Report also discuss demand by distribution channels including Hypermarkets & Supermarkets, Convenience Stores, Food & Drinks Specialists, On-trade and others in 2015 along with market share of leading players.
Market Outlook
The performance of ice cream is usually subject to strong seasonality in consumption, which leads to low sales per capita. Thereby, the caprice of the weather is the main factor that influences annual consumption in the category.
On-trade sales have topped the overall distribution of ice cream in Ukraine. Rud, Lasunka, Laska and Limo are the major players in the country.
Rud has been the leading brand in the 'Impulse Ice Cream-Single Serve' category. The country's consumers are opting for the value for money products in the ice cream market and the market players are adopting techniques to meet their demands and make huge profits.
Zhytomyrsky Maslozavod has led the ice cream market in 2016, with a 32% value share and its leading position was the result of its expanded distribution, premium offer and advertising campaigns, which further created awareness and recognition for the company's umbrella brand, Eskimos.
The 'Take-Home and Bulk Ice Cream' category has been the largest in the Off-trade volume consumption, while Artisanal Ice Cream has led the On-trade consumption.
Flexible Packaging has persisted to be the majorly used packaging material in Ukraine's ice cream market from the very beginning of the market. It is this packing only usually which assures the consumers of the quality of the product they are buying.
The Ukrainian Ice Cream market is projected to register higher growth in Off-trade sales than On-trade sales in the years to proceed. Overall, the ice cream market in the country is forecasted to evolve at a CAGR of 3.0% in volume terms in the future.
The use of Sachet container is also projected to inscribe the fastest growth in the years to proceed since they ensure quality as well as protection of the related products to be bought by the price conscious consumers.
On a whole, growth is forecasted to be driven by slowly rising unit prices, which will stem from the developing premiumisation trend, as well as private label, facilitated by the slow improvement in Ukrainian consumers' purchasing power with main subject to weather conditions.
Contact Us:
Ken Research
Ankur Gupta, Head Marketing & Communications
Ankur@kenresearch.com
9015378249