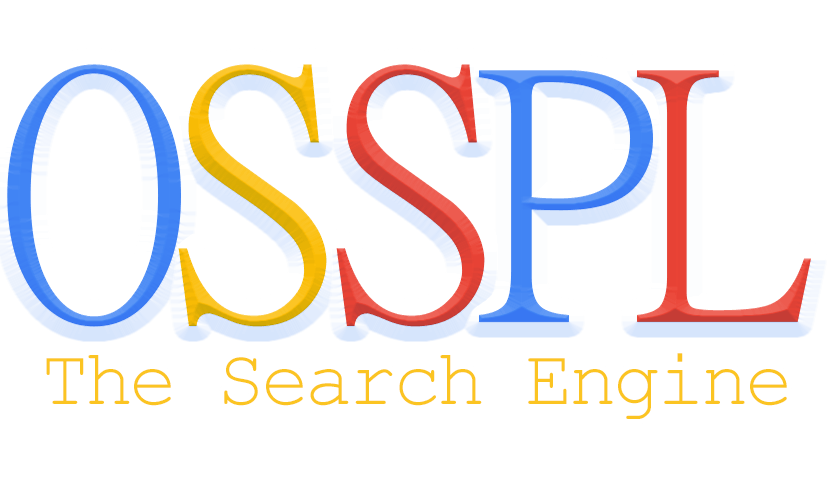 Ken Research has announced its latest publication titled, "Consumer and Market Insights: Ice Cream in Venezuela" which cover all major aspects of market demand and production. Report discusses spending power of Venezuela population, their buying habits, market size and future outlook of the industry. Report also highlights major market trends and developments including future outlook of the industry.
The report analyses major brands including Artisanal Ice Cream, Impulse Ice Cream-Single Serve, and Take-Home and Bulk Ice Cream with inputs on individual segment share within each category and changes in the market share forecast for 2015-2020. It helps the users in identification of high potential categories and explores further market opportunities based on detailed value and volume analysis and also aids them to gain an understanding of the total competitive landscape based on detailed brand share analysis for planning an effective market positioning.
MARKET TRENDS
On-trade sales account for about half of the distribution share in the Venezuelan ice cream market.
Unilever Plc has been one of the major players in the country and at the same time, prize off is the only closure type used in the market.
Unilever was the leading company in ice cream in 2016 with a retail value share of 47% and its flagship brands included Magnum, Cornetto and Bati Bati in impulse ice cream, and Tío Rico and Carte DTío Rico and Carte d' cks products.
The Artisanal Ice Cream category has the highest volume share in the overall ice cream market and Tio Rico is the leading brand in the 'Take-Home and Bulk Ice Cream' category.
Flexible Packaging has persisted to be the majorly used packaging material in the Venezuelan ice cream market from the very beginning of the market. It is this packing only usually which assures the consumers of the quality of the product they are buying.
The market is led by the Artisanal Ice Cream category in value terms, which is also projected to witness the fastest value growth in the years to proceed.
The Venezuelan Ice Cream market is expected to submit higher growth in volume terms in the future years as compared to past years. As per the report findings, the ice cream market in Venezuela is forecasted to prosper at a CAGR of 2.9% in volume terms in the future years.
On a whole, the market is viewed as registering huge profits year after year. The ever rising positions of the premium brands due to economic growth and recovery in incomes is ultimately projected to lead value growth.
Contact Us:
Ken Research
Ankur Gupta, Head Marketing & Communications
Ankur@kenresearch.com
9015378249