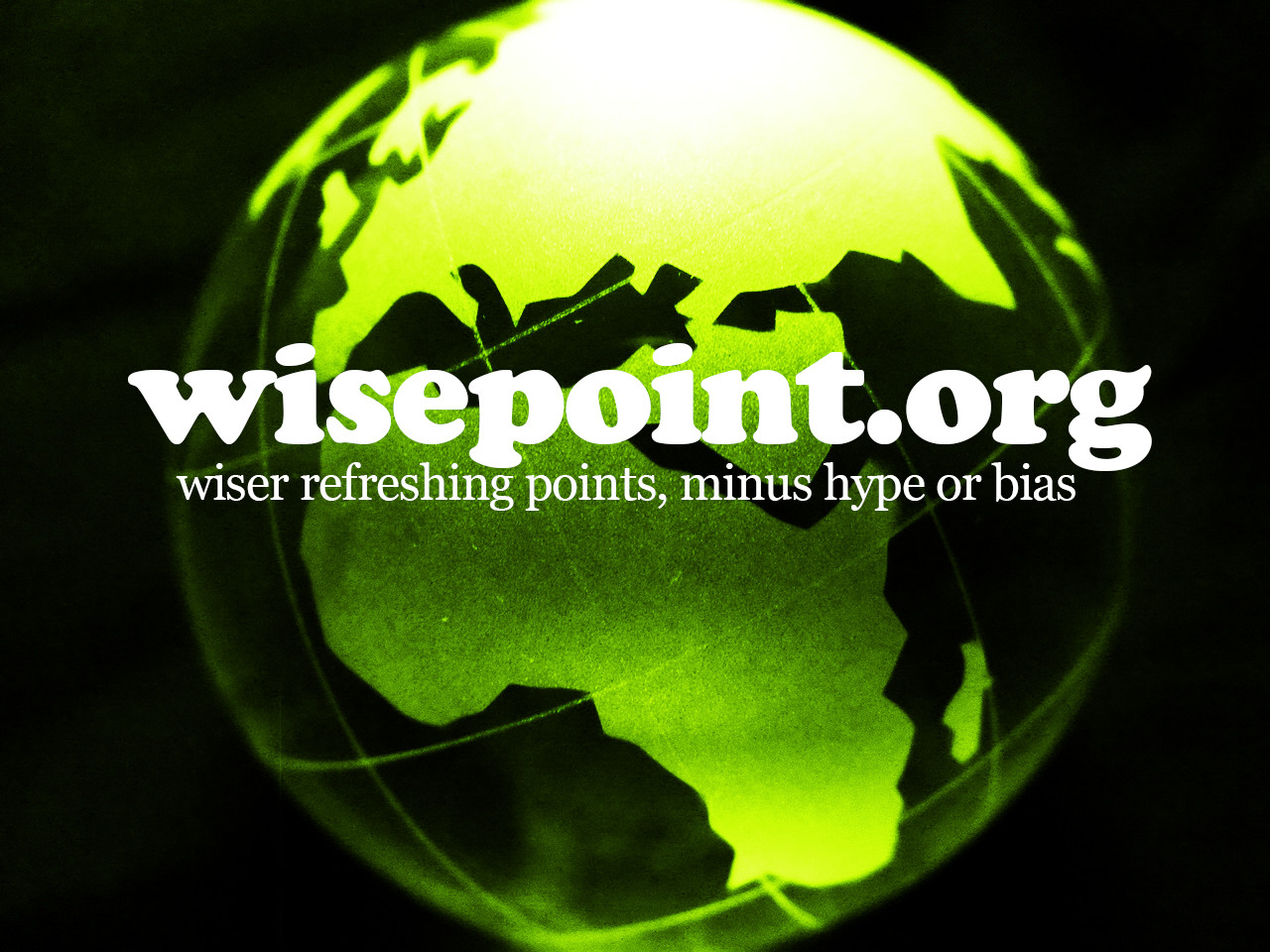 Ken Research has announced recent publication titled, "Q3 Global Ethylene Capacity and Capital Expenditure Outlook-Asia and North America impel Ethylene Industry Expansion" which provides an in-depth information and insight on global Ethylene capacity by region both historic as well as forecast.
The report furnishes:
• Ethylene planned plants details
• Global Ethylene capacity by feedstock
• Capacity share of the major Ethylene producers in the world
• Global Ethylene capital expenditure forecast by region
It gets easier to identify opportunities in the global Ethylene industry with the help of upcoming projects and capital expenditure forecast. It helps to understand the key trends in the global Ethylene industry, the regional Ethylene supply scenario and the current and likely future competitive scenario.
Report facilitates decision-making based on strong historic and forecast data for global ethylene market and augments capability to form decisions in a more rapid and time sensitive manner.
ECONOMIC OUTLOOK
• China Petroleum & Chemical Corporation, Exxon Mobil Corporation and Formosa Plastics Group are the leading three companies by capacity additions forecasted to come on-stream in the future years.
• Global Ethylene capacity is expected to encounter significant growth in the next five years with rise from 171.12 MTPA in 2015 to 230.53 MTPA by 2020.
• Around 84 planned projects are expected to come online primarily in the US and China in the coming years.
• Russia, US and China are seen as the top countries by capital expenditure for projects by 2020.
• Recently, it has been observed that vendors of peptide therapeutics are moving to developing economies due to the presence of large population groups and clinical trial subjects.
• The global peptide therapeutics market is also forecasted to grow at a CAGR of 7.92% during the period 2016-2020. The recent shift towards untapped markets is another critical factor that will lead to market growth during the forecast period.
• Global Ethylene industry is expected to spend around USD 51.24 billion by 2020 for the upcoming projects.
Contact Us:
Ken Research
Ankur Gupta, Head Marketing & Communications
Ankur@kenresearch.com
9015378249