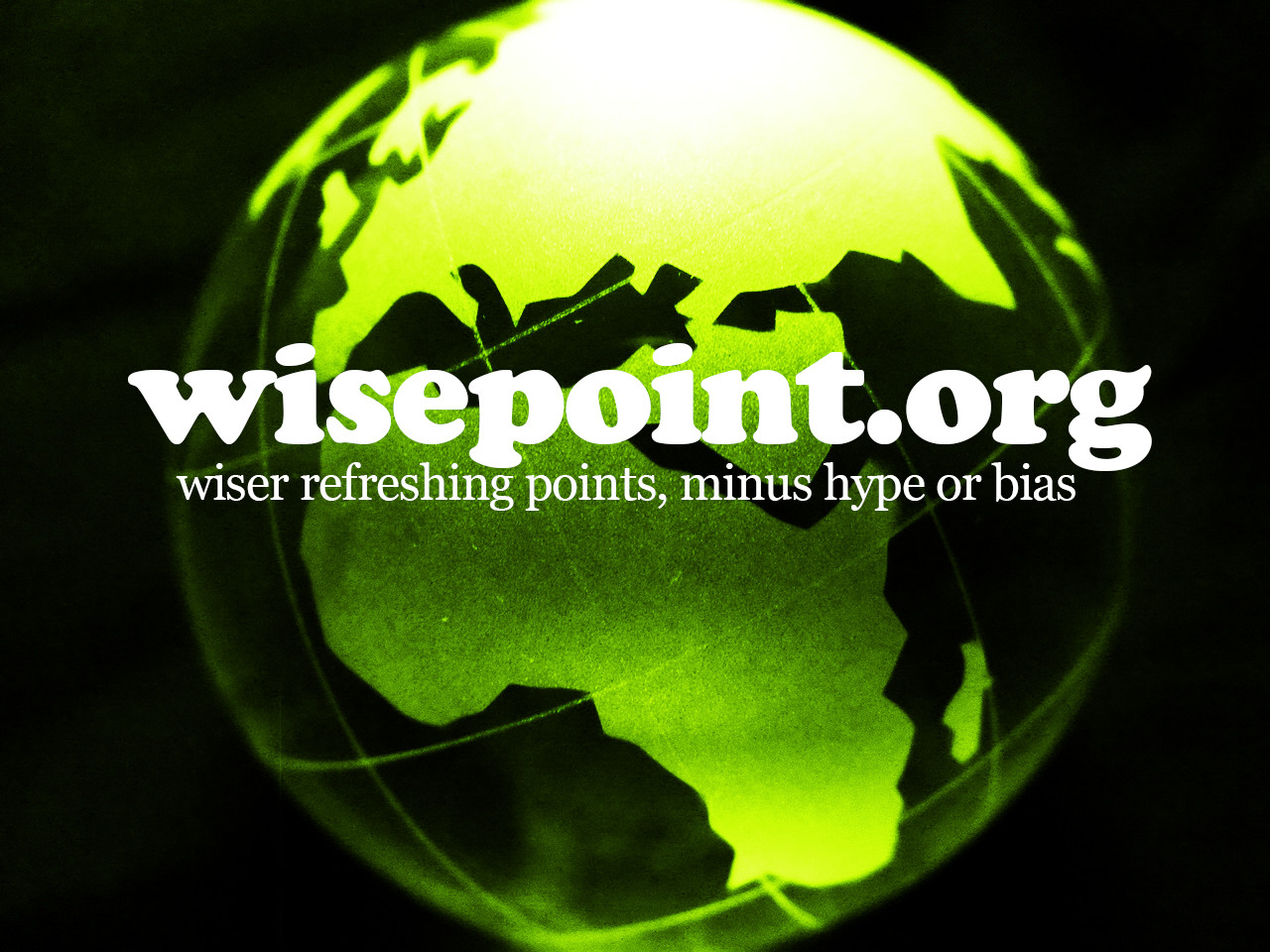 Ken Research has announced recent publication on, "Global Brewer Analyzer Report 2016" which provides a complete overview of the global industry structure, and offers a comprehensive insight into the trends and performances of popular brands mainly of the leading brewers covering the global market. The 2016 Global Brewer Analyzer Report is a requisite guide to the world's leading brewing groups. It provides global volume and ranking of the world's top 20 leading brewers along with a complete volume analysis of both domestic as well as international activities of the world's leading beer companies. Development policies and plans are discussed as well as manufacturing processes and cost structures regarding brewer drinks scenario.
It simplifies comparison and tracking of the key global brewers operating across the world for developing a competitive advantage. It identifies the volume of brands that are produced by third parties with compliance to proper licensing procedures.
It is easier to understand the complex web of cross company agreements and converts the complexity in a way that gives the user an in-depth understanding of the dynamics and structure of the world's leading brewers, and explains the process that depicts the important reasons for their volumes being raised considerably for enhancing the corporate strategic planning.
It helps in proper analysis of the volumes of associate as well as joint ventures and observes the true scope of reaching the global brewers well in order to provide solutions to the related problems with ultimate accuracy.
Among the top 20 global brewers; Constellation Brands, USA recorded the highest gain in volume during 2014-2015 and on the contrary China Resources Enterprises experienced a huge loss in terms of volume.
Carlsberg had recorded a very good performance in the year 2014 and further amongst the top 5 global brewers, only Heineken and SABMiller have been seen recording gain in volume as was depicted in the latest trends presented in the report.
A-BInBev has prolonged in leading the brewer market and with its acquisition of SABMiller now, it creates a true beer giant that accounts for one-third of the global market.
Owing to the emergence of numerous local breweries, the global beer market has witnessed a significant growth over the years and is expected to flourish in future as well. The leading companies in the global brewers market are Asia Pacific Breweries, Anheuser-Busch InBev Sapporo Breweries, Asahi Breweries, Carlsberg Breweries A/S, Grupo Modelo, Molson Coors Brewing Company, Heineken N.V., Kirin Brewery, Tsingtao Breweries, and Yanjing Brewery.
Contact Us:
Ken Research
Ankur Gupta, Head Marketing & Communications
Ankur@kenresearch.com
9015378249