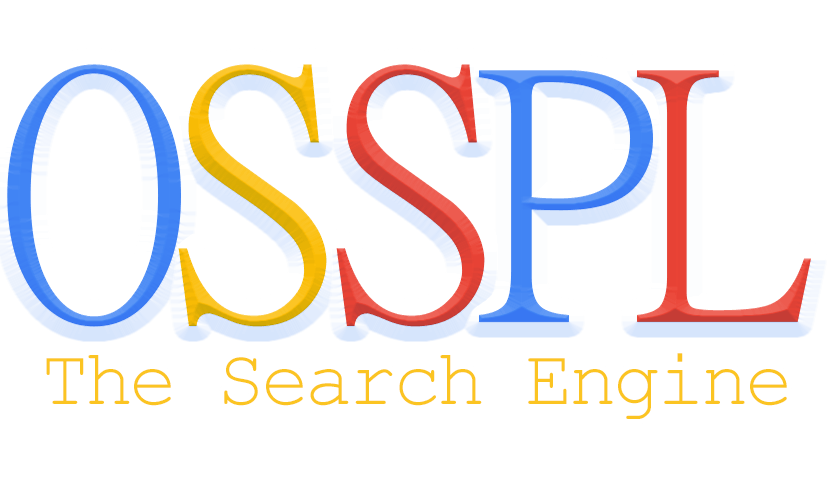 What is the Current Scenario of Healthcare in Africa?
Albeit recent improvements in the country's health care services; the health of large proportion of Africans is still not at par. Sub-Saharan Africa is home of ~% of the global population; however, it carries ~% of the world's disease burden. The continent is deprived of basic healthcare conditions which could be justified by the basic indicators of health such as high child and maternal mortality rates, low birth weights of the children, and poor sanitation and healthcare access. Moreover, Africa has only ~ physicians per 1,000 people as of 2014 despite of the presence of widespread communicable diseases.
These problems are combined with lack of high quality network infrastructure, which also eliminates the possibility of better healthcare opportunities with the help of telemedicine. Most African countries have poor broadband and internet infrastructure which is critical for the roll out of telediagnosis, teleconsultation, teletreatment and telemonitoring through teleclinics. The countries are in urgent need for upgradation of information and communication (ICT) tools to improve the digital environment and enable the feasibility of electronic healthcare. Some countries such as South Africa and Ethiopia have made significant progress in their ICT infrastructure whereas countries such as Burkina Faso and Nigeria have been slow in implementing changes due to lack of political will.
Over that, installing equipment for facilitating e-diagnosis requires heavy investment, which surfaces as a hindrance for companies to venture into this space. Moreover, healthcare professionals don't prefer to take the risk of utilizing substandard medical instruments for the same, as it could lead to misdiagnosis through unclear images and even lead to malpractice suits.
Telemedicine So Far
Government of Kenya launched its first phase of the National Telemedicine Initiative in year 2013, which aims to improve access to better healthcare for economically challenged people and people living in rural regions of the country. The telemedicine program is planned to provide a platform that will be capable to help patients and healthcare providers residing in rural areas to have interaction with healthcare experts at Kenya's main referral hospital, Kenyatta National Hospital (KNH) with the help of videoconferencing. The initiative is a partnership project of Kenya's Ministry of Health and German pharmaceutical company Merck Group. The telemedicine initiative will link KNH to the Machakos Level Five Hospital located in the eastern parts of the country.
What are the Some of the E-Health Projects in South Africa?
Teledermatology
This particular project makes use of simple and cheap store and forward technology to transmit patient images electronically to a specialist for diagnosis and treatment. Currently in pilot stage, the project utilizes email to enhance dermatological care in relatively rural areas of South Africa.
Teleradiology
The Pretoria Academic Hospital (PAH) is a tertiary institution serving people residing in Mpumulanga and nearby regions; is considered as final referral center for neurological problems. The hospital has team of specialists who are experienced and expert in preventing damages, permanent disabilities and other sequelae after precipitating event (stroke, motor vehicle accident, etc)…
Mindset Health Channel
Mindset Health Channel was launched in year 2003 with the partnership between the National Department of Health (DoH), Mindset and Sentech. The channel was started with an aim to implement a satellite broadcast channel to spread medical knowledge about HIV/AIDS to healthcare workers across healthcare facilities in the nation.
Primary Health Care Telemedicine Workstation
In 2004, South African Medical Research Council (MRC) and Stellenbosch University collaborated on a project to develop workstations equipped with panel of devices, software and computer interface for medical practice and video conferencing in a workstation.
SOUTH AFRICA / CHINA BILATERAL AGREEMENT
South Africa and China have signed several bilateral agreements in the field of healthcare in the last couple of decades to explore healthcare opportunities among various other aims. As a result, South African telemedicine companies have benefited significantly. For instance, Telemedicine Africa, South Africa based telemedicine products company, has been working with Yunnan SUNPA Image Tel Tech Co., LTD (SUNPA), China based telemedicine products company on research projects since 2003, as part of the South Africa-China science and technology bilateral agreement on technology transfer…
RAPID DEPLOYMENT FIELD HOSPITAL / MOBILE PATHLAB
eHealth Research and Innovation Platform Division of South Africa government designed specialized shipping containers under the Mobile Pathlab program that can be used in remote locations and harsh conditions for diagnostics purposes.
Contact Us:
Ken Research
Ankur Gupta, Head Marketing & Communications
Ankur@kenresearch.com
9015378249