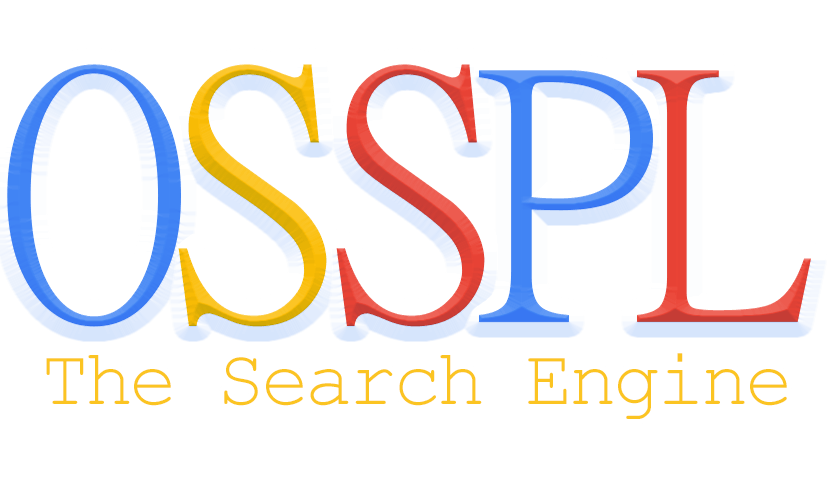 The first and the foremost thing a new entrant has to focus is to decide a business model they wish to enter into, since it has been observed that most of the pilot projects are discontinued in the region or are not running successfully.
Ken Research announced its latest publication on "Africa Telemedicine Outlook and Opportunities" which provides a comprehensive analysis of e-Health scenario in Africa covering market challenges and success case studies by countries and at multinational levels. The report discusses about the current health scenario in different countries including South Africa, Kenya, Ghana, Nigeria, Uganda, Botswana, Cameroon and Ethiopia. The report also provides current e-health scenario and future government plans for development of eHealth space in all the above mentioned countries. The report also includes trends & developments, growth drivers and major restraints, and challenges within the industry to explain current market dynamics in the industry. The report also serves as a benchmark for existing players and for the new players who wish to capitalize on the market potential and investors who are looking forward to venture into the eHealth space in Africa.
Albeit recent improvements in the country's health care services, the health of large proportion of Africans is still not at par. Sub-Saharan Africa has 11% of the global population; however, it carries 24% of the world's disease burden. The continent is deprived of the healthcare conditions which could be justified by the basic indicators of health with high child and maternal mortality rates, low birth weights of the children, and poor sanitation and healthcare access.
Now, due to that fact that the current e-health services are provided at a negligible cost in the region, it has been highly difficult as of the current situation to monetize the platform until and unless a business comes up with a premium service provision. The company offering ehealth or telemedicine services should propose certain premium services to gain revenue in the market. For instance, if the company plans to monetize through software based model then they need to provide unique features in the software which does not exist in the current software. The company can provide easy to use UI features interoperability on several platforms and others.
In other cases, if the company plans to monetize through mobile application then they can offer app downloads for free, while they can charge fees for some premium access related to fast track solutions in urban areas and specialized care in rural areas. Moreover, a card can also be offered for monthly subscription which provides instant access to all the monthly app subscribers.
According to the Research Analyst, Ken Research "Multi platform operational technologies, government support and comprehensive research and analysis driven entry plan will induce the opportunities in the eHealth space in Africa in future."
Contact Us:
Ken Research
Ankur Gupta, Head Marketing & Communications
Ankur@kenresearch.com
9015378249