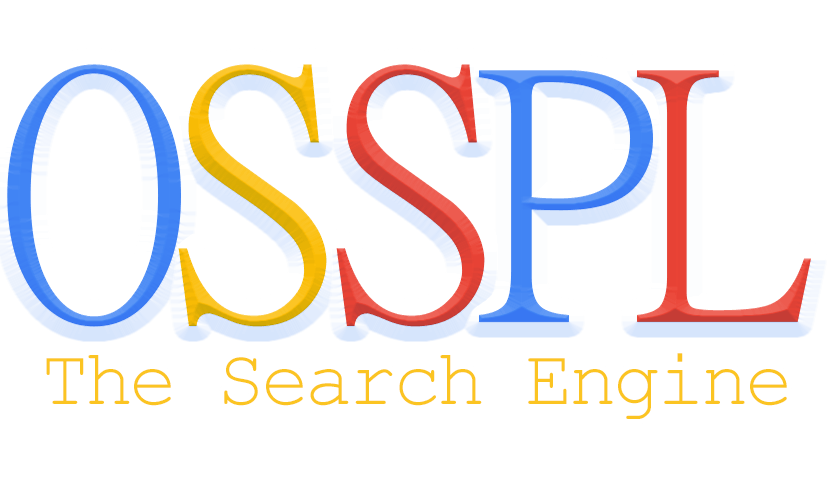 An increasing number of respondents state that the current economic conditions are stable and the future outlook remains positive in anticipation of trends such as significant growth prospects in India due to increasing consumer spending and lower commodity prices, and robust growth in the US due to rise in labor markets and favorable monetary policies. Moreover, respondents expressed positive change in customer confidence within the telecom industry over the next six months, due to projected growth momentum for Big Data analytics, digitization, and mobile Internet in 2016, and intense growth in smart phone device sales with 3G and 4G services. Over the next six months the industry will increase its expenditure towards new product development and mergers and acquisitions.
Key Findings
Of respondents, 45% believe the current economic conditions to be stable, whereas 25% of executives indicate that economic conditions are favorable in H1 2016 (January-June 2016)
Overall, 65% and 55% of industry competitors are more confident about their companysand industrysgrowth prospects, respectively, in H1 2016
The highest percentage of executives operating in Asia-Pacific expect a positive change in customer confidence compared to other regions in H1 2016
On average, the price of fixed voice services is expected to decrease by 0.9% over the next six months
Industry executives around the world highlight regulatory interventions, OTT (Over-The-Top) services, and cyber crime as key industry and social/political concerns likely to impact their companysperformance over the next six months
Synopsis
Pyramid ResearchsTelecom Industry Business Confidence Survey H1 2016 examines executives opinion on the business environment over January 2016-June 2016. It also highlights existing economic conditions, supplier price variations, sales performance, industry and company growth outlook, spending patterns, and key priorities. What else does this report offer?
Current state of the global economy: examines prevailing economic conditions globally and across various regions
Company and industry growth outlook: provides industry executives expectations towards their companysgrowth prospects and that of the industry over the next six months
Change in consumer confidence: analyzes telecom industry executives opinion about the change in customer confidence during H1 2016
Supplier prices projection: determines expected changes in supplier prices across various categories and their impact on business confidence
Change in staff headcount and sales performance: tracks expected changes in staff headcount and sales for H1 2016 among industry executives globally
Significant investment activities: highlights various areas in which industry executives intend to invest over the next six months
Business concerns: provides information about potential business concerns indicated by survey respondents for H1 2016
Key priorities: identifies top priorities of industry executives operating in various regions
Reasons to Buy
The report will benefit organizations and allow them to make effective business strategy decisions by knowing the prevailing business conditions and sentiment within the telecom industry
Organizations will be supported in business expansion decisions by providing information about projected changes in sales performance and supplier prices
Helps to improve operational efficiency of the organization by knowing about key priorities and the main concerns of telecom industry executives
Helps to alter investment allocation by understanding key focus areas highlighted by survey respondents during H1 2016.