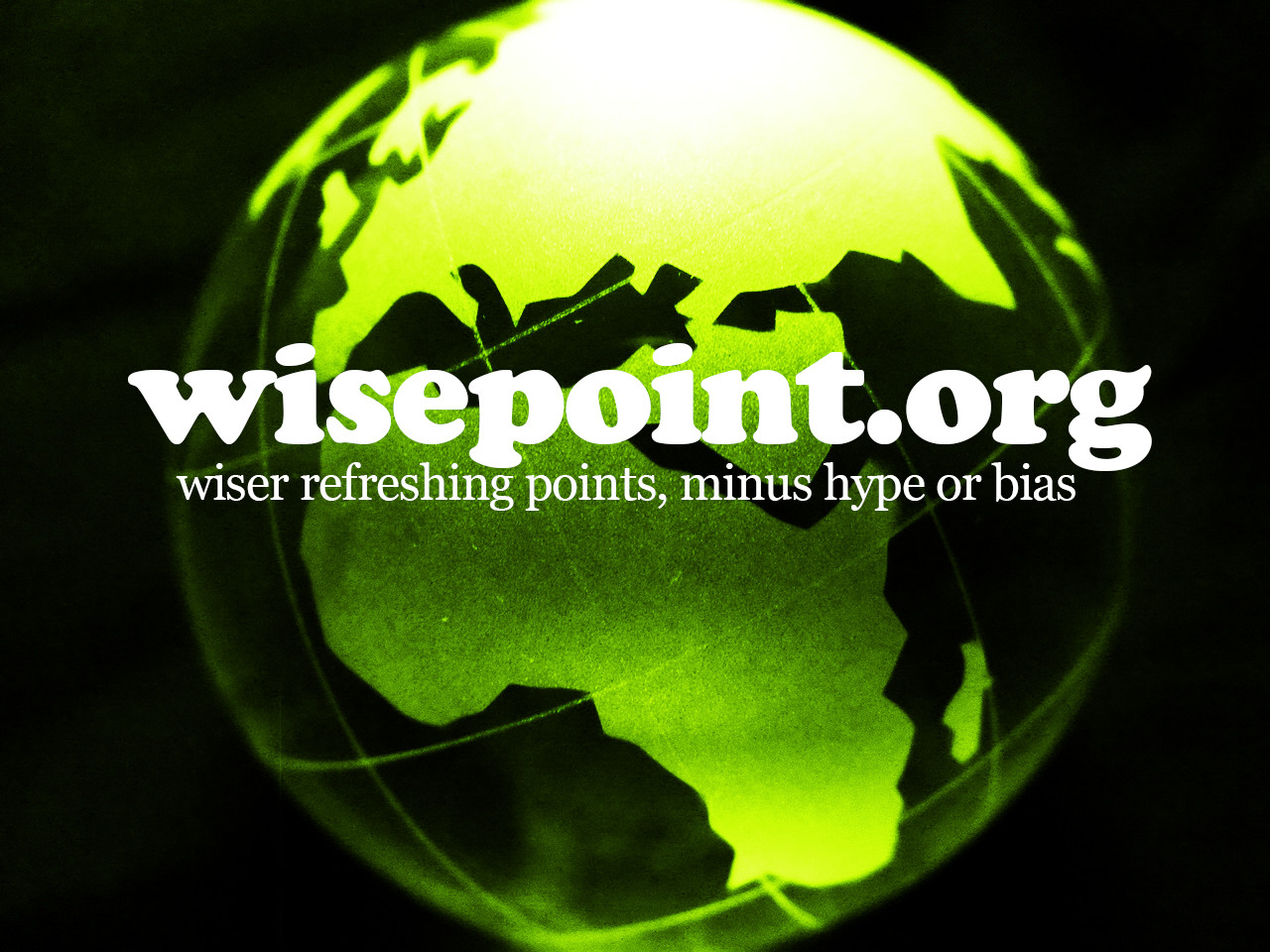 Indonesia Tiles Market by Type (Wall, Floor, Roof), by Material (Ceramic, Porcelain, Stone Tiles, Others) and by Region provides a comprehensive analysis of the tiles market in Indonesia. The report covers market size, market segmentation on the basis of tile type, tile material, region, application and domestic and export sales in Indonesia Wall and Floor Tiles Market. The report also covers the competitive landscape, government regulations, customer preferences, and value chain analysis of the Indonesia Wall and Floor Tiles Market. In addition to this, the report also covers company profiles and product portfolio of major players. This report will help industry consultants, tile manufacturers, retail chains, potential entrants and other stakeholders to align their market centric strategies according to the ongoing and expected trends in the future.
Indonesia Tiles Market
Indonesia Tiles market has quadrupled from 2011 to 2016, surmounting total revenue of USD ~ Billion by the end of 2016. The sale of ceramic within this industry has an ever increasing share of ~% in the same year. With increasing share of imports of diverse materials used in tile manufacturing, the Indonesian tiles industry might witness slight drop in ceramics from innovation point of view. However, with recovering ceramics market after a slowdown in the first half of 2016 owing to a ~% sales drop headed by intensifying GDP of the economy from ~% and ~% year on year, in the first and second quarter of 2016 respectively, the ceramic tiles are expected to hold on to its current position. It is estimated that by the end of 2021, the Industry will stand at a revenue milestone of USD ~ Billion, with highest share of turnover coming from floor tiles with roof tiles gaining the required momentum.
Indonesia Tiles Market Segmentation
By Tile Type: Floor tiles covered more than three-fourth of the market sales in 2016. With comparative cost advantage and the ease of application of various substitutes available to wall tiling such as painting the wall or applying versatile wallpapers, end users always have an option not to go for tiles. The average starting price of flooring tile is about ~ Rupiah per square meter. The standard size generally sold in the market is ~ centimeter by ~ centimeter (cm) and ~ cm by ~ cm. The standard size generally sold in the wall tile market is ~ centimeter by ~ centimeter. Roof tile account for the least share of ~% in 2016 although, this segment is expected to adorn new trajectories in terms of growth momentum impacted to the industry from 2016 to 2021.
By Region: Java region contributed the largest revenue share of ~% followed by Sumatra with ~%. Rest of Indonesia accounted for about ~% sales share combined in 2016.
By Organization: Indonesian Tiles Market has been majorly concentrated by organized players with a market share of ~% in terms of revenue generated for the year 2016. The unorganized sector has patently maintained it's ~% market share without an increase, depicting the smooth graduation of this industry towards being more and more organized. The number of organized players in the market is ~ whereas the number of unorganized players ranged from ~.
By Application: This view evolves with the most basic aspect of market segmentation that is the end use of tiles. It revolves around consumer need-based demand for tiles for its end utilization/application. Bathroom Tiles as a whole are not exposed to callous weather conditions and extreme straining factors however, on the other hand, these tiles face chemical staining and contact with water on everyday basis. Façade is the area exposed to intense traffic as being on the entrances of homes, offices, other buildings. The area is exposed to extreme weather conditions. Other segments covered within this segmentation is home tiles, office tiles, hospital tiles, shopping mall tiles and tiles used for airports.
By Domestic sales and Exports: The market saw a major sales bend towards domestic market with a sales split based on revenue amounting to ~% share for 2016. Exports accounted for about ~% revenue share in the same year. Exports are expected to increase at an escalating pace in this market with the onset of favorable Industry environment. Domestic demand may or may not rise with encouraging and negative factors both having their toll.
Indonesia Wall Tile Market
By Material: Indonesian Wall tile market is strategically tending towards the excessive usage of ceramic tiles. Owing to various eminently placed factors favoring the growth of ceramic, this industry is booming at a tremendous rate after a short slowdown during 2015-16. The entire ceramic wall tile market sums up to a total of USD ~ million for 2016, amounting to more than three-forth of the entire wall tiles market. Other material tiles such as wooden wall tiles, cement tiles are moderately popular with changing times however they comprise of a very small fraction of the market addressed at about USD ~ million for the same year.
By Tile Size: For 2016, wall tiles market for Indonesia is dominated by one standard size. Evidently, 30 cm x 30 cm adds up to ~% of revenue share of the entire wall market in Indonesia. This standard size visualizes a picture of wide open space and a mosaic finish look
Indonesia Floor Tile Market
By Material: Flooring Tiles accumulate almost ~% revenue share of the entire tile market. Out of which flooring tiles made from ceramic material accounted for the largest market share, generating roundabout USD ~ Billion in 2016. This massive share of ceramics is another by-product of the same favorable factors that supports the ceramic wall tile industry. Inclusive of a variety of other types of tiles used by Indonesians which includes porcelain, wooden flooring tiles, carpet tiles, flotex, marmoleum, marble and granite tiles. These in all accumulate a mere share of USD ~ million for the same year.
By Tile Size: Floor tiles market for Indonesia is segmented into two major standard tile sizes. Out of these, the most common size which has observed to be popular at residential as well as commercial units generated ~% value share of the entire floor market in 2016. The second most widespread size was 1 foot by 2 feet (or 30*60 square centimeters). Standard size of flooring tile used depends on various factors. These include, end user application, area required to be covered, tile material, pricing structure and others.
Company Profile of Major Players in Indonesia Tiles Market
The market for tiles in Indonesia has been dominated by ~ players accounting for ~% share in the overall revenues of the market. Largest player in the market has been Platinum ceramics that has gathered a revenue share of ~% in the overall market during 2016. The company has gained optimum brand name. It's one of the few companies to have wholly computerized and substantially equipped production plants. Platinum ceramics has been followed by PT Muliakeramik Indahraya with a share of ~ % in 2016 then by PT Keramika Indonesia Assosiasi (KIA) with ~% market share.
Tiles Market Future in Indonesia
The Indonesian Wall and Floor Tile Market is expected to touch USD ~ Billion benchmark by the end of 2021 from USD ~ Billion in 2016. This triple-hop will be achieved compounding a CAGR of about ~% in the period 2016-2021 with escalating urbanization and mounting disposable income. The Wall Tile Market in Indonesia is expected to decline in terms of total percentage share in the overall market however, the revenue generated from this segment will increase over the next five years. The floor tile market is expected to maintain its position in market whereas the roof tile market will gain a significant share with amplifying demand
Contact:
Ken Research
Ankur Gupta, Head Marketing & Communications