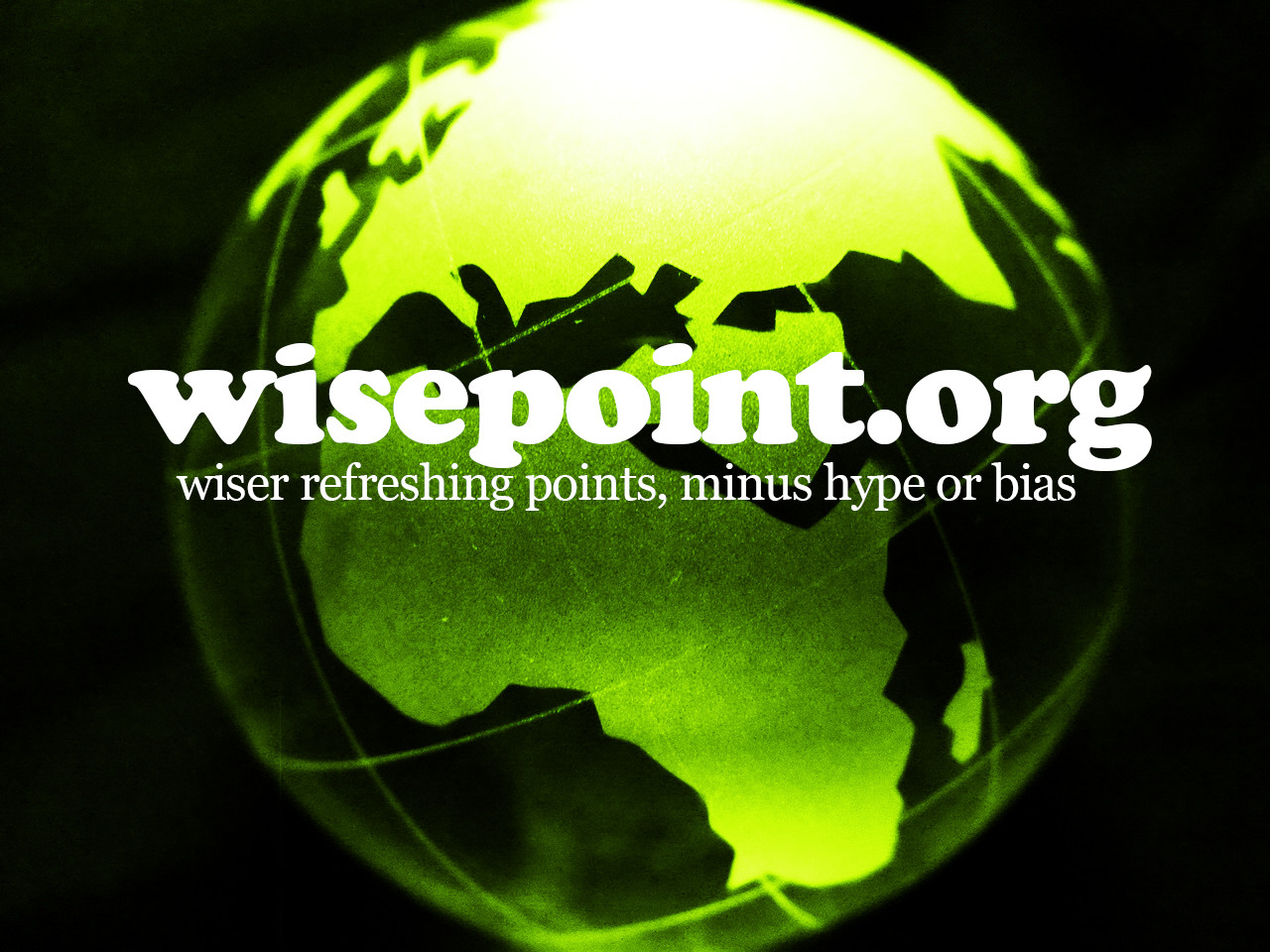 A stroller basically means a small carriage with wheels that is devised particularly for infants who can manage to sit. A stroller has the necessary safety equipments like harness and safety belts that guarantees the baby to be safe sitting inside one. Also, a hood or a canopy is present which well protects the baby from scorching rays of sun or rainwater.
There are various different features and options that are offered by the latest strollers nowadays in the market. Recently, strollers which are lighter, easier to store, more compact and avoid baby walking are greatly preferred by consumers globally.
According to the report, "2017 Top 5 Baby Stroller Manufacturers in North America, Europe, Asia-Pacific, South America, Middle East and Africa", the brands namely- Baby Jogger, Chicco, Dorel, Evenflo and Graco have been seen as the top five vendors in the baby strollers and all terrain strollers that are offered by baby jogger primarily include all types- double, every day, jogging, zip, three or four wheeler and jogging strollers.
In US and abroad, Chicco is a privately held company. It designs, develops, distributes- games, toys, feeding product and other accessories for children. The distribution of its product takes place over 120 countries. Dorel is a vendor who designs, manufacturers and suppliers juvenile products and bicycles. Dorel juvenile, Dorel sports, Dorel home furnishing are the three important outlets and have a wide range of products in baby strollers category through its Dorel do line segment.
Evenflo is again a privately held company and it manufacturers innovative infant equipment, baby care and Juvenile products. For raising funds for its operations, the company depends on few investors. Graco is also involved in marketing of a wide range of Juvenile products. It also manufactures and designs related products.
There are many other popular manufacturers around the globe including namely- Good Baby, NEWELL RUBBERMAID, Artsana, S.p.A., Combi Stokke, Hauck Dorel, ABC Design, Emmaljunga, UPPAbaby, Peg Perego, Seebaby Shenma Group, BBH, Mybaby, Aing and Roadmate.
The baby strollers market is majorly segmented on the basis of product type, which includes comfort strollers, 3 wheelers strollers, multi child strollers, buggy prams and compact prams. In 2016, the major shares have been accounted by comfort strollers which dominated the market. These strollers are either front facing or rear facing and come with a 2D folding mechanism.
The manufacturers of baby stroller market are observed finding difficulties in competing with international players in terms of quality, technology and price since the international manufacturers are concentrating on developing their customer base in many countries.
Further, an increase is anticipated in the competitive market environment because of extension of products and services offered and upcoming innovation is also projected to benefit the global market by helping it record increasing profits in the future years. No doubt, developed countries will contribute more towards the growth of the market but even the developing countries will ameliorate trying to keep pace with their competitors.
To know more about the research report:
kenresearch.com
Contact:
Ken Research
Ankur Gupta, Head Marketing & Communications