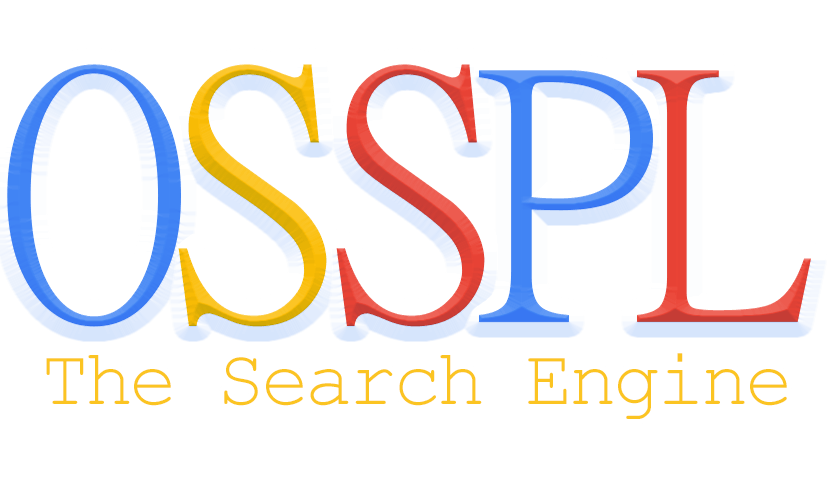 ELECTRIC VEHICLE is an auto- vehicle which runs through electric charge. It uses the electric motors, transaction motors, solar panels or a generator to fuel the electricity. The electric vehicle incentive programme is the initiative launched for the adoption of electric vehicle as much possible in order to make the transport system more eco-friendly.
According to research report "Green Car Incentives: Industry success in four national EV markets led by incentive schemes", Wold-wide many countries are having some electric vehicle incentives but the purpose regulations and incentives are totally dependent on the countries region or state. For instance, China and India have different laws applicable in different regions.
In china the plan was adopted in 2009, to make it a hub for the electric and hybrid cars by 2012 in order to reduce its dependence on oil and focus on urban development. Norway has now become the global leader in the field of electro mobility. The market shares for the battery electric vehicle (BEV) are higher than any other country.
Ken Research, a market research firm says, the major reasons for its success are the incentives policies which are increasing the sales of BEVs. Other regions should learn from the case of Norway and should also adopt same policies for the quick and easy success of electric vehicles. The diversity of incentives also allows for discerning with some strategies which will help in achieving the high market share of any electronic vehicle.
Due to the following reasons the electric vehicles are better for the environment and consumers:
EV is more efficient than internal combustion engine in terms of generating energy to drive miles away.
EV vehicles are much more easily charged with different energy sources like solar, wind, hydro, nuclear, bio-fuel, and fossil fuel sources.
EV is much greener as they reduce the risk for emission of carbon dioxide which is a prime factor for causing global warming.
EV's are contributing to save the natural resources, over extraction of fuels.
Georgia Perkins of the MIT Sloan School of Management has helped the government by developing a model so as the decision makers can make some accurate subsidies so as to encourage the green technology, keeping the point for both the supplier and buyer of electronic vehicle.
As technology plays a very important role in the development of any nation, therefore more and more countries are now investing in electronic cars and the future of this car is quite prominent.
Key topics covered in report
Global Green Car Incentive Trends
Global Hybrid Car Market
China Green Car Incentive Program
Plug In Hybrid Vehicles Market
Norway Electric Vehicle Market
UK Electric Vehicle Market Research
UK Hybrid Car Sales
Battery Electric Vehicle Demand in Norway
China Electric Vehicle Industry
For More Coverage Click On the Link Below:
kenresearch.com/automotive-transportation-and-warehousing/automotive-and-automotive-components/green-car-incentives-industry-success-four-national/66761-100.html
Contact Us:
Ken Research
Ankur Gupta, Head Marketing & Communications