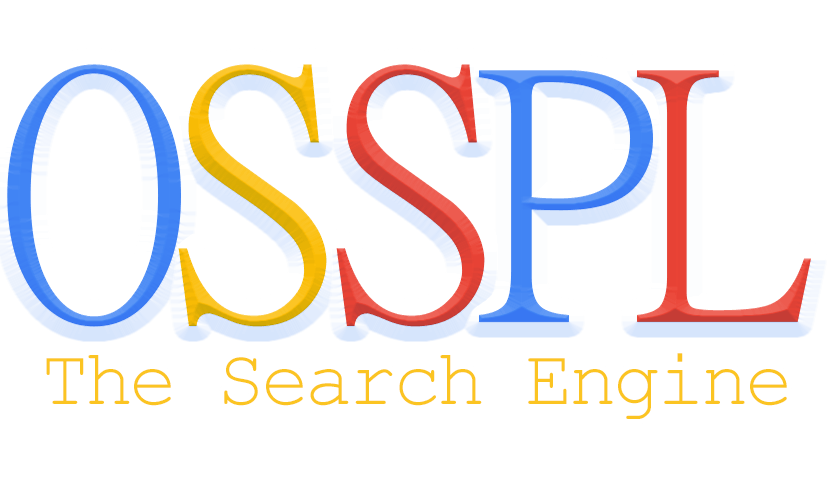 "Global Non-Alcoholic Drinks Industry In-Depth Investigation and Analysis Report 2017" provides major statistics that point towards the state of industry and give a valuable source of guidance and direction for companies and individuals who are interested in the market. It investigates non-alcoholic drinks in the global market, majorly in North America, Europe, China, Japan, Southeast Asia and India, focusing on production, revenue, consumption, import and export in these regions, from 2011 to 2016, and forecast to 2020.
For a detailed study, analysts have segmented the global non-alcoholic drinks market on the basis of product and region. It enables the users to be well equipped with all the facts and information about the industry in details and helps them in further taking decisions wisely providing proper recommendations and conclusions for the same.
Economic Outlook
Non-alcoholic beverages include a minimal percentage of alcohol – usually less than 0.5% by volume and by product they can be segregated as follows:
Soft Drinks
Bottled Water
Tea and Coffee
Juice
Dairy Drinks
Others
The soft drink category has managed to dominate the industry and includes carbonates, juice, bottled water, ready-to-drink tea and coffee, and sports and energy drinks and it comprised the leading product segment in 2013. The non-alcoholic beverage market is a highly competitive industry with the presence of two major players including, The Coca-Cola Company (KO) and PepsiCo, Inc. (PEP). Collectively, that holds about 70% of the US CSD market along with Dr Pepper Snapple Group, Inc. (DPS), Monster Beverage Corporation (MNST), and Cott Corporation (COT) are some other key players in the CSD market. The healthy eating trends have inspired many people to shift their preferences from alcoholic drinks to non-alcoholic beverages thus, the tea and coffee segment is projected to record a 7% CAGR from 2014 to 2020 and thereby be the fastest growing segment in the industry.
Obesity is an evolving concern in North America due to excess consumption of artificially sweetened beverages and thus several manufacturers of non-alcoholic and low-sugar drinks are planning to innovate for catering to the changing needs of customers and Asia Pacific is forecasted to be the most lucrative market by 2020.
Rapid industrialization and the changing trends in the global beverages market have augmented the global market for non-alcoholic drinks and further the leading players are focusing to introduce new non-alcoholic drinks for matching the changing tastes of consumers. The demand for this industry will increase without any doubt since the industry tends to be focused in economic developed regions and the consumer markets of emerging economies such as China, India, Brazil, etc are on the rise.
Key Topics Considered in the Report
Global Non Alcoholic Beverages Market Research
Global Soft Drinks Market
Global Nectar Market Revenue
Juices Consumption Worldwide
Packaged Juices Market Revenue
North America Non Alcoholic Beverages Market
Europe Non Alcoholic Beverages Market
Asia Non Alcoholic Beverages Market
China Non Alcoholic Beverages Market
Japan Non Alcoholic Beverages Market
Global Non Alcoholic Beverages Market Forecast
For more coverage click on the link below:
kenresearch.com/food-beverage-and-tobacco/non-alcoholic-beverages/global-non-alcoholic-drinks-investigation/83016-11.html
Contact:
Ken Research
Ankur Gupta, Head Marketing & Communications