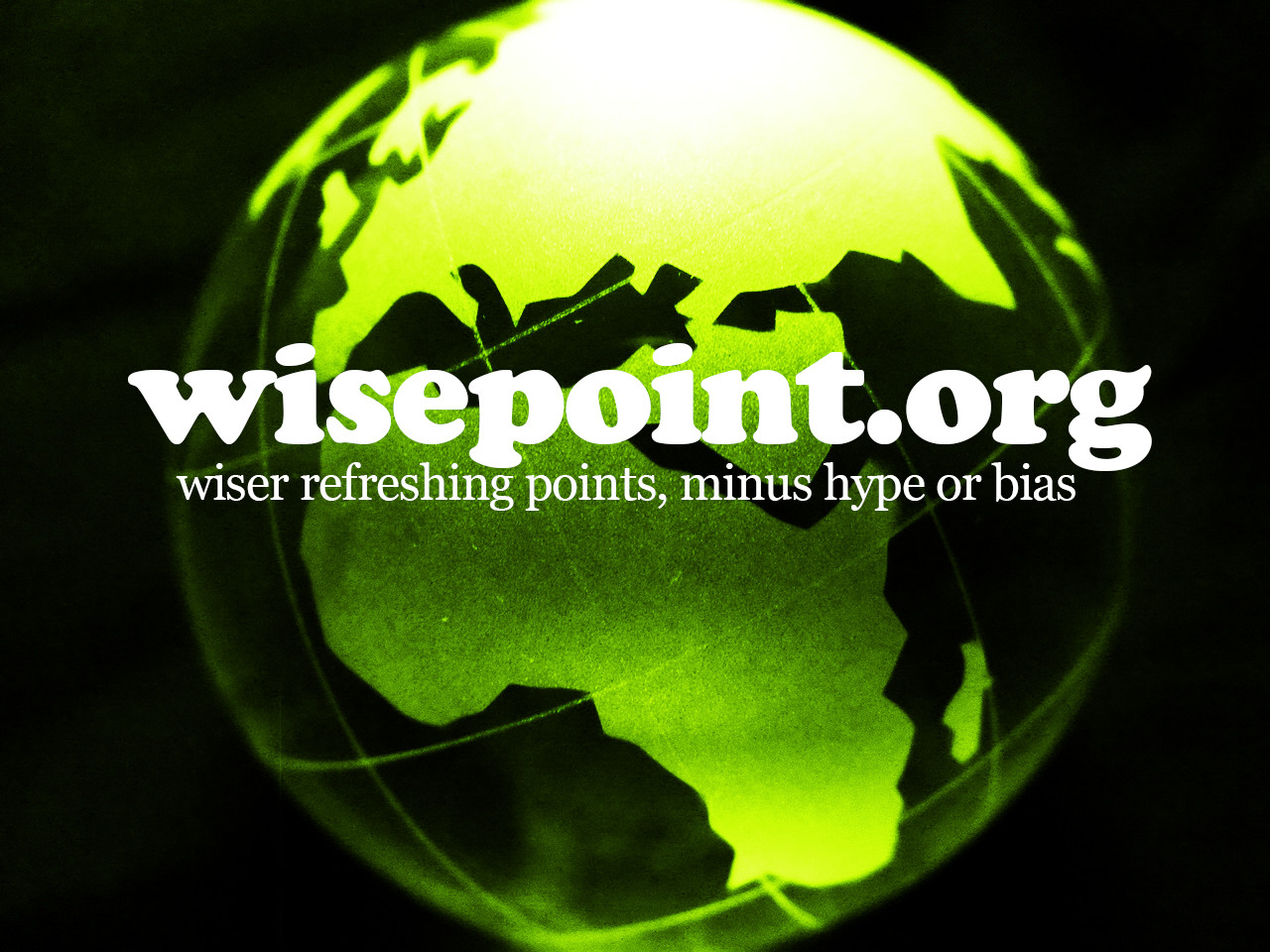 Ken research announced recent publication on, "Canada, United States Cervical Cancer Screening Market & Patients, By Test Type (Pap Smear HPV DNA VIA) in North America". This report is built using data and information sourced from proprietary databases, primary and secondary research and in-house analysis by team of industry experts. Primary sources include industry surveys and telephone interviews with industry experts. Secondary sources information and data has been collected from various printable and non-printable sources like search engines, News websites, Government Websites, Trade Journals, White papers, Government Agencies, Magazines, Newspapers, Trade associations, Books, Industry Portals, Industry Associations and access to more than 1000 paid databases. It provides a comprehensive analysis and forecast till 2020. This report provides a complete analysis of 2 Countries Cervical Cancer Test Market & Number of Cervical Cancer Population. Studied countries in the report have been studied from 3 viewpoints.
•Cervical cancer Test Population (2008-2020) Pap smear test population (HPV DNA test population 2008-2020)
•Cervical Cancer Mortality Population (2001-2011)
•Cervical Cancer Test Market (2008-2020)
The Pap test finds changes in the cells of the cervix (the mouth of the womb) that are not normal. When a female has a Pap test, she is positioned on an exam table and a device called a speculum is gently inserted to open the vagina. The speculum allows the healthcare provider to view the cervix and upper vagina. Once the provider can see the cervix, a "broom" device or a brush/spatula combination will be used to collect the cells. Cervical cancer is one of the most common causes of cancer death for North American women. It is estimated that over 4,000 women in the United States and 400 women in Canada die from cervical cancer in 2016. However, it is also one of the most preventable types of cancer. Pap smear and HPV DNA test are two most popular testing methods to diagnose cervical cancer cases in North America. United States is the leader in North America cervical cancer test market. It holds over 90 percent testing population share alone, and is likely to maintain its position in forecasting period as well due to women getting regular Pap tests. The main risk factor for developing cervical cancer is the sexually transmitted human papilloma virus (HPV) that infects the cervix.
Other risk factors for developing cervical cancer include:
Becoming sexually active at a young age; having many sexual partners, or having a sexual partner that has had many sexual partners.
Smoking.
An immune system weakened from taking drugs following a transplant, or having a disease such as AIDS.
The use of birth control pills for a long period of time.
Giving birth to many children.
Having taken diethylstilbestrol (DES), or being the daughter of a mother who took DES.
Market Segmentation
This research report categorizes the global cervical cancer screening market on the basis of type of test, and end users.
Cervical Cancer Screening Market, by Test
•Pap tests
•HPV test/ Co-testing
Cervical Cancer Screening Market, y End User
•Hospitals
•Laboratories
•Physician's offices and clinics
Cervical Cancer Screening Market, by Geography
•North America
•Europe
•Asia-Pacific
•RoW (Rest of the World)
Testing market is estimated to reach USD 8.5 Billion in 2020, expanding at a CAGR of 5.5% from 2016 to 2020, due to higher incidence of human papilloma virus (HPV) infections worldwide. Pap smear tests and colposcopy contributed to the largest share of the global cervical cancer diagnostic testing market, while HPV typing segment registered highest growth rate. By geography, North America dominated the overall market growth followed by Europe, while Asia Pacific region registered higher growth rate and likely continue to the same during the forecast period from 2016-2020. Browse Cervical Cancer Diagnostic Testing Market by Test Type (Cervical Biopsy, Colposcopy, Endocervical Curettage, HPV Typing, Loop electrosurgical procedure, Pap Smear Testing), and Imaging Tests for Stage Detection (Computed tomography or CAT, Magnetic resonance imaging, Positron emission tomography, Chest X-Ray) Cervical cancer is one of the most common cancers in women worldwide. Cervical cancer occurs when abnormal cells on the cervix grow out of control.
A virus called human papillomavirus or HPV causes most cervical cancer. The virus spreads through sexual contact. It is a malignant tumor of the lower most part of the uterus (womb) that can be prevented by PAP smear screening and a HPV vaccine. Cervical cancer is the fourth-most common cause of cancer and the fourth-most common cause of deaths from cancer in women. Two major types of cervical cancers that are typically screened and diagnosed in women include adenocarcinoma and squamous cell carcinoma. The Pap test is a screening test, not a diagnostic test, while other tests include colposcopy (with biopsy), endocervical scraping, and cone biopsies. Imaging tests such as X-rays, CT scans, magnetic resonance imaging (MRI) and positron emission tomography (PET) help determine the spread of cancer.
PAP test is the largest segment of the global market. However, HPV/co-test will be the fastest-growing product segment during the forecast period. This report segments the global cervical cancer screening market by test, and end user. Based on type of test, the global market is segmented into PAP test, and HPV test/co-testing. Based on end users, the global cervical cancer diagnosis market is categorized into hospitals, laboratories, and physician's offices and clinics. Laboratories segment is the major end users of the global market in 2014.
Major players operating in the global cervical cancer diagnostic testing market and included in this report are Abbott Laboratories, Becton, Dickinson and Company, Hologic, Inc., F. Hoffmann-La Roche Ltd., Quest Diagnostics, Inc., QIAGEN N.V., Femasys, Inc., Zilico Ltd., Guided Therapeutics, Inc., and OncoHealth Corp. Growth of this market is driven by growth in aging female population and rising prevalence rate of cervical cancer, high incidence rate of HPV infections, increasing number of awareness programs for cervical cancer diagnostic, and government initiatives and funding. Breakthrough products and technologies, and significant growth in the HPV test market provide new growth opportunities to players in the global market. However, Changes in regulatory guidelines for cervical cancer screening, and use of HPV vaccines are the key factors that are limiting growth of this market. In addition, uncertain reimbursement scenario is the key market challenge.
Contact Us:
Ken Research
Ankur Gupta, Head Marketing & Communications
Ankur@kenresearch.com
9015378249