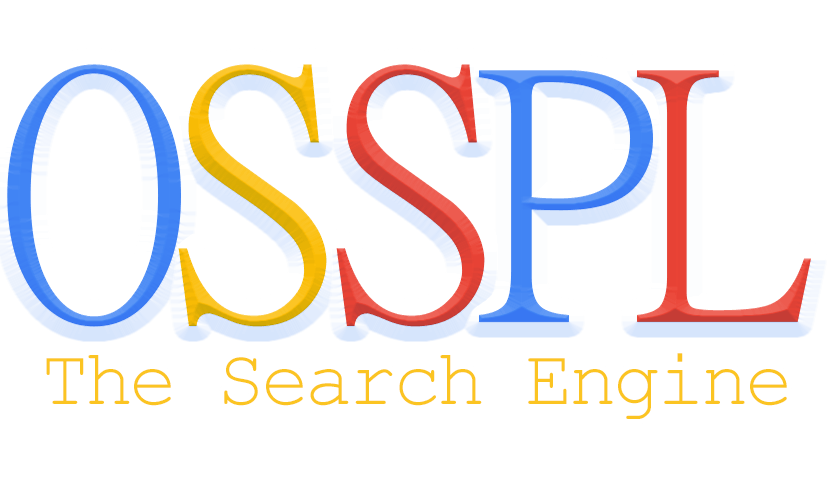 Nanavati Super Speciality Hospital will launch a senior citizen's club – Live 360 @60 to positively address the major concerns of these elderly people, much more than providing special healthcare and attention.
The club, an innovative initiative by the iconic hospital, will help the elderly to live a healthy comfortable life by understanding about the health problems and risks, coming together to beat the `empty nest' feelings, sharing the success stories and participating in games and exercises.
The launch of Live 360@60 on July 16 will be followed by the screening of Bollywood movie `Barefoot to Goa' that narrates the story of two children who leave home to get back their ill and estranged grandmother living in another town suffering from cancer. Expert talk by Dr Dudhat on cancer in ageing population and sharing of stories by cancer survivors will also be held.
"The idea behind the initiative is to guide, assist and educate the senior citizens for their physical and mental well-being. The club will also try to engage them in innovative wellness activities that will keep
Them healthy and happy," said Dr. Rajendra Patankar, COO, Nanavati Super Speciality Hospital
According to 2011 census, India had 98 million elderly people population, and the number is expected to touch 200 million by 2018. Maharashtra Government, through a recent survey, found that over 42, 000 senior citizens live in Mumbai on their own.
The purpose of the club is also to make the younger generation aware of health check-ups to rule out or manage diseases that have genetic tendency and prepare them to age gracefully. The club, that will bring together the elderly members, will also organise health talk by expert every month. The hospital will issue privilege cards that would make sure that ample care and attention are given to the members.
Nanavati Super Speciality Hospital is organising the launch event in association with the International Association of Lion's Club – District 323 A3.
ABOUT Nanavati Super Speciality Hospital
The iconic healthcare institution of Mumbai, blessed by Mahatma Gandhi and inaugurated by India's first Prime Minister Jawaharlal Nehru in 1950, we now reintroduce Nanavati as Nanavati Super Speciality Hospital.
We are a 350 bedded advanced tertiary care facility offering comprehensive range of specialities supported by cutting edge technology in the form of a state-of-the-art Catheterisation Lab at Nanavati Hospital Heart Institute and Nanavati Imaging Centre that spans over 10,000 sq. ft, housing a 32 channel wide bore short tunnel whole body 3Tesla MRI scanner with MRgFUS, 64-sclice cardiac capable PET/CT Scanner. The hospital also has a Linear Accelerator for Cancer Treatment and offers healthcare services in more than 80 General & Super Specialities run by over 350 consultants, ably supported by a large nursing, paramedical and technical staff. Besides being the leader for therapeutic services, the Hospital also has region's largest medical post-graduation program with over 70 seats in DNB and CPS aimed to create well-trained, ethical, skilled, resourceful leaders dedicated to the passion of healing that will empower the future medical fraternity.
With an aim to achieve professional excellence in delivering quality care while pushing the frontiers of care through research and education and adhering to the national and global standards in healthcare, Nanavati Super Speciality Hospital provides quality healthcare to all sections of the society – which applies to all the departments.
For further information please contact:
Nanavati Super Speciality Hospital
Dr. Asma Yousuf – 9619956631
Passion4communication
Bhavna Chhabria – 9769899913