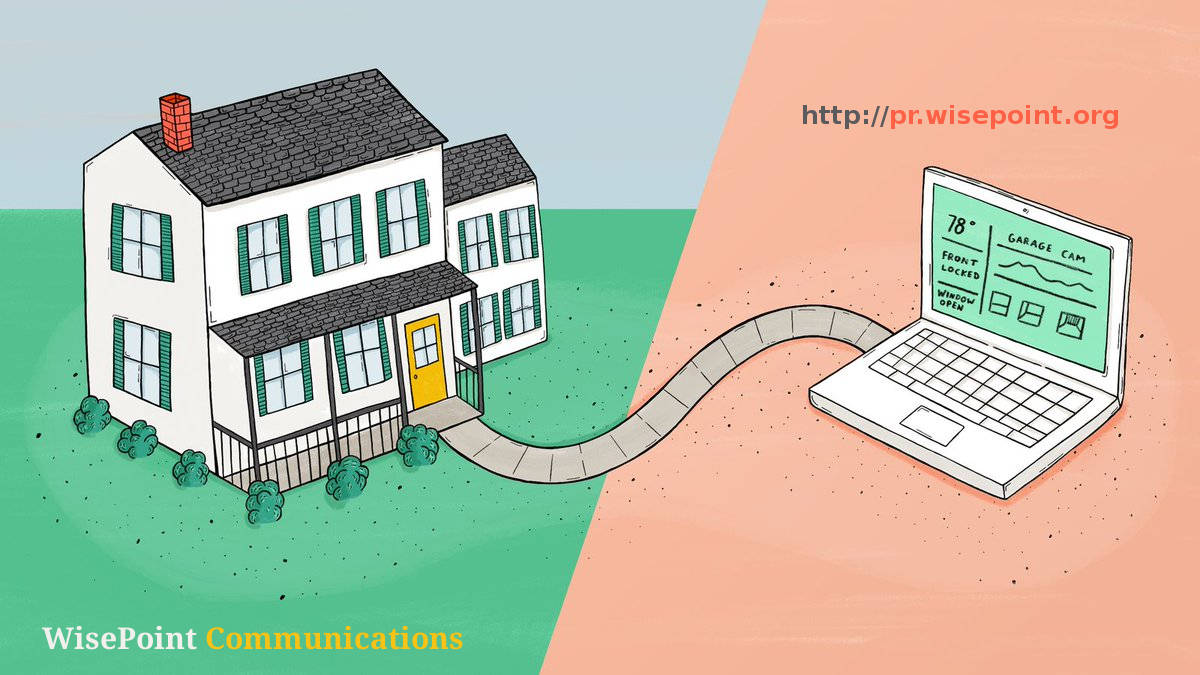 Custom Soft India based company introduced Customized Hospital Management System for the hospitals all over the world. Custom Soft India based Software Company has introduced Hospital Management System to make hospital paperless. Hospital Management system developed by Custom Soft is mainly focused on Clinical, back office and general day to day activities.
Modules of Custom Soft Hospital Management System:
• Enquiry and Registration
• EMR (Electronic Medical Record) and DMS (Document Management System)
• IPD and OPD registration
• Rooms availability
• Patient Scheduler
• Doctor's information ( qualification, specialist, availability etc)
• Operation Estimates
• Resource Management
• Pathology System
• Pharmacy Management
• Inventory Management
• TPA Management
• Human Resource and Payroll system
• Feedback and success stories columns
• Trusted Database Management
Benefits of Custom Soft Hospital Management System:
• Attractive UI
• User Friendly
• Least manpower required
• Instant and accurate treatment possible
• Online appointments are possible
• Compatible with all devices
• Cost Effective
• Online claim settlement possible
• Dedicated Support from team
The key factor behind the success of Custom Soft is client satisfaction and high quality of software Development. Custom Soft feeling great to mention that clients are truly satisfied with the work done by Custom Soft team.
About Custom Soft
Custom Soft is an offshore software development company working for USA, UK, and CANADA & EUROPE based clients also working for more than 15 different countries. Custom Soft Provide Business solutions to specific domains like Insurance, Healthcare, Optician Industry, Shipping and Logistics, retail, real estate, and ecommerce. Custom Soft having expertise in Custom Software for Healthcare system, Custom Software for review and rating system for restaurants, Custom Software for ERP, Custom Software for CRM, Custom Software for EHS, Custom Software for CMS, Custom Software for DMS and many more.