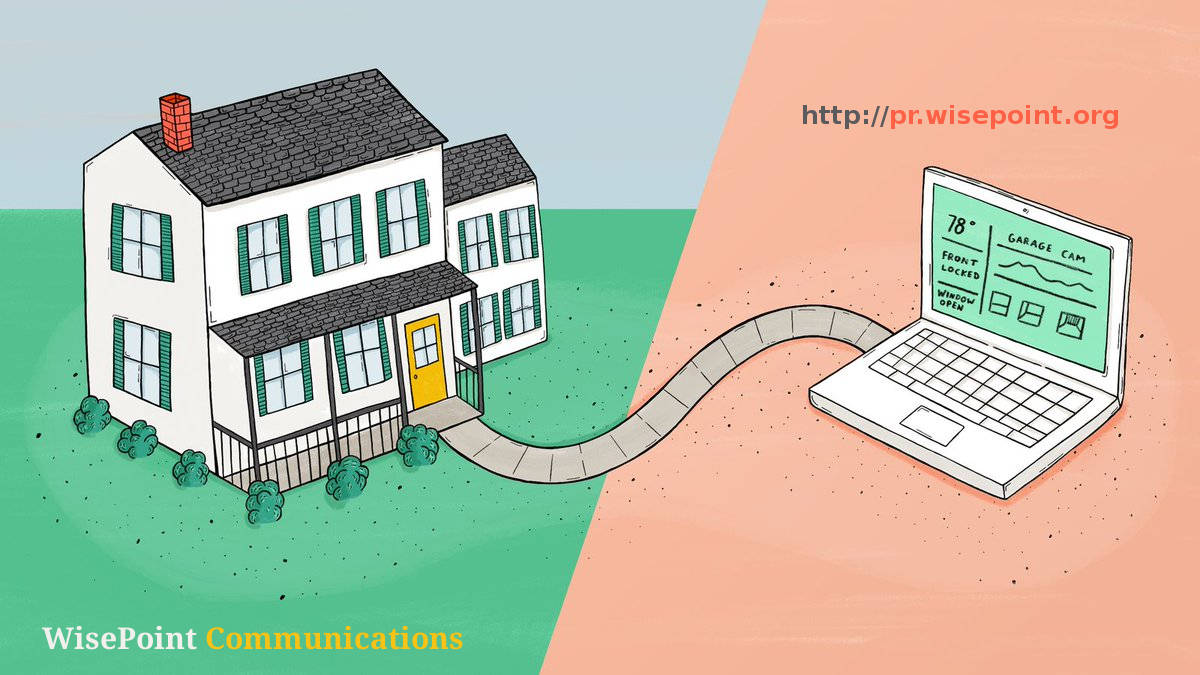 MINDWARE: Authorized Distributor of TSC Thermal Printers
Indian Barcode Corporation(Mindware group of Companies) is a Delhi based Organization specialist of Labels, Ribbons of different variety, Dealer & Importers of Printers and other IT Products and Software and Barcode Solution Provider having over 15 years of expertise. Over these 15 years organization has grown exponentially and has a good clientele industry wide. It is these years of painstaking efforts and perspiration which has brought the organization to horizon touching and pioneering level. We believe in hassle free and qualitative customer serving and put facilitation of customer satisfaction our priority.
TSC Thermal Printers
TSC Thermal Printers are barcode printers which work on thermal printing technology. In Thermal Printing Technology, printer uses a heat sensitive paper having a thin thermo sensitive coating containing two separate and colorless components. Due to the heat radiated from the print head when it moves back and forth across the thermal ribbons, the ink is transferred to the paper and characters are formed. In contrast to thermal printing there is direct thermal printing also in which no separate thermal ribbon is used instead the printing paper is embedded with a chemical, which is when exposed to heat, changes the color resulting printing of characters.TSC Printers are compatible to all types of thermal and direct thermal printings.
Wide ranges of TSC Printers are available in the market depending upon the requirements of customer that can either support direct printing or can handle both thermal and direct thermal printing. They are high in performance, efficient and cost effective. Some of the variants are:
TDP-225 TDP-225W TDP-244 TTP-245C Series
ME240 Series TTP-268M
TSC TDP-225 Printer has high performance engine which makes it most suitable for Retail and other labeling applications.TDP-225W is wristband thermal printer which is widely used in medical and entertainment business for printing the Patient ID-Cards and entertainment-tickets.TDP-244 is most preferred for product marking, shipping, retail and other retail applications.TSC ME240 Series is capable of printing all-metal construction and die-cast aluminum print.
You can explore further more about TSC Printers, compatible ribbons and labels and other products in which we deal on our website: http://www.indianbarcode.com
INDIAN BARCODE CORPORATION
Corporate : S-4, Plot No-7, Pok-7, Pankaj Plaza,
Office Near Metro Station,Sector-12,
Dwarka, New Delhi-110078(India).
Branch : 3MA/589, Jagat Pura, Indira
Office Gandhi Nagar, Jaipur, Rajsthan.
Phone No : -011-28032434, -011-46102688.
Hand phone : 0-9810822688, 0-9717122688.
Email Id : gm@indianbarcode.com
Website : http://www.indianbarcode.com