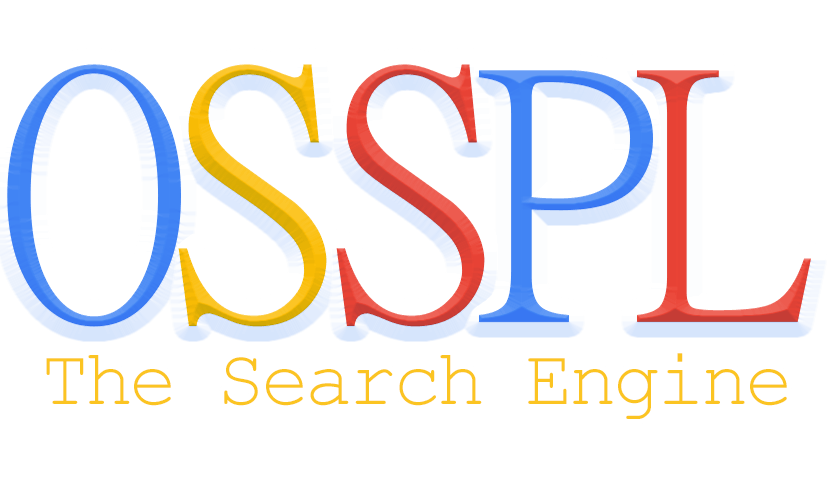 HealthOnPhone is a cloud based FREE platform where users can upload, manage and analyze their medical records which can be accessed through web and mobile app anywhere anytime, helping customers in organizing, tracking and analyzing their health records. HealthOnPhone's principle is to provide users with an effortless, fast and secure service to store and share their health records.
HealthOnPhone came into survival in July'2014 with the united efforts of Ankit Gupta & Gaurav Nagar. It has over 30,000 users who are redeeming the benefit of this service. It is solitary of the few cloud-based EHR portals in the country functioning in alliance with their partner path labs and hospitals.
HealthOnPhone also associates with medical facilities for the benefit of both users and medical facility itself. This practice saves time and resources spent in collecting and managing medical reports. This service can be integrated with any medical facility in the system they are currently using. HealthOnPhone also provide support in handling customer queries.
On 11th January 2015, Dr. B. Lal Clinical Laboratories on completion of their 24 years of foundation has united with HealthOnPhone. From now on all the users who arrive at any of the 20 collection centres will be able to access the service and can get their records on mobile through HealthOnPhone's mobile app and website.
HealthOnPhone promises to ensure privacy and security of user's medical records. Only the users themselves or those having access consent will be able to view the records. All the users can also share their records with doctors through a secure network. There is no risk of losing the records in lifetime. Users can also upload their previous records and can manage their complete family records under one platform. HealthOnPhone also has a specialized feature for users who wants to track their daily records like Blood Pressure, Blood Glucose levels etc.
HealthOnPhone helps saving the time lost in collecting the reports. It manages the records and keeps a track of daily measurements. Also, the reports can be directly shared with the doctors via an SMS or an email which even helps in Going Green.
Dr. B. Lal Clinical Laboratory Pvt. Ltd. is Rajasthan's first ISO certified laboratory in continuation since 1991 providing 12 hours service for 365 days a year with 20 collection centres across Jaipur. The organization is NABL (National Accreditation Board for testing and calibrating Laboratories) accredited. NABL is internationally recognized certification body substantiating quality standards of laboratories.
Our Partner, B. Lal Clinical Laboratory understands that mankind is exploiting the nature and to take a step towards a better tomorrow they have taken initiatives to Go Green. One such initiate is to adopt electronic reports with HealthOnPhone's app.