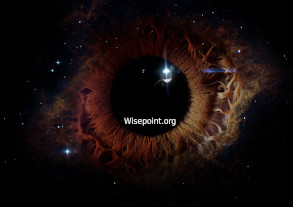 2 Lighting modes – 'Bright and Super Bright'.
Uses High Bright LED technology and produces 100% white light.
Advanced and innovative design with 0.5 watt embedded solar panel for charging.
Uses the world's best LEDs made by Nichia, Japan.
Zero emissions and no smoke, fumes, soot etc.
Backup time: 4hrs (Bright), 6hrs (Super Bright)
6 Months warranty.