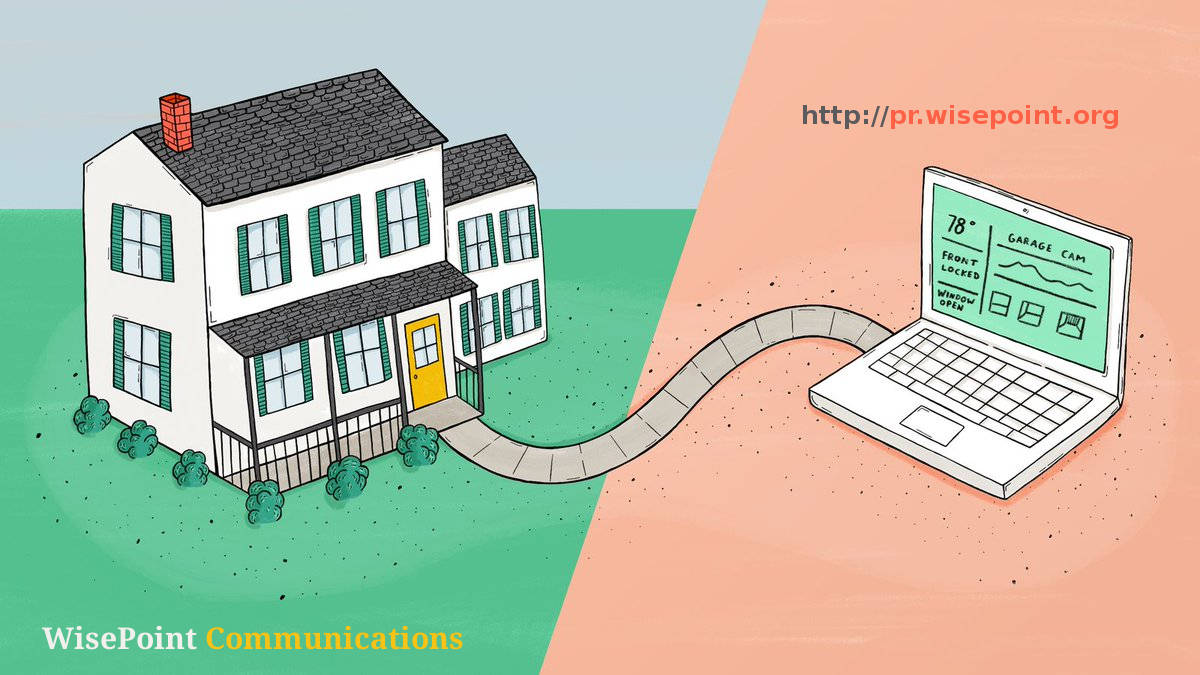 MDI Murshidabad which comes with rich legacy of MDI Gurgaon, a brand synonymous with quality management education and often ranked after IIM, Ahmedabad, Bangalore and Kolkata; is nestled amidst lush green and serene atmosphere in a historic landscape in Murshidabad, 250 KM away from Kolkata.
Adjacent to the highway, amidst sounds of nature, the impressive spanking new glass-encased Academic block, Executive Residency, Hostels among the manicured lawns MDI Murshidabad is all set to take the inheritance and its commitment towards imparting quality management education with an aim to be seen as one of the best institutes in the Eastern part of the country.
"The environmentally inviting and intellectually stimulating campus encourages the students and faculty alike to work hard, execute and deliver with a set of key performance parameters. Education is matched with colloquiums on best practices delivered by some of the finest intellects and practitioners from pan-Indian section of the academic diaspora who takes cognizance of the fact that performance of the students moving out of the campus to a turbulent corporate world, will no longer be mapped with a CAT score or CGPA but how they execute, deliver, adjust and sustain in a volatile and uncertain business environment" says, Prof. Dr.Gurudas Gupta, Director, MDI Murshidabad.
Online application for admission to flagship PGPM programme for the 3rd batch beginning 2016 for the 2 year full time PGDM programmes is open. More information can be obtained from admission office