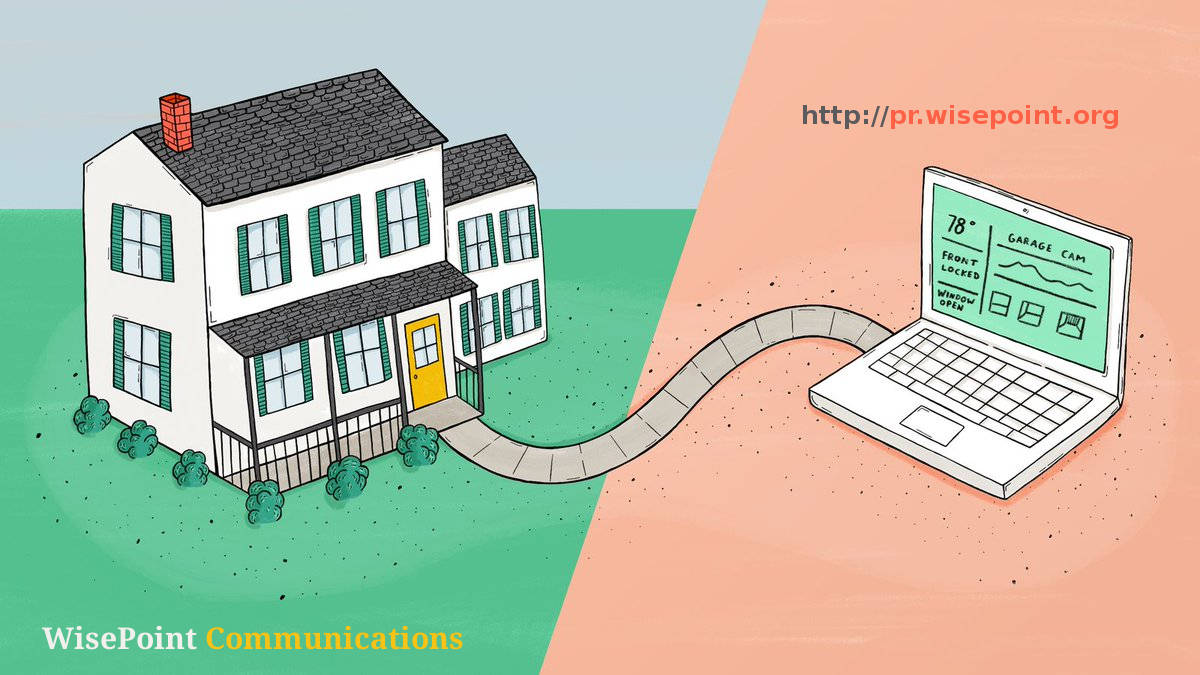 Tata Docomo, the joint venture between Tata Teleservices and NTT Docomo and sixth largest operator in terms of subscribers (including both GSM and CDMA) has announced new functionality that allows subscribers a swift recharge simply by dialing *123#. This functionality works on text messages wherein customers can get all the necessary information regarding best offers available to them across data, talk time and tariffs. The benefit of this Customer Self Care at *123# is that subscribers get information via text messages and thereby eliminate the need for menu change.
"With the Direct Recharge facility, we attempt to enhance our customer's experiences in availing customized plan, quick and convenience in recharge. We endeavor to empower the customers by making mobility a reality through a subscriber outreach in any corner of Mumbai," said Mr. Jamshed Gilani, MBU Head, Mumbai, Tata Teleservices Limited. 96 percent of the youth in India use prepaid plans and the most important criteria for the youth is easy and fast recharging. This innovative service will help the youth view the plans and recharge their phone by simply dialing *123#.
Provides lightening fast recharge of Tata Docomo prepaid mobile numbers by a single click. Simply load money in the JRI Card and recharge using JRI App; available on android and iOS platform. You can also schedule the recharge of your prepaid mobile number and you will get a recharge without even logging into your panel.