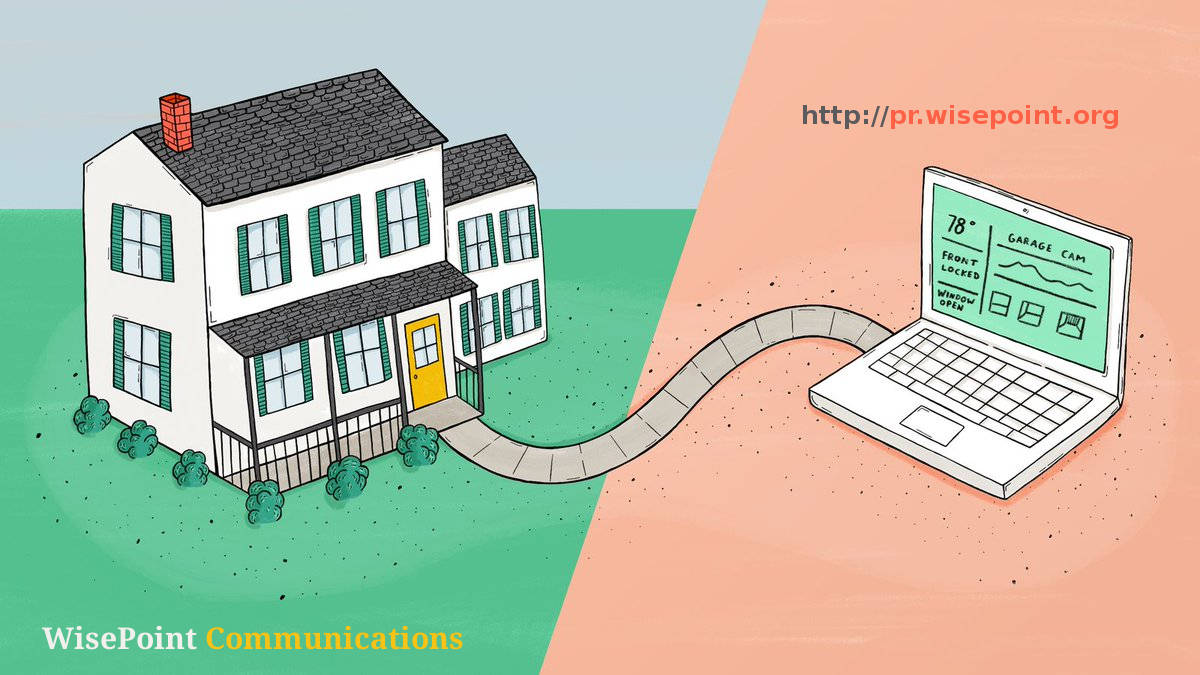 Four Fountains De-Stress Spa, India's largest chain of scientific health spas, is offering great discounts on select spa therapies in Mumbai and Pune on the occasion of Ganeshotsav that is being celebrated from 17 – 26 September this year. As the 2 cities gear up to meet their favourite deity, Lord Ganesha, the spa is offering a discount of Rs.550 on Swedish Massage and Rs. 500 on Lightening Facial. Explaining the rationale behind the offer, Sunil Rao, Director – Marketing shared "Most people start double-tasking at least a week prior to the start of Ganeshotsav – they work during the day and prepare for the festival in the evenings after returning from work and on weekends, which can get quite tiring and stressful. Also, on the days of the festival with guests expected at home, most people prefer to get a facial done to look and feel refreshed. Hence our offers on Swedish Massage and Lightening Facial will help people de-stress and look their best before the festivities begin."
Swedish Massage is a well- known and scientifically proven therapy that effectively reduces body pain, back ache, neck pain or shoulder pain all of which are mostly by physical strain. Lightening Facial offered at Four Fountains De-Stress Spa contains the goodness of mulberry and saffron which are highly regarded for their skin lightening properties. The offers are valid for a 2 week period between 14 and 27 September, 2015 at their 7 spas in Mumbai and 9 spas in Pune.
About Four Fountains De-Stress Spa
Four Fountains De-Stress Spa offers scientific, holistic and personalised programmes for pain relief, anxiety relief, better sleep, fatigue reduction, de-toxification, immunity, skin whitening and age-reversal. Founded in 2007 by 3 graduates from IIT, IIM and S.P. Jain, the spa chain is present at 30 locations across India.