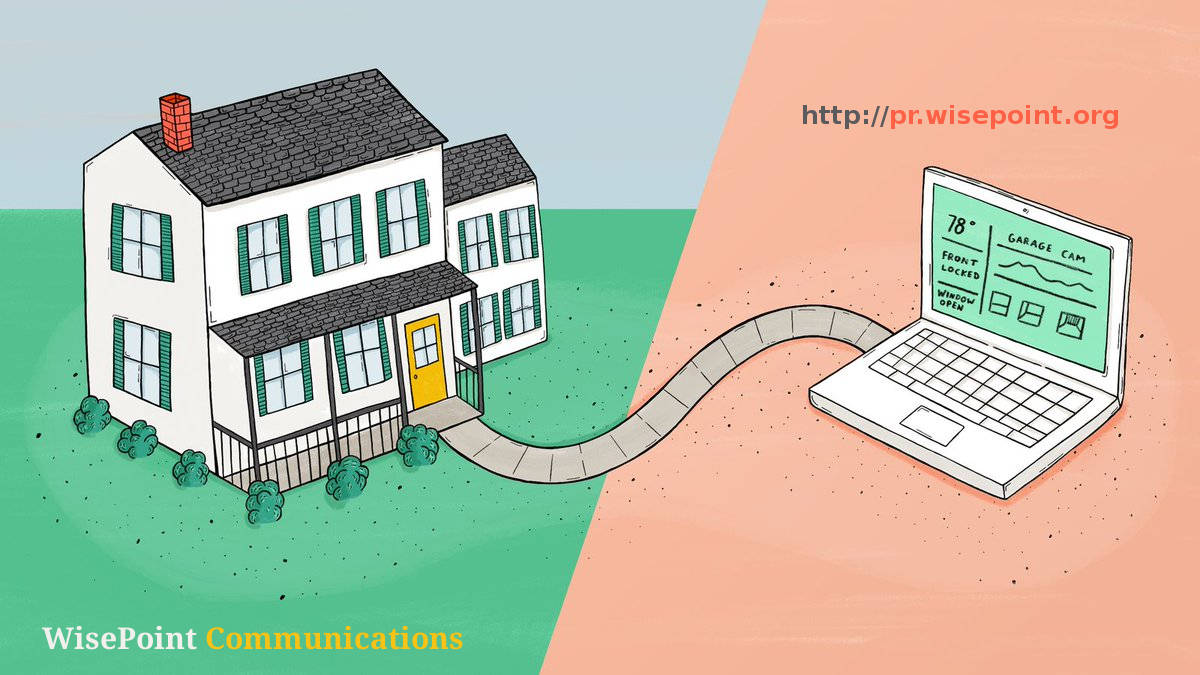 Why you should book .DESI, .IN, .GLOBAL, .CO and such Domains? We are running exclusive promotion in association with registries and you can now register domains at fabulous discounted prices.
A .DESI and .IN domain helps you diversify your Domain Portfolio and reach out to 1.7 Billion Indians around the globe.
It is an open gTLD with no registration restrictions and hence makes for a good extension for not only Indian businesses but also individuals
It is an emerging extension that has a great inventory of short, memorable names available for registration.
Promote .DESI Domains & Boost your profits with our fantastic prices on .DESI Domains as well as our marketing collateral.
All-in-one responsive website! Domain, Hosting, Design, Promotion – Get NET.IN @Rs.95, .CO @Rs.685 – We're celebrating Internet Security Awareness Month at Solution Point and we have slashed prices of some of our most popular security products all through! What's more, you get free hosting migrate, and other fabulous promotions.
Compared to industry standard of stacking 500+ websites on one shared server to maximize profit, our policy is less than 100 clean business sites per custom managed server, which are highly secure and agile. That's not all, you can also continue to avail fantastic discounts on our Linux Hosting products as our Amazing Hosting Promo has now been extended.
Register new domains at http://indiahosting.org/new-domains and get free email IDs.