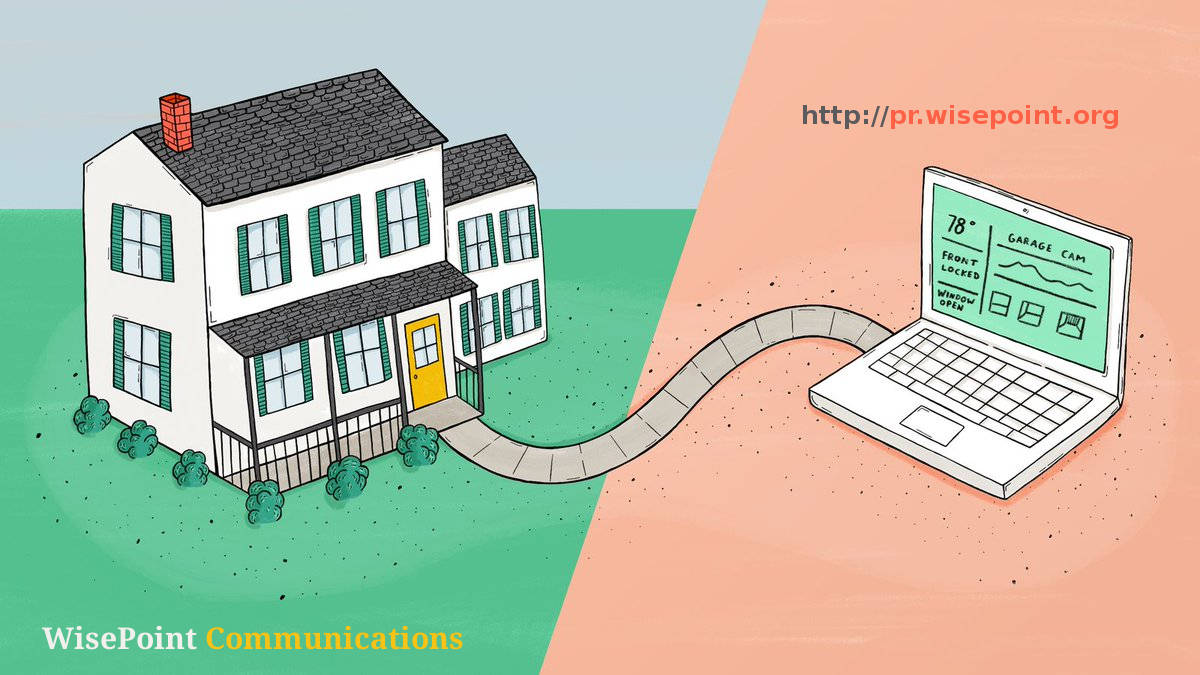 Tata Institute of Social Sciences (TISS) is an Educational Institution of Excellence. It has set up the School of Vocational Education (SVE) to provide immediate and definite interventions to improve the lives of the disadvantaged and marginalized youth, especially who are excluded by the formal school education system through appropriate vocational training programmes. The target beneficiaries would include organized and unorganized labour, women, children, dalits and tribals. Therefore, SVE has been set up with a vision of creating an ecosystem that would bring back the dignity of labour for blue collar streams of work and create sustainable sources of income for the marginalized youth in the country.
The School has been incorporated to spearhead the Vocational Training envisaged in the initiative proposed by the approach adopted by TISS-SVE is called the Work Integrated Training Programme (WITP). This Vocational Educational Programme is being implemented for the first time in India with a focus on job-specific skills rather than providing only a broad based education.
Work Integrated Training Programme (WITP) is where students learn the skill by engaging in on-the-job training at real shop floor of the industry/company. For effective delivery of this model, we will be leveraging on the expertise of a partner that will provide classroom-based training and will be known as a Hub. Furthermore, there will be an execution partner who provide on the job training. They are called Skill Knowledge Partners (SKPs) and could include hospitals/industries/companies. Hence, with the Hub and Spoke model, students will be placed in the SKPs for on-the-job training while classroom theoretical training will be given by the hub partner. The Ministry of HRD, Government of India whereby TISS has been selected as nodal point to implement the said initiative.
COURSES OFFERED
A) B. Voc. Programmes
B) Certificate Programmes:
C)Short Term Certificate Courses
To know more, pls visit our website tiss.edu
We would be happy to hear from you with your feedback.