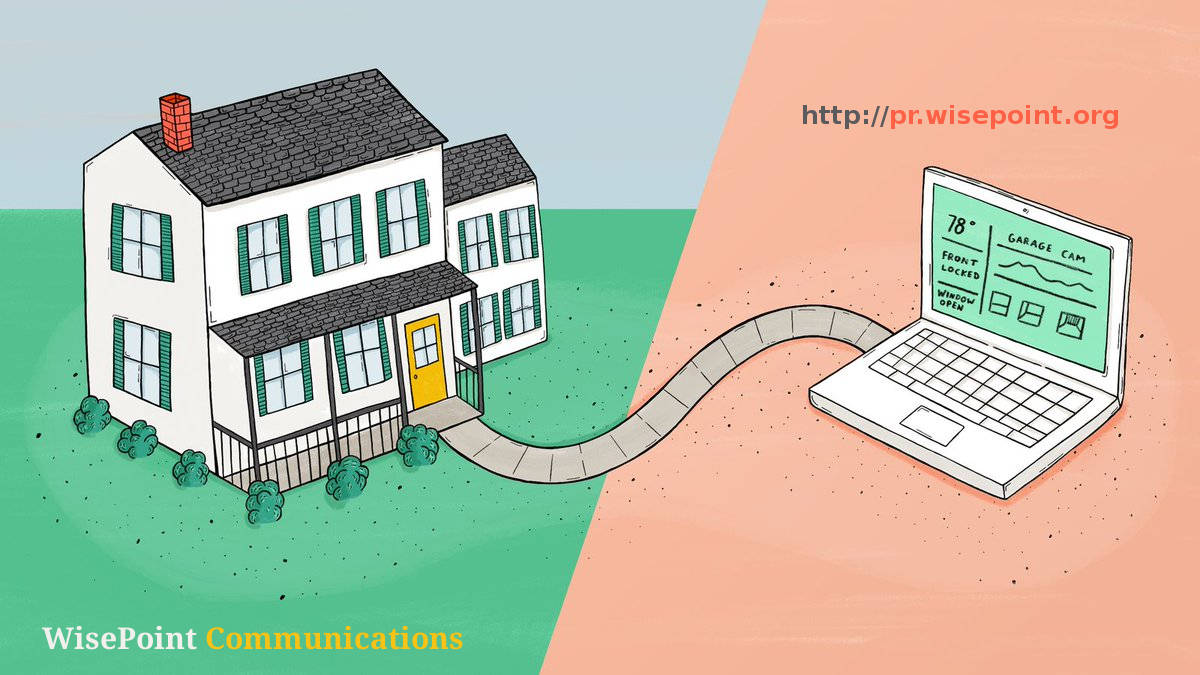 Bureau Veritas Consumer Products Services India is pleased to announce the launch of its new country website at bureauveritas.co.in
The new Bureau Veritas CPS India' website has a clean uncluttered ddesign with enhanced features and functionalities, user friendly navigation and search capability, enabling visitors to get up-to-date company and services information with a click of mouse. The new website offers quick and easy accessibility to our latest testing, inspection and factory and social audit services offerings for consumer products industry primarily for Electrical and Electronics, Softlines and Accessories, Leather and Footwear, Toys and Juvenile Products, Hardlines and Food products.
Notable on the new website is the key value-add sections enriched with comprehensive sections of CSR news, regulatory news, company news and announcements, industry and technical events, as well as the brochures for free downloads. The prime target of this activity is to educate the buyers, retailers and manufactures of the quality, safety, social and environmental guidelines for market access globally including India itself.Furthermore, visitors can instantly ask for a service quote with our special online form for added convenience.
Ms. Paromita Roy, Country Chief Executive of Bureau Veritas Consumer Products Services in India said, "We arevery delighted to have this new website launched with user-friendly interface backed by rich content including value-add sections of company news and services, regulatory updates, upcoming events, etc. As a trusted Testing, Inspection and Assessment partner, our regular updates onto this new website will definitely keepour clients in the whole consumer products supply chain informed and enable them to make better, more informed decisions."
To visit the new website for our latest news and service offering, please visit bureauveritas.co.in
For enquiries, please contact:
Bureau Veritas Consumer Products Services (I) Pvt. Ltd.
Website: bureauveritas.co.in
Follow BVCPS India on Twitter: @BVCPSI