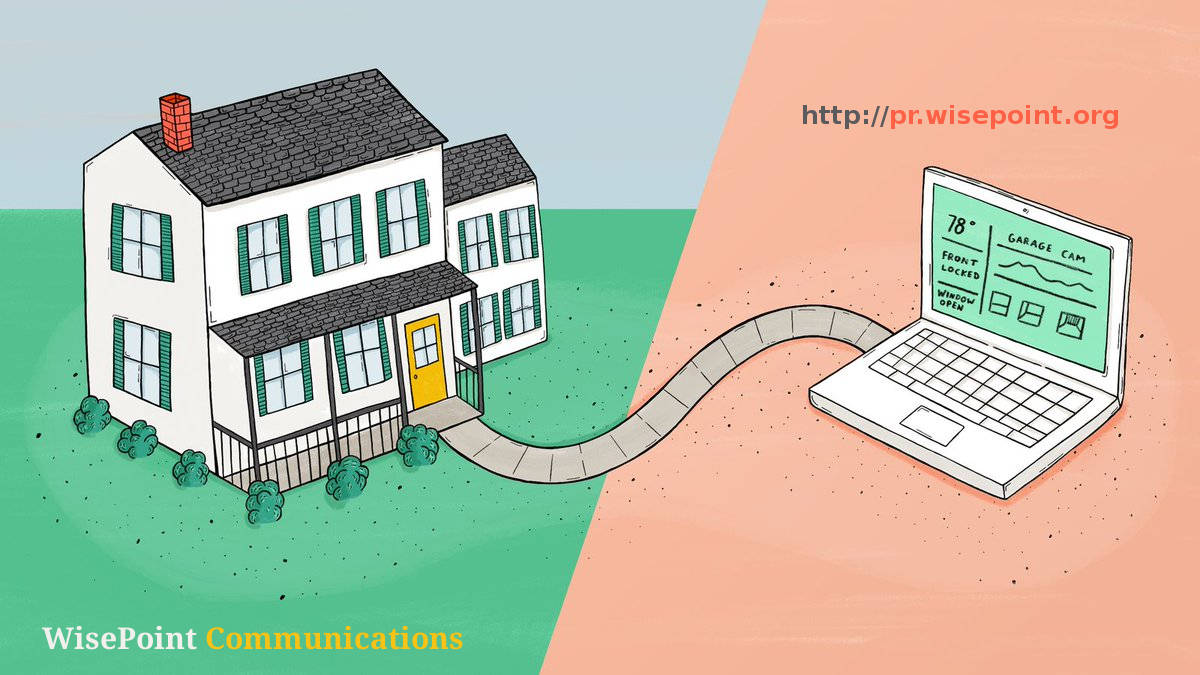 Drona – School of Engineering Practice, a timely initiative by the Bangalore based Radel Group invites applications for admissions to the intensive and holistic 'Campus2Career' programme commencing for the session July-December'15.
'Campus2Career', a, is a well-designed, full-time 6-month programme for fresh engineering graduates, providing practical training in embedded systems, avionics, electronics design and related domains that are required by industries. It will guide fresh engineering graduates to become job-ready by being exposed to live projects in an actual industry and providing hands-on experience combined with personalised mentoring by eminent industry experts.
Total number of seats available is 25. Criteria for admission is that the students should have passed Bachelor of Engineering (BE) or Diploma in Engineering with at least 50% aggregate marks, from a recognised university and will to go through an aptitude test for selection.
Candidates can get all the required information by logging on to Drona's official website www.drona.radel.in or by calling (91-80) 28520720 / 28520730 or by directly visting the Drona campus at 74/D, Electronics City, Hosur Road, Bangalore 560100 (refer to map on website) Mon to Fri, 8am – 5pm.
Certification
A certification will awarded at the end of the course and placement assistance will be provided to all the students completing the course.
Program Details
1. Module 1 (Embedded Software, Embedded Electronics Design, Technical Documentation, Project Management)
2. Module 2 (Embedded Software, Avionics, Technical Documentation, Project Management)
3. Module 3 (Mechanical CAD Design, Technical Documentation, Project Management)
4. Module 4 (Electronic Design, PCB Design, Technical Documentation)
The following common modules will be compulsorily covered:
· Basics of Production Planning
· Basics of Admin and HR
· Power point presentations, Business proposals
· Public speaking and soft skills (communication, time management, etiquette)
The last date for application for the programme is 25th June 2015.
About Drona – School of Engineering Practice:
DRONA is a timely and unique initiative that focuses on creating skilled engineers especially for the Electronics, Aviation, Aerospace and Defence sectors. 'Campus2Career' is an intensive holistic project-related six month course, comprising all aspects that are required to make a fresh engineer job-ready. The unique aspect of this training is the personal mentoring that the trainee receives from veterans of industry, exposure to complete product life cycle from design and manufacturing to maintenance and support, while getting a hands-on training on live projects in a real industrial environment.
The aspiring trainee can select from a variety of subject modules that have combinations of Embedded Software, Embedded Electronics Design, Avionics, Mechanical CAD Design, PCB design, Technical Documentation and Project Management, apart from a basic introduction to various facets of industry (Production, Planning, admin, HR etc) and most importantly, soft skills such as verbal and written communication, time management and business etiquette. Drona also offers customised programs to corporates in the Electronics Engineering, Avionics and Manufacturing fields, for training fresh recruits in their organisations, thus saving them the time, cost and effort of training fresh engineers.
For further information please log on to drona.radel.in